Why Combine Your Online Marketing Efforts?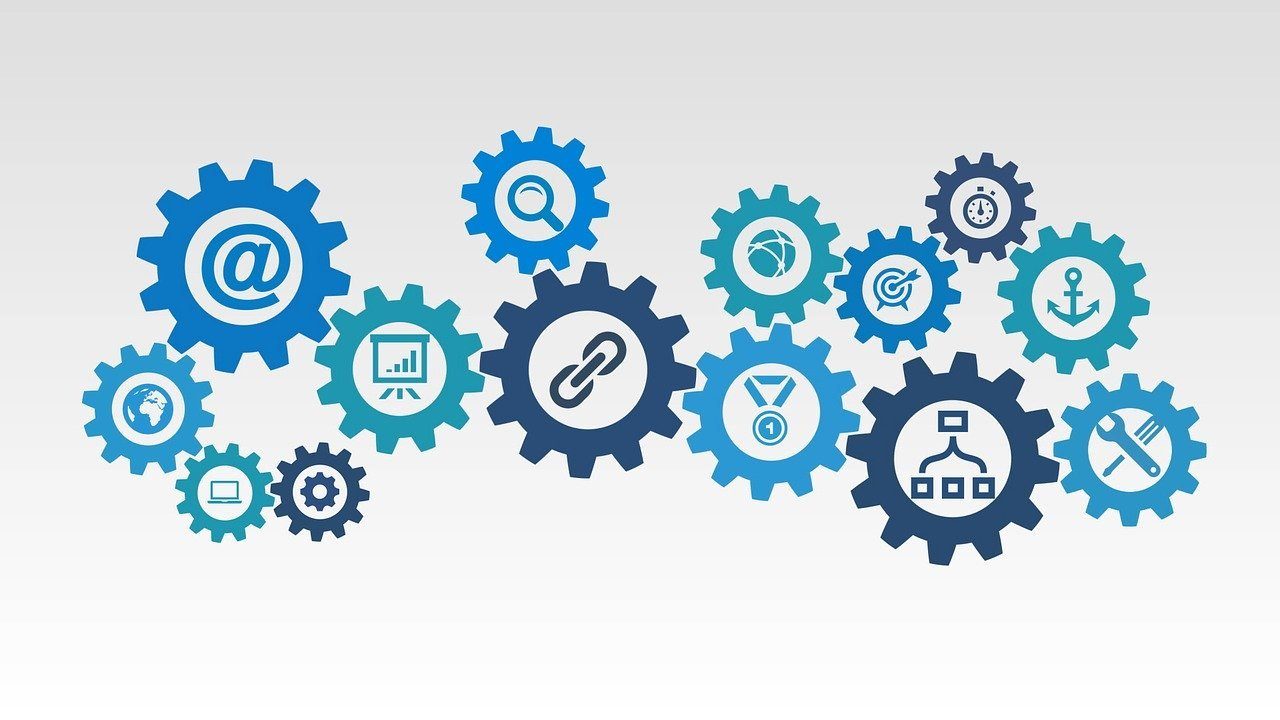 SEO, SMM,
 

PPC

 

and

 

Email Marketing

 

Together Help You Reach The Top

Search Engine Optimization is the foremost marketing strategy businesses adopt to beat the competition in the digital world. Some even venture into SMM and email marketing campaigns to boost their visibility and outreach. There are others who take the PPC route to stay on top of the search engine results for their targeted keywords in a particular location. All these marketing strategies can be quite effective in getting desired results, but an all-out approach that is a perfect mix of all these digital marketing strategies is certainly the way to go forward. It can help you outrank your competitors quickly and easily while paving way for the success of your business. 

Let's find out in more detail as to why you should combine your marketing efforts to produce great results.
 You May Be Creating Great Content But It Needs Promotion
Creating the most amazing blog posts, videos, infographics, and other content may not be enough. You need to promote your content to boost your SEO efforts instead of just leaving it afloat in a broad sea. Without effective promotion, it's highly likely that you may not even be discovered amid massive competition.  
Email marketing, for instance, can be a great way of promoting your content and also for building quality backlinks for your website which in turn helps boost your SEO. If you have lots of amazing blog posts, a monthly or weekly newsletter could be sent to your customers depending on the interests and preferences they may have. You could also include links to your articles so that they can discover your great content. Such combined marketing efforts can certainly help your cause. 
Hitting Multiple Channels Gets You Improved Engagement
When you reach out to your customers through different channels, you get improved engagement and better results. Let's understand this with a simple example. When you send emails containing social sharing buttons to your prospects, you encourage them to share the content you've produced. A call-to-action can even make them do exactly what you want them to. With their social shares, you will be likely to generate greater social engagement organically which, in turn, can drive more traffic to your site. Furthermore, improved social media engagement can help boost your SEO as well. That actually happens because social signals have a positive impact on your search engine rankings. 
With improved engagement, you also get a much better reach. Your target audiences who aren't yet aware of your brand find it trending on social, they are highly likely to search it in Google. The increased search volume will also be noticed by Google and can help improve your rankings in the SERPs. 
You Have All Bases Covered
Yes, you have all bases covered when you combine SEO, SMM, PPC, and email marketing as part of your marketing strategy. You will be reaching out to a greater audience and will be likely to generate more leads. More leads can reflect in more sales and that's certainly the success of your marketing strategy. Approaching marketing from every possible aspect is also going to help you beat your competitors. If they are missing out on something, you'll be there to bridge that gap. As a result, you'll eventually become a preferred choice among your target audiences. 
So, a combined marketing effort is certainly going to produce great results. Try to come up with a perfect mix of popular marketing strategies to boost your business.
Marketing Can Be Overwhelming. The Good News Is, You Have Options.
SEO Audit
Our SEO audits provide complete insight into your website's online presence, compare metrics that matter against your competitors, and help detect opportunities that can increase your overall web performance.
Google My Business
Have you ever wondered how your competitors get their listings in the Google 3-pack? Let us help you optimize your Google My Business profile so you can be in the top 3.
Improve your online reputation and revenue by managing mentions on social networks, promoting review and feedback, and optimizing listings.
Organic SEO
The Organic SEO Package provides an on-page and off-page optimization (through a mix of blog outreach, magazine submissions, backlink diversification, and other rank building activities). Ideal for businesses who primarily do business online, compete nationally, or do not have actual physical locations. Support your client in expanding their online reach and capturing a bigger audience.
Local SEO
Local SEO Packages focus on relevant citation building, effective on-page optimization, natural link building, methodology-based solutions, and Google inclusion.
Put your message directly into your target customer's in box. Our marketing automation and email marketing campaigns deliver the ROI you are looking for.
Pay Per Click
Because a well-managed PPC program can be a game-changer. Create Element has the expertise for successful campaigns.
Content Marketing
Content Marketing offers a tremendous opportunity for businesses to increase engagement and growth. By delivering valuable and relevant content to users, you can improve your online reputation, build your community and through social sharing, grow advocates of your brand.