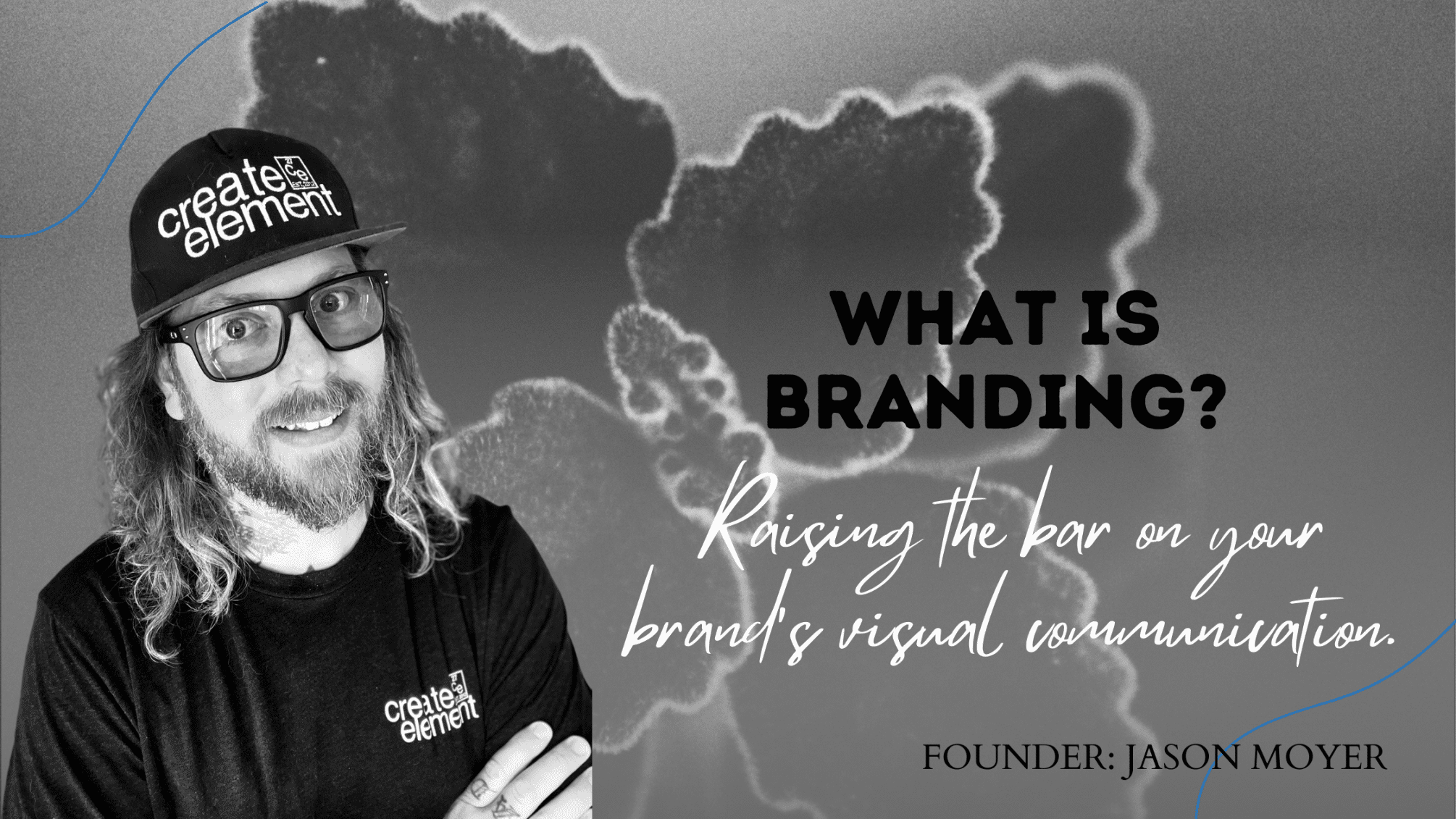 The word "branding" is something that you most likely come across on a daily basis. It's used in almost every industry and is used interchangeably with the word "marketing". However, only a few know the true meaning of branding and the amount of effort that goes into the branding of a product or company. In this post, we will discuss what branding means, and how you can use branding to your advantage.
What Is Branding
Branding is the use of a name, term, design, symbol, or other feature to identify a product or service and distinguish it from those of other producers. Branding aims to create lasting consumer memories about a product or company.
In order for branding to be effective, it must be consistent. The branding for a product or company must be present in all aspects of its marketing, from the name and logo to the salespeople and advertising. Branding must be relevant to the target audience and must communicate the right message. It's also important to make sure that the branding is accurately reflected in the product, service & company culture.
Branding can be extremely beneficial for companies and products. A strong brand can help a company stand out in a crowded market, and it can help consumers remember a product or company. Branding can also help to build loyalty among consumers, employees, and clients. This creates an emotional connection with them. In addition, a well-branded product or company is often more successful than one that is not well-branded. This is why strategy is so important. 
Define Your Brand
Before a company, product, or service can be considered "branded", it needs to have an identity. This identity should be something that the target market can connect with. It should be something that the company is proud of and wants to communicate to the world. In order to create a strong brand, the company's culture and values must be in line with the brand's identity.
A company's branding should also be cohesive. The name, logo, and design should all be aligned and send a consistent message. The tone of the marketing and advertising should also be consistent. If the branding is not consistent, it will be confusing for consumers and they may not know what the company or product is all about.
Branding is not just about creating a visual identity. The branding should also reflect what the company is offering to consumers. The name, logo, and design should all be relevant to the product or service that is being offered. Additionally, the salespeople and advertising should be able to articulate the benefits of the product or service in a clear and concise way. If there is a disconnect in any area then the person will not want to buy the product.
Be in the right place.
Location is also a very important factor in branding. Brands are needing to be in the right place in order to get the exposure they need.
Choose Your Branding Tools
Once you've figured out what your offer is, what you stand for, and where you need to be, it's time to start building your branding tools. This includes your company name, logo, tagline, website & marketing materials for chosen outlets. 
The company name should be easy to remember and should communicate what the company does. The logo should be simple and memorable. The tagline should be brief and succinct and explain what the company does. The website should be easy to navigate and explain the product or service in a clear and concise way.
Develop a Voice
Developing a consistent voice for your brand is important for establishing trust with your customers. The voice should be authentic and sincere. It should also be clear and easy to understand. The tone of the marketing and advertising should match the tone of the voice. If there is a disconnect, it will confuse the customer. You need to be consistent and most importantly be taking action. Build a schedule and stick to it. You have so many tools at your disposal right in the palm of your hand. Go live, share, take photos, build brand material. 
Keep it Fresh
It's important to keep your branding fresh. Keep track of what's going on in the world around your brand. Keep your logo and images up-to-date and up-to-date content on your website. Focus on the competition, what's going on in the market, and what trends you should be aware of. 
Use Social Media
Social media is an important part of your branding strategy. It is a tool to share your brand voice with the world. 
Conclusion
A good brand name, and consistency in branding, are something that needs to be worked on after the creation of a product or company. Branding and marketing go hand in hand, with each building off of the efforts of one another. Now that you're interested in what branding can do for you, you should know how long it takes for a brand to take shape. Consistency and hard work are the keys to successful branding, so don't give up!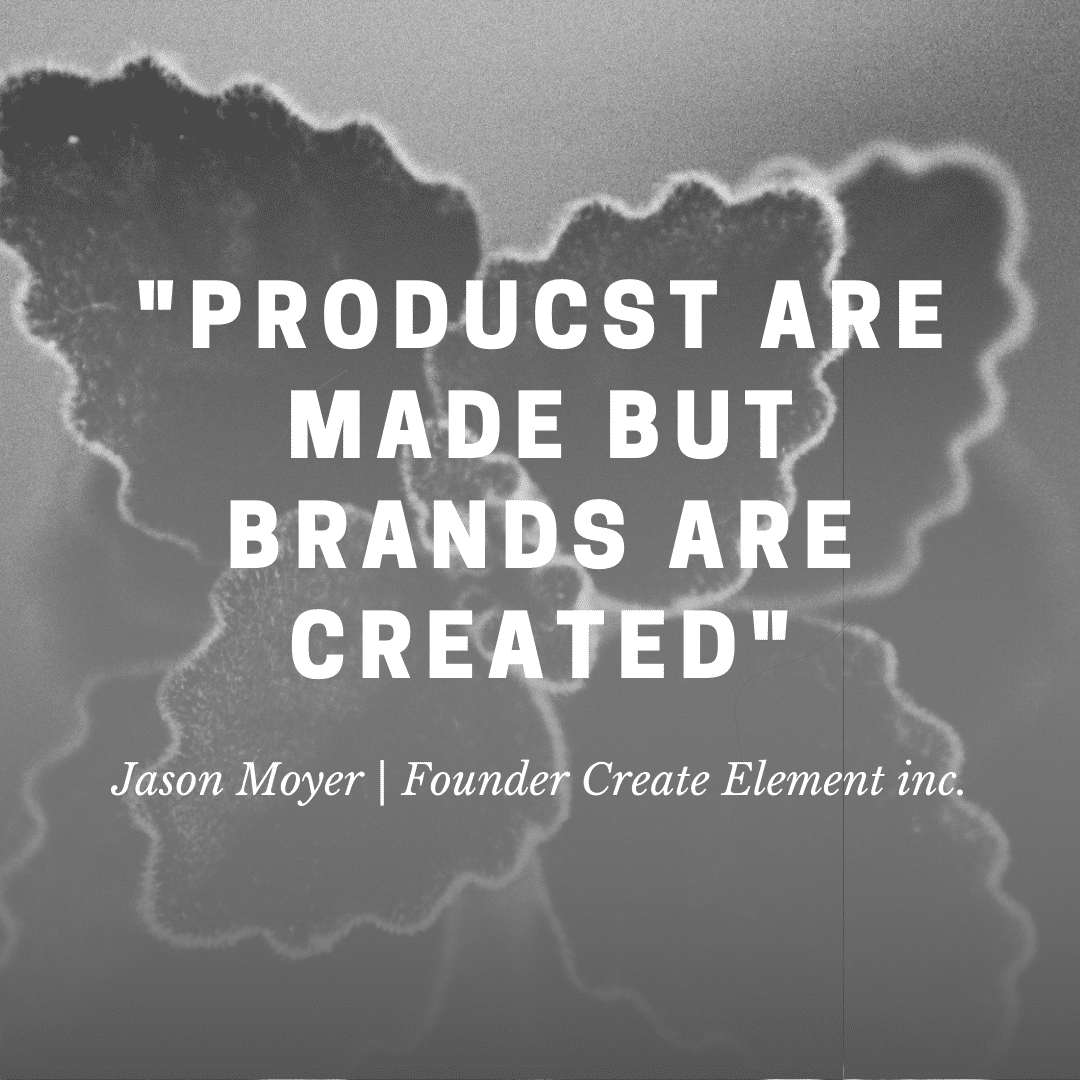 Read More About Our Branding Services
Branding is the process of connecting good strategy with good creativity. The technology you use, your visual communication paired with your strategy is the foundation of gaining momentum for your business.