Website Design Company in San Luis Obispo
First impressions last, even on the internet. If your website is outdated or uninviting, it will prompt a visitor to leave and turn to a competitor. But if you've got a beautifully designed site that functions well on any device, you may turn that visitor into a customer. Create Element provides web design and development services that create appealing, user-friendly sites for businesses.
Attract, Retain Customers With Good Web Design
Create Element is a web design and development company in San Luis Obispo. Our designers and developers help you create a beautiful and responsive website for your business. Every site we create is unique. This is because we study your brand's story, values, and message to create a design that's customized for your company.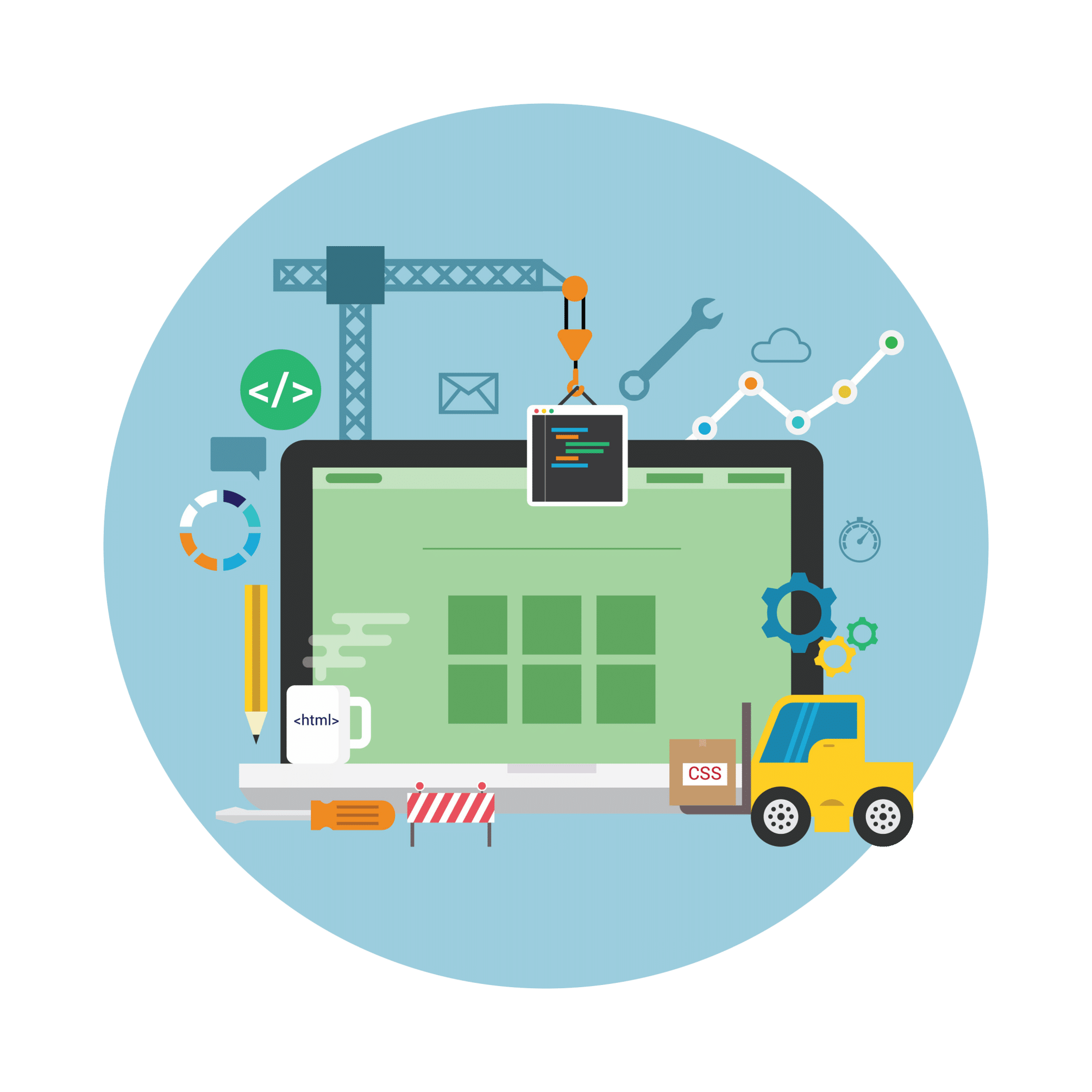 What We Offer
We provide a variety of web design and development services. Here's a quick overview of each.
Wordpress Web Design
WordPress is a flexible and feature-filled platform that our designers and developers use to create beautiful websites. Our team has years of experience using this tool and its plugins, so they can deliver unique site designs with fast turnaround times.
Responsive and Mobile-Friendly
Your site needs to look good on mobile, so it has to be responsive. This means your site's elements should adjust their size automatically so that it fits any screen. Our web developers will make sure your site is appealing and functional on any display, from tiny 5.5-inch smartphones to 43-inch LED TVs.
Website Content Optimization
How your website is developed affects its search ranking as well. Our web developers ensure that your site's structure is easy for search engines to crawl through and index. They'll also optimize the URLs in your site so that it's simple for people and Google to understand.
Why Choose Create Element
Create Element has been the website development company of choice of over a hundred businesses for the following reasons.

Expert Designers and Developers
Our team consists of experienced web designers and developers. We train them in WordPress and SEO so that we create sites that are not only beautiful but also optimized for search visibility.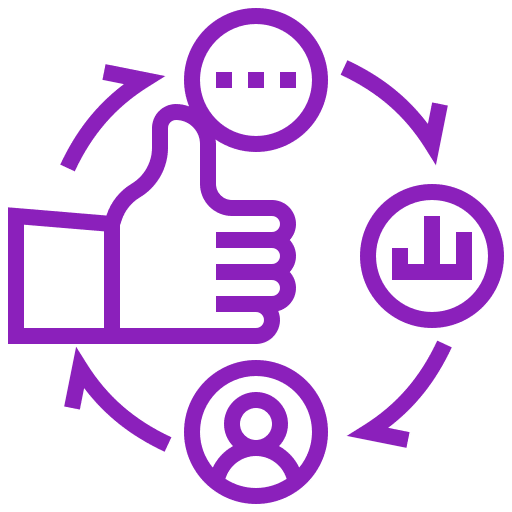 Complete Digital Marketing Services
Apart from professional website design and development services, we also offer a full suite of digital marketing services. These include staples, like search engine optimization, social media marketing, and pay-per-click advertising. We also offer specialized services, like e-commerce, marketing automation, and more.

Full Customization
We do extensive research on your brand, industry, and audience. This way, we can design and develop sites tailored to your company's unique voice and image. We'll also customize the rest of our digital marketing services to fit your needs and budget.
Frequently Asked Questions
What technologies do you use when you build websites?
We primarily use WordPress to design and develop our sites. It features a wide variety of themes we can modify to fit your brand's image. It also allows us to create a site from scratch for more advanced projects. Plus, it comes with plugins that make creating and optimizing a website faster and easier.
Do you check and optimize for mobile responsiveness?
Definitely! We always make sure that every part of the websites we create, from code to images, are mobile-friendly. And we check its mobile-friendliness through tools, like Google Search Console's Mobile-Friendly Test, to see if there's anything else we need to optimize.
Who should I contact if I need help for my site?
Just shoot us an email or contact our headquarters. Our web design and development experts are more than ready to address your inquiries.
Get Professionally-Designed and Develop Websites
Create Element in San Luis Obispo is a professional web design and development firm. Our designers and developers work closely with our SEO and content specialists to ensure your site is not just appealing but also structurally sound and optimized for search. Start your digital marketing journey with us today.