Web Design Questionnaire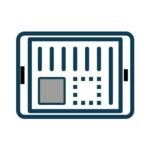 For every web design project, it's important for both of us to have a realistic understanding of what needs to be done, by when, and at what cost. Using this web design questionnaire is the best way to accomplish this big task. This questionnaire will help us both create a successful outline for the project.
To help us better understand how you use your website please answer a few questions.