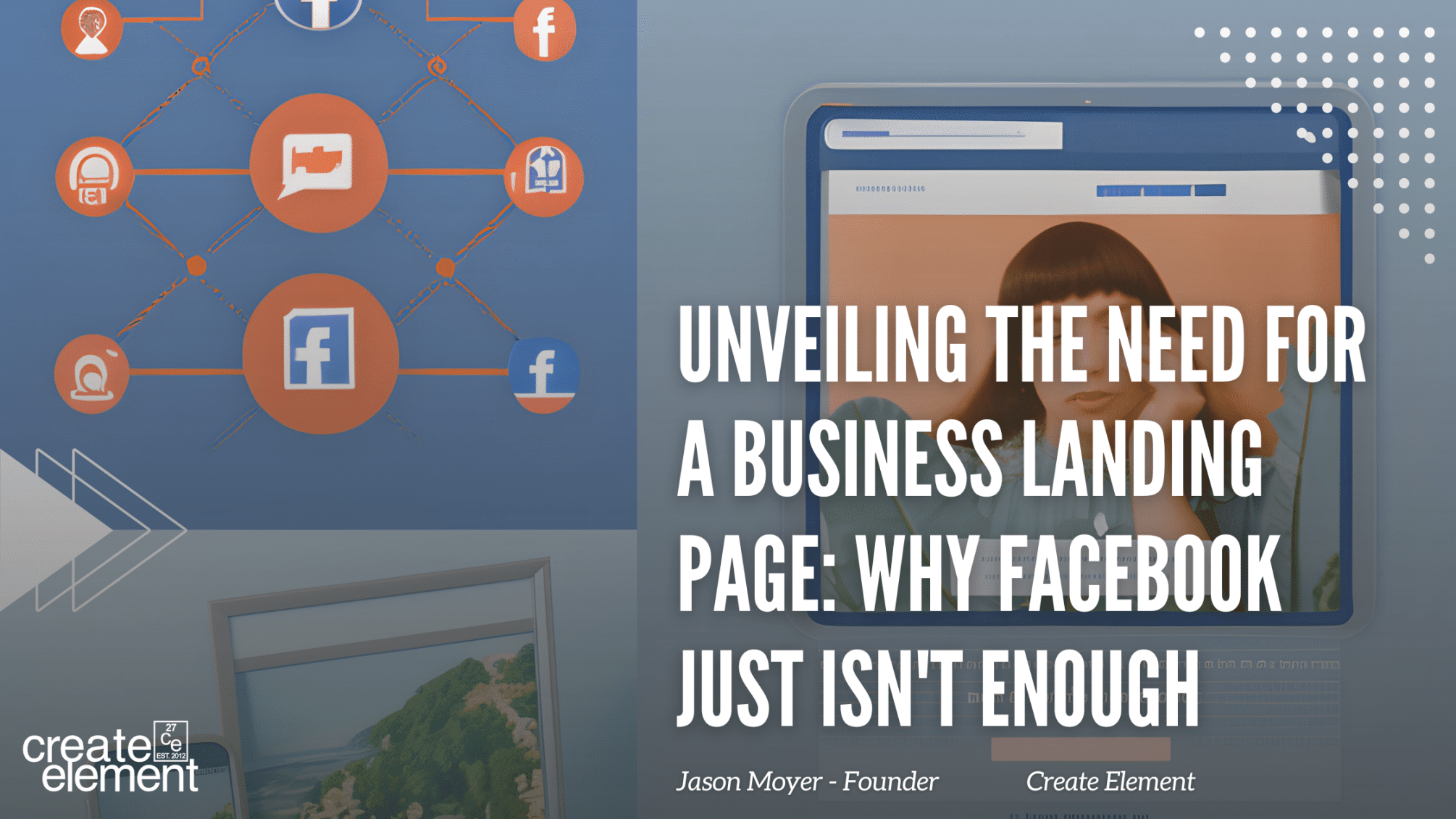 Unveiling the Need for a Business Landing Page: Why Facebook Just Isn't Enough
In today's digitized world, it's more important than ever to have an online presence that not only grabs attention but also delivers value to your target audience. Your website can be a significant asset in this regard, particularly when utilizing an underappreciated tool: the landing page. In this blog post, we'll explore the reasons why your business needs a landing page and why using Facebook as a substitute is a bad idea.
Why You Need a Landing Page
Higher Conversions:

The sole purpose of a landing page is to convert visitors into leads. Unlike a typical website page that presents various kinds of information, a landing page is dedicated to a single cause – driving visitors towards a specific action, such as filling out a form or purchasing a product. By providing visitors with a clear and concise message, a landing page can significantly increase conversion rates

1

.

Targeted Content:

A landing page enables you to tailor your content to a specific audience. This means that you can optimize the messaging, imagery, and offers to appeal directly to the demographic you're targeting, which can lead to higher engagement and conversion rates

1

.

Valuable Data:

Landing pages provide actionable data that can help you understand your audience better and improve your marketing strategies. For instance, by analyzing the traffic and conversions on different landing pages, you can identify which channels are most effective in driving traffic and generating leads

1

.
Why Using Facebook as a Landing Page Is a Bad Idea
While it's tempting to use Facebook as a landing page, especially considering the vast user base of the platform, it's far from ideal for a few reasons:
Limited Control:

With Facebook, you're restricted by the platform's design and formatting rules, which limits your ability to create a unique and impactful user experience. On your own landing page, however, you can design and structure the page to best meet your marketing objectives.

Distractions:

Facebook is riddled with potential distractions for your visitors, from ads to notifications and friend requests. These distractions can divert your visitor's attention from your message or offer and lead to lower conversion rates.

Content Ownership:

Perhaps the most important reason to avoid using Facebook as a landing page is content ownership. When you post content on Facebook, you're essentially granting Facebook a license to use that content as they see fit. On your own website, however, you maintain complete control over your content, allowing you to protect your intellectual property and control how it's used.
In conclusion, while social media platforms like Facebook can play a significant role in your digital marketing strategy, they should not be used as a substitute for your own landing page. By creating a dedicated landing page on your website, you can deliver targeted content, increase conversions, gain valuable insights, and maintain ownership of your content.
DON'T BELIEVE ME? READ THIS ARTICLE.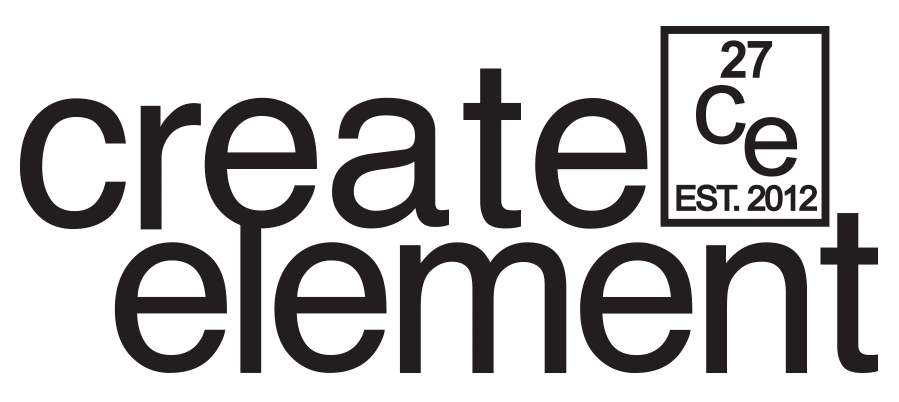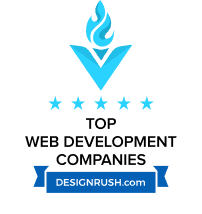 Do you need web/e-commerce consulting?
Look no further! Our team of experienced professionals can help you create an online store with the latest web design and digital marketing strategies. We'll help you create a website that is tailored to your needs and optimized to reach your target audience. Our expertise in e-commerce will help you maximize your sales and profits, while our digital marketing experts will ensure that you reach the right people with the right message. With our help, you can create an e-commerce presence that is both successful and profitable. Contact us today to learn more about how we can help you reach your e-commerce goals.