The average time a visitor spends on your website is a good indicator of how easy your site is to use. The longer they stay, the more you can learn about their experience and how you can improve the experience in the future. In this article, we'll take a look into how you can find out how long visitors stay on your website.
How to determine how many people visit your website
One of the best ways to find out how many people visit your website on a daily, weekly, and monthly basis is to use Google analytics. Google Analytics is free and provides you with a lot of valuable data about your website traffic. It is also one of the most accurate statistical tools so it is best to use this.
 For Google Analytics to be able to provide you with this information, you need to have Google Analytics installed on your website so that it can track visitors that your website has.
 There are many other ways that you can find out how many people visit your website such as by measuring the IP address with a mapping service such as IP2Location, by getting a third-party service such as AWstats, or by using a tool such as Wappalyzer.
How long does it take for people to visit your site?
Another valuable piece of data you can get from your Google analytics data is the average time a person stays on one of your web pages. This number can tell you a lot about what they found on those pages and the experience they had on your site.
 Google Analytics will offer you some insights as to how long it takes for people to visit your site. How fast does your site load & what are the most popular pages. 
The Bottom Line
To be honest, it took me a couple of years before I really understood the importance of time on-site data. Once I started exploring my own site and others, it became fabulous for me. The insight it provided led to a number of breakthroughs.
Asking this simple question to your analytical team can tell you a tremendous amount about what you're doing right and what needs work. A great analytics partner will be able to tell you exactly what you need to do and what you can do about it. Be sure to ask your analytical team and if you don't have one, it's time to get one started. So give us a call! 
The most common reason for low time on site is that potential customers are leaving your site after reading only one page.
Conclusion
In conclusion, your key goal should be to deliver your most important messages in the most efficient ways. After you've been doing it for a while, you'll hopefully develop a sense of what will resonate best with your audience and make your site easier to use in the process. If you follow these rules, your site should be easy to use. Good luck!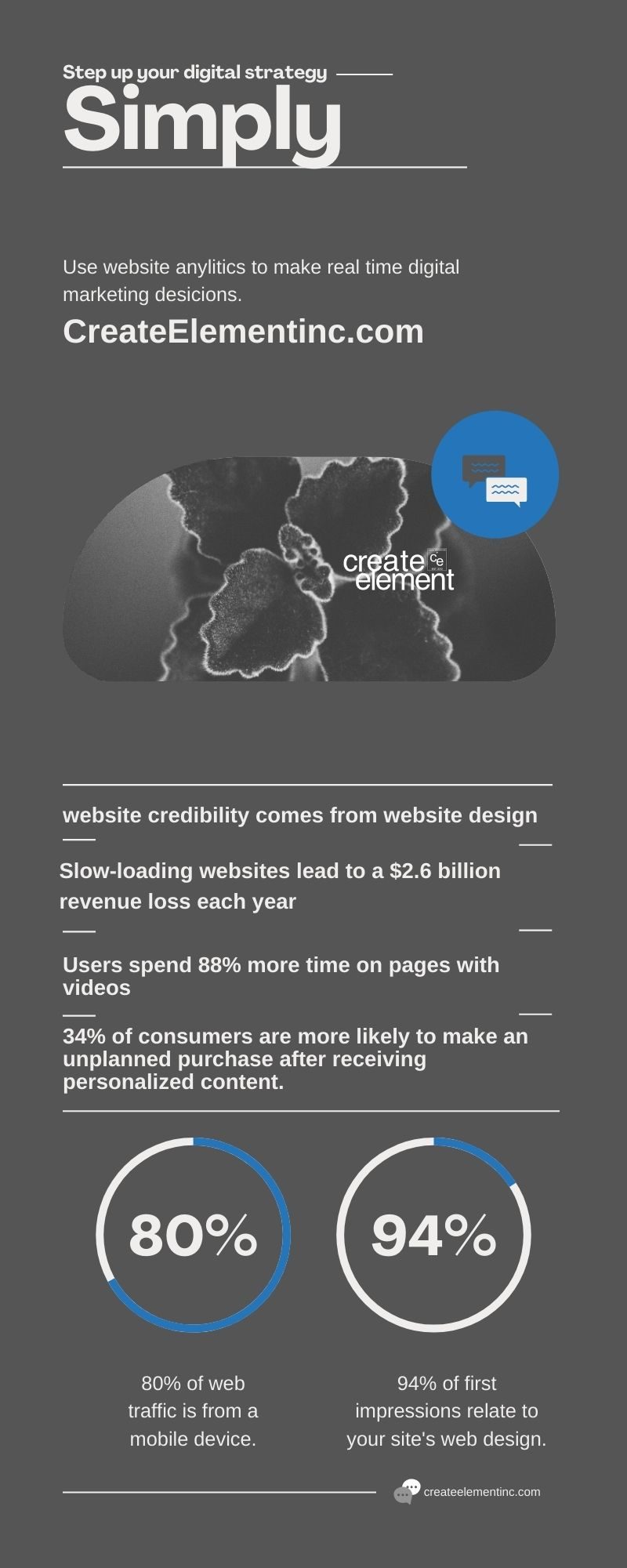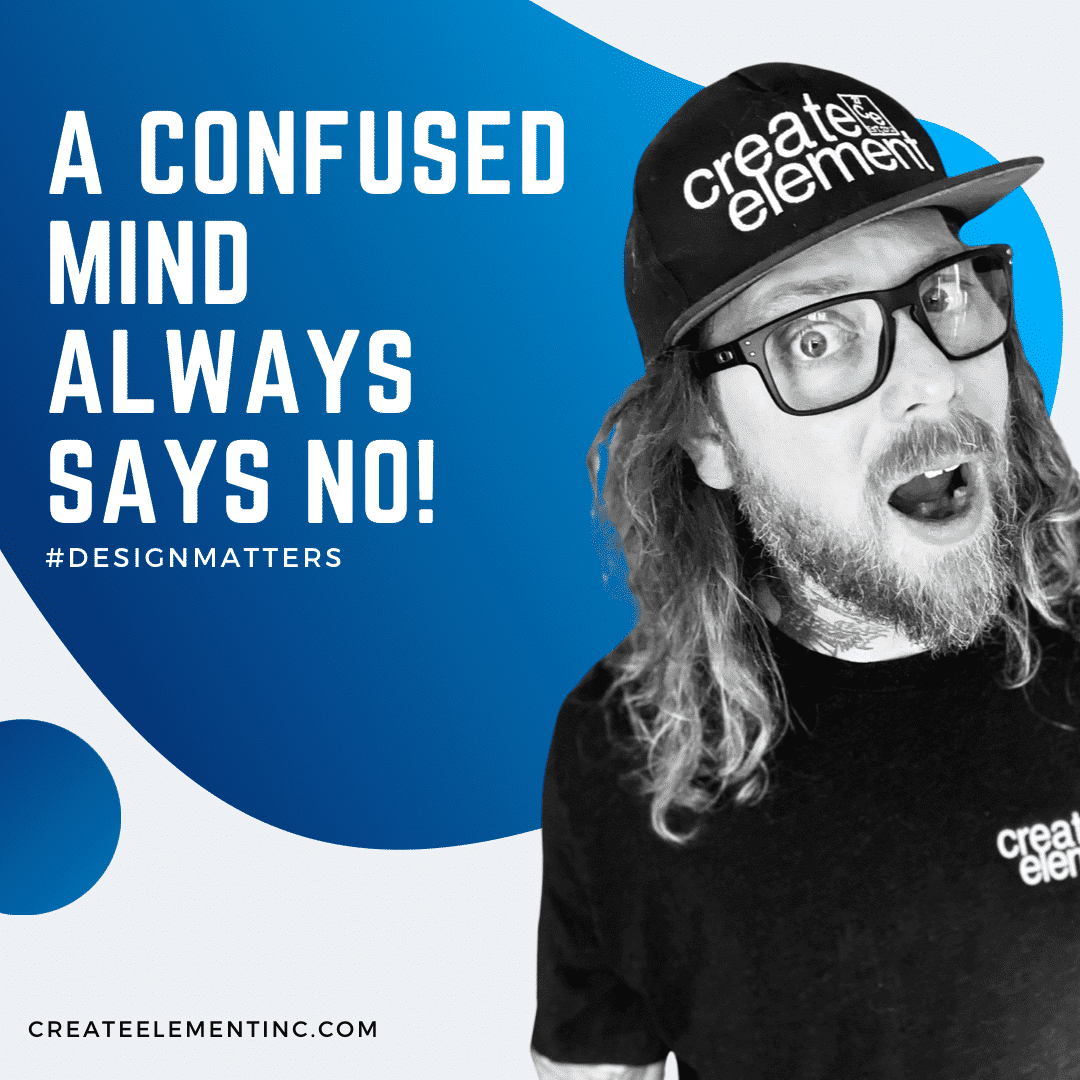 I'm Jason! I align a business's message, visuals, and technology to break its sales barriers. Been working in design and branding for over 20 years. I'd love to chat about Branding, Digital Marketing, Design, Web Development, and how they affect your future plans.