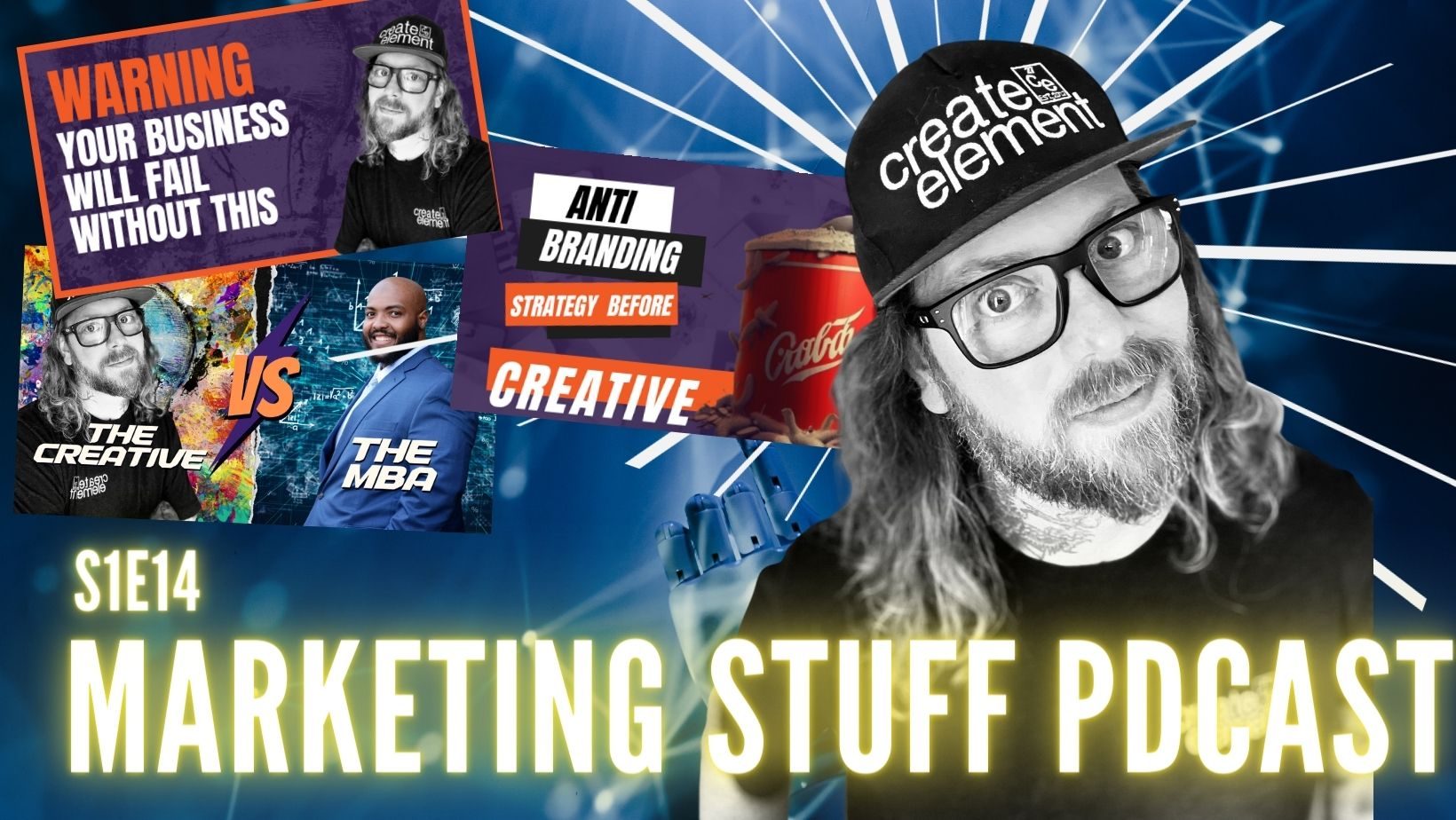 The Power of Consistency and Authenticity: Marketing Stuff Podcast S1E14
Are you prepared to elevate your marketing game? Join us for the latest episode of the 'Marketing Stuff' podcast where we dissect the intricate realms of marketing, technology, and design. Our mission is to make marketing more accessible and understandable for professionals and business owners alike. And today, we are thrilled to bring you a thought-provoking conversation that challenges the traditional norms of branding.
Hosted by Maurice Davis, the on-demand CMO, episode 14 of the 'Marketing Stuff' podcast unfolds an insightful conversation with Jason, a marketing, design, and creative development expert with a unique background in fine art, marketing, and automation. With a profound interest in the intersection of art and technology, Jason creates supercharged websites that truly make a mark.
A major focus of this episode lies in the consistent yet flexible essence of branding. In the realm of marketing, it's easy to get swept away with the flood of various strategies and lose the authenticity of your brand's voice. Jason and Maurice stress the importance of having consistent homepages across different platforms. They propose that a simple alignment in your bio, image, and name across platforms can significantly enhance your brand visibility.
But here's where things get even more interesting. If you're familiar with Maurice's work on TikTok, you might consider him "anti-branding". This, however, couldn't be further from the truth. As he describes it, his branding is "anti-branding". While the importance of branding is undisputable, Maurice's approach challenges traditional branding norms in a way that places the customer experience at the forefront.
Jason emphasizes this further by highlighting how customer experience and employee treatment are critical to your brand. The conversation encourages listeners to think about branding not just as a visual identifier, but as an all-encompassing experience that shapes how customers perceive and interact with a business. In this sense, the 'voice' of your brand isn't limited to your logos and slogans, but is deeply rooted in the experiences you provide for your customers and employees.
Get ready to rethink your approach to branding with this captivating discussion. Whether you agree or disagree with Maurice and Jason's views, their unique insights will surely stimulate your thoughts and might just encourage you to reassess your current marketing strategies.
So if you're ready to push the boundaries of conventional marketing wisdom, hit the play button and let Maurice and Jason guide you through an enlightening conversation about the essence of branding, customer experience, and much more.
Remember to hit subscribe to stay updated with new episodes filled with marketing insight on the 'Marketing Stuff' podcast. Let's continue to grow, learn and challenge the norms of marketing together!
This episode is a must-listen, offering not only actionable advice but a fresh perspective on the world of marketing and branding. Dive into episode 14 now and get ready to challenge your marketing norms.
Let me suggest you read:
Graphic Design Process: 6 Steps + 5 Basic Principles of Graphic Design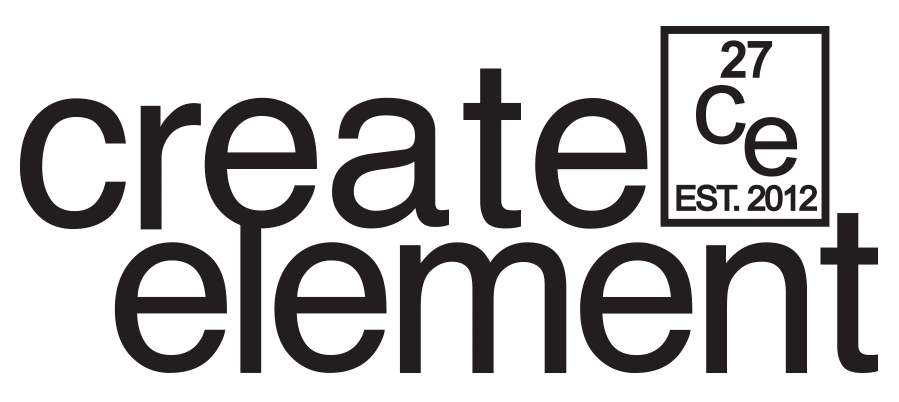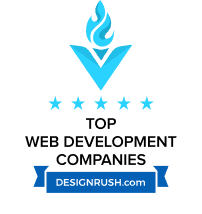 Do you need web/e-commerce consulting?
Look no further! Our team of experienced professionals can help you create an online store with the latest web design and digital marketing strategies. We'll help you create a website that is tailored to your needs and optimized to reach your target audience. Our expertise in e-commerce will help you maximize your sales and profits, while our digital marketing experts will ensure that you reach the right people with the right message. With our help, you can create an e-commerce presence that is both successful and profitable. Contact us today to learn more about how we can help you reach your e-commerce goals.