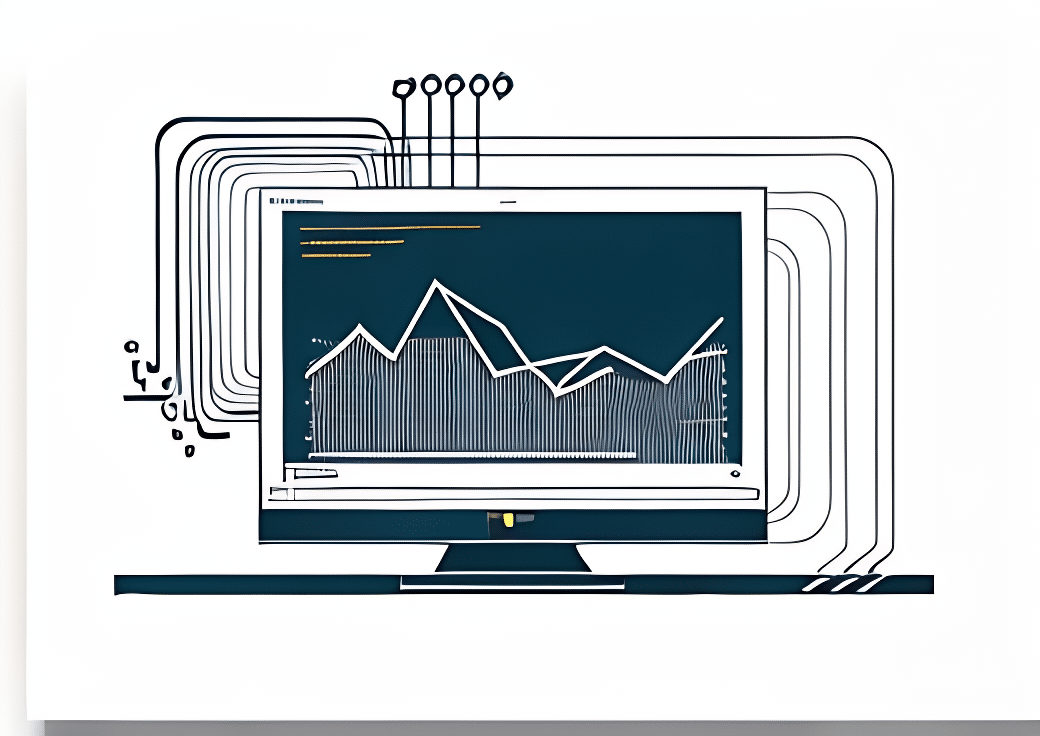 The Importance of Keeping Your Business Website Up to Date
In today's rapidly evolving digital landscape, your business website is more than just a digital address. It is your brand's online home, an essential part of your marketing strategy, and a dynamic tool that can help you connect with potential customers around the globe. As such, the regular maintenance and updating of your website are critical. In this article, we delve into the key reasons why keeping your business website up-to-date is not just recommended, but necessary.
1. Increased Traffic
Regular updates with new, high-quality content are an incentive for users to revisit your site. Fresh and relevant articles, images, or product updates give people a reason to keep coming back. Studies indicate that websites posting regular content receive 97% more links and 55% more visitors compared to inactive ones[1].
2. Improved Search Engine Rankings
Search engines like Google prioritize websites that are actively maintained. Regularly updating your website sends a signal that your content is current and relevant, which can significantly enhance your site's visibility in search results[1].
3. Increased Customer Engagement
Frequent updates give your audience new information to engage with. This increased engagement can lead to longer visits, higher conversion rates, and lower bounce rates, meaning that visitors are more likely to stay on your site and take desired actions, such as making a purchase or signing up for a newsletter[1].
4. Better User Experience
An up-to-date website with fresh and relevant content ensures that visitors always have access to the latest information about your products and services. This is fundamental in retaining and satisfying your customers, showing that your business is in tune with current trends and responsive to customer needs.
5. Increased Credibility
Regularly publishing high-quality content, such as insightful articles or industry trends, can establish your business as a thought leader in your field. It shows potential customers that you are knowledgeable and trustworthy, which is crucial for building credibility and trust[1].
6. Enhanced Brand Awareness
Consistent and regular updates are also an excellent tool for building brand awareness. By continually offering new content, you can establish your business as a go-to resource in your industry. Sharing this content across social channels and via email can maximize exposure and keep your brand at the forefront of your audience's mind[1].
In Summary
A website is one of the most valuable assets a business can have in today's digital world. However, having a static, unchanging website is no longer enough. In an era where information is always at our fingertips, businesses need to ensure that their online presence is active, relevant, and engaging. Regularly updating your business website isn't just about staying current; it's a powerful strategy to drive traffic, improve SEO, engage with your audience, enhance user experience, increase your credibility, and build brand awareness.
So, don't let your website become a digital relic. Keep it vibrant, current, and reflective of your business's values and mission. It's not just your online storefront; it's a dynamic part of your business strategy.
Need help with keeping your website up to date? Reach out to professionals like Correl8, who have a track record of developing effective and visually stunning websites, as their satisfied customers attest[1].
Do you need web/e-commerce consulting?
Look no further! Our team of experienced professionals can help you create an online store with the latest web design and digital marketing strategies. We'll help you create a website that is tailored to your needs and optimized to reach your target audience. Our expertise in e-commerce will help you maximize your sales and profits, while our digital marketing experts will ensure that you reach the right people with the right message. With our help, you can create an e-commerce presence that is both successful and profitable. Contact us today to learn more about how we can help you reach your e-commerce goals.