The Difference Between Local SEO And Organic SEO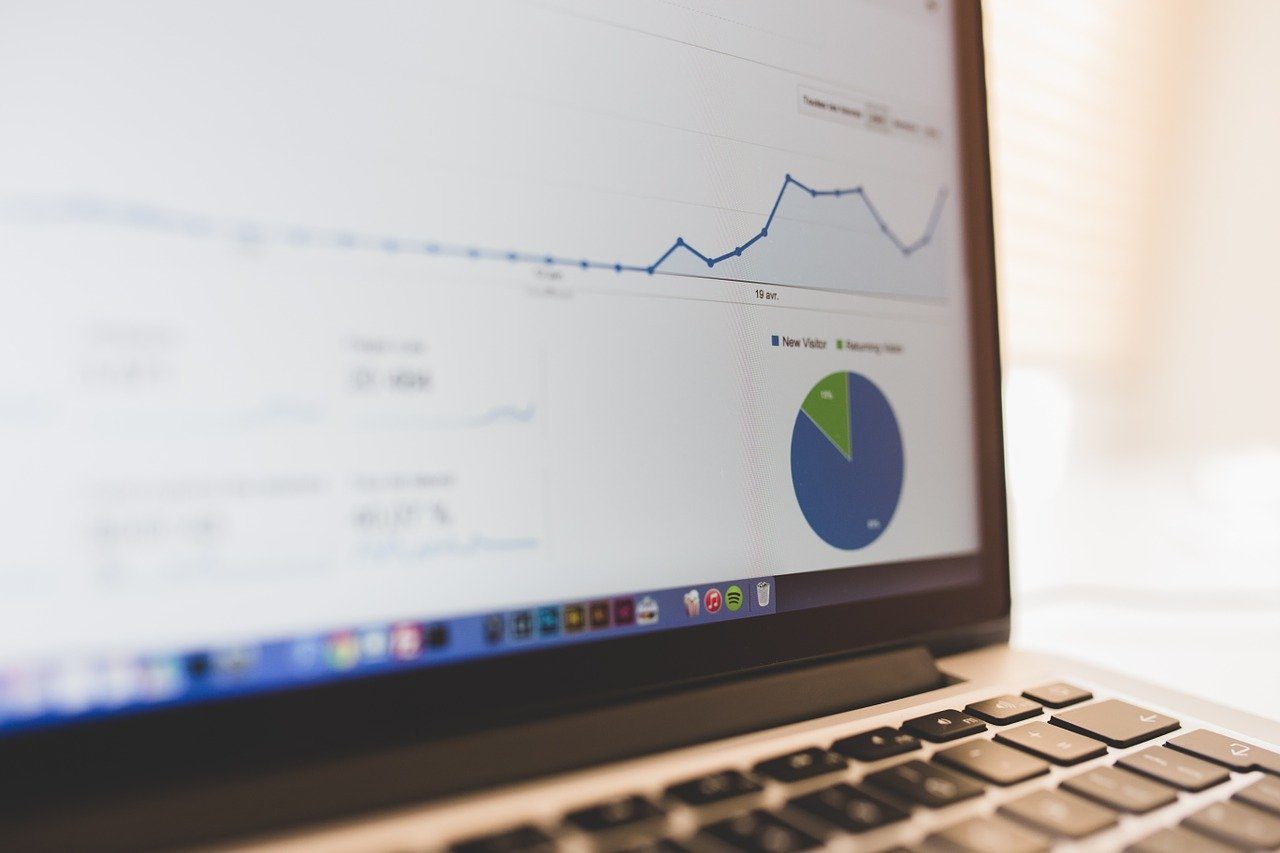 Local SEO & Organic SEO
Want to rank your business website, blog, or any other online asset on top of Search Engine results for your targeted keywords? Confused if you should take organic SEO approach or go with local SEO? Well, both these approaches can be effective but for achieving different end results. So, before you go with one of these, let's first find out the difference between Local SEO and Organic SEO.
Organic SEO vs Local SEO
Organic SEO refers to the process of ranking websites on top of the SERPs for general search terms to drive targeted traffic. Local SEO, on the other hand, is targeted at optimizing websites for search terms that have a local intent to make sure they are found on top of SERPs for their specific location.
Ranking Factors Comparison For Organic and Local SEO
With both the techniques targeted at somewhat different end results, the ranking factors differ for organic and local SEO as well. In case of organic SEO, factors like keywords boosting, high-quality content and backlinking can help improve the search engine ranking of a particular website. In case of Local SEO, however, you have to build signals of relevance around a particular business location depending on factors like business listings, citations, reviews, and accurate location information.
What Are The Benefits Of Local SEO vs Organic SEO?
Of course both these approaches have great benefits to deliver when it comes to ranking websites on top of the SERPs. Let's find out how each of these optimization techniques can help boost your search engine visibility.
Allows businesses to connect with customers who are 'ready to buy' and are in search of products/services you are offering in your specific location.
Helps increase foot traffic to local stores.
Most local search queries end up in an actual purchase.
Helps establish business credibility through reviews.
Builds and improves online visibility of your local business through citations, listings, and links.
Local search results are displayed above the organic search results.
It's quite an affordable option and it is far more effective as compared to paid search.
It helps generate targeted traffic to websites.
Helps rank for queries which can drive 'good fit' traffic to your website.
Establishes a business as industry's thought leader.
Visitors are more likely to accept your 'pitch' as they found you.
It is more affordable and often more effective in comparison to paid search.
Should You Rank For Local Search or Organic Search?
Even though optimizing your website for organic search results can also help with improving your local search visibility somewhat, it is important that you take a clear approach depending on what you want to achieve. The brick & mortar businesses that have a physical office in a particular location are more likely to benefit from Local SEO. For example, if you run a restaurant in San Luis Obispo and have optimized your businesses for local search, anyone looking for "best restaurants near me" in this particular location is likely to find you.
On the contrary, if you wish your business, website or blog to appear in SERPs for particular search terms, and not any particular location, you'd be better off doing organic SEO and ranking higher in the organic search results.
For more informtion on local SEO packages & organic SEO packages we offer click here.
Ready To Make a Real Change?