The best way to send TIKTOKS to Pinterest and other social apps.
TikTok is a great way to share short videos with your friends, but did you know that you can also send your TikToks to other social media platforms like Pinterest? Here's a quick guide on how to do it! 
Make a bigger impact and reach more people, 

without the extra work.
Focus on creating great content and let our platform distribute it everywhere your audience is.
Create once, and
publish everywhere.
Quickly build your omnipresence by repurposing your content directly from YouTube, TikTok, Instagram, Facebook, Zoom, Google Drive, Dropbox, and Audio Podcast into unlimited pieces of content optimized for each platform.
Publish or schedule directly to YouTube, Facebook, TikTok, LinkedIn, Instagram, Pinterest, and Twitter and grow your audience across all channels.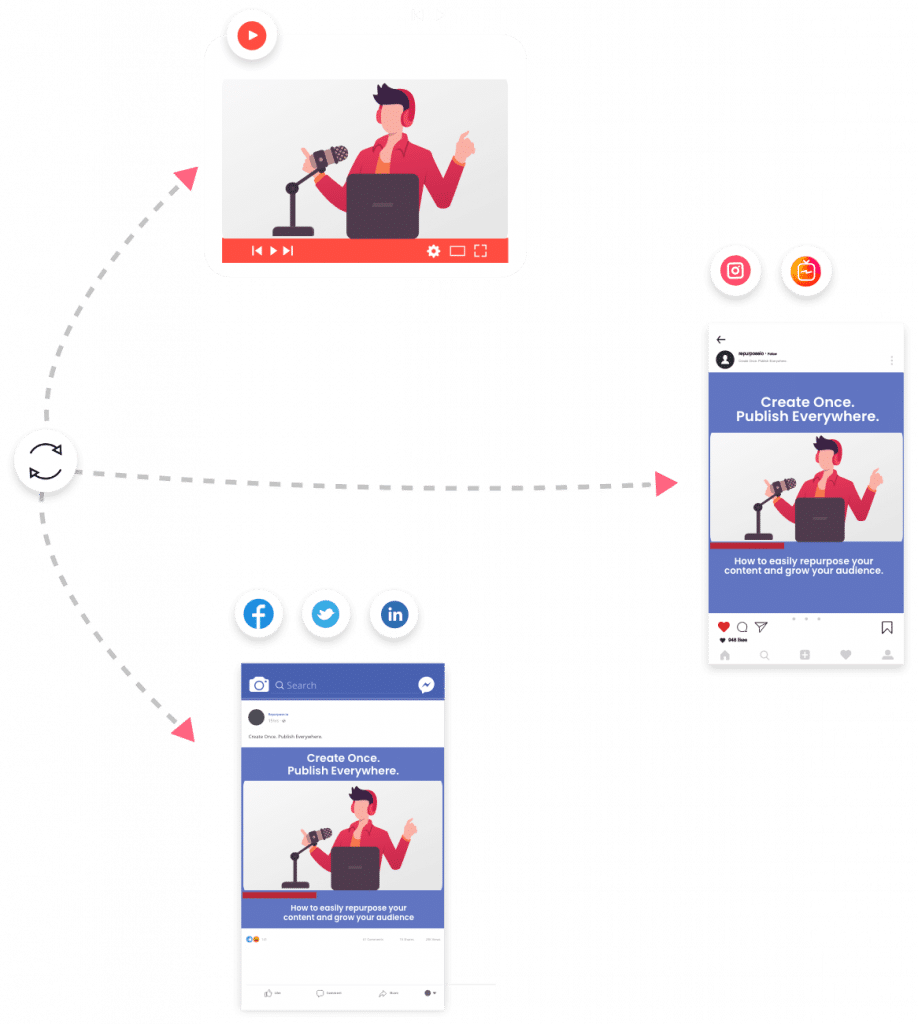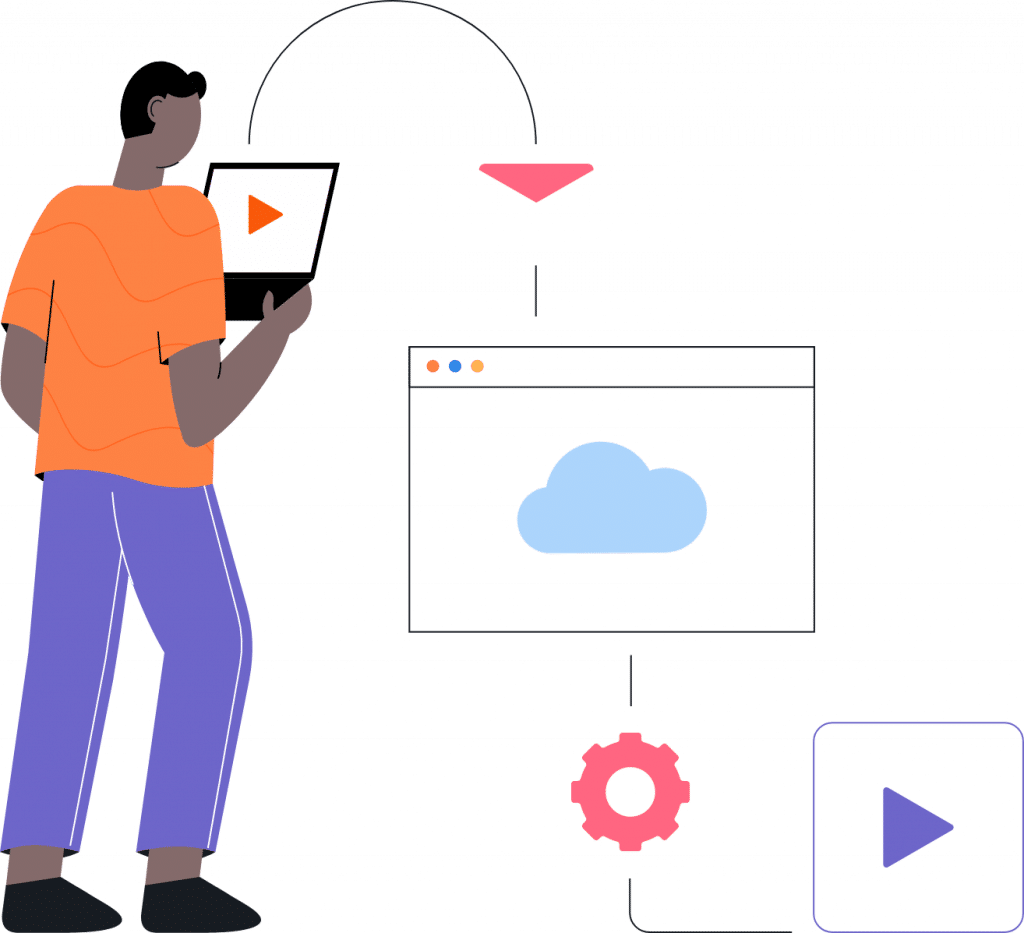 Skip the hassles and costs of outsourcing to a social media agency.
Easily set up our template-based system to automatically publish or schedule your content when and how you want it.
Step-by-step videos and live chat support will guarantee you or your assistant will be up and running in no time.

Ready to grow your online presence?
Take Repurpose for a test drive and publish 10 audios and videos for FREE when you start your 14-day trial.
No obligation. No reason not to.

Video of me showing a client how to use Repurpose.IO
Do you need web/e-commerce consulting?
Look no further! Our team of experienced professionals can help you create an online store with the latest web design and digital marketing strategies. We'll help you create a website that is tailored to your needs and optimized to reach your target audience. Our expertise in e-commerce will help you maximize your sales and profits, while our digital marketing experts will ensure that you reach the right people with the right message. With our help, you can create an e-commerce presence that is both successful and profitable. Contact us today to learn more about how we can help you reach your e-commerce goals.