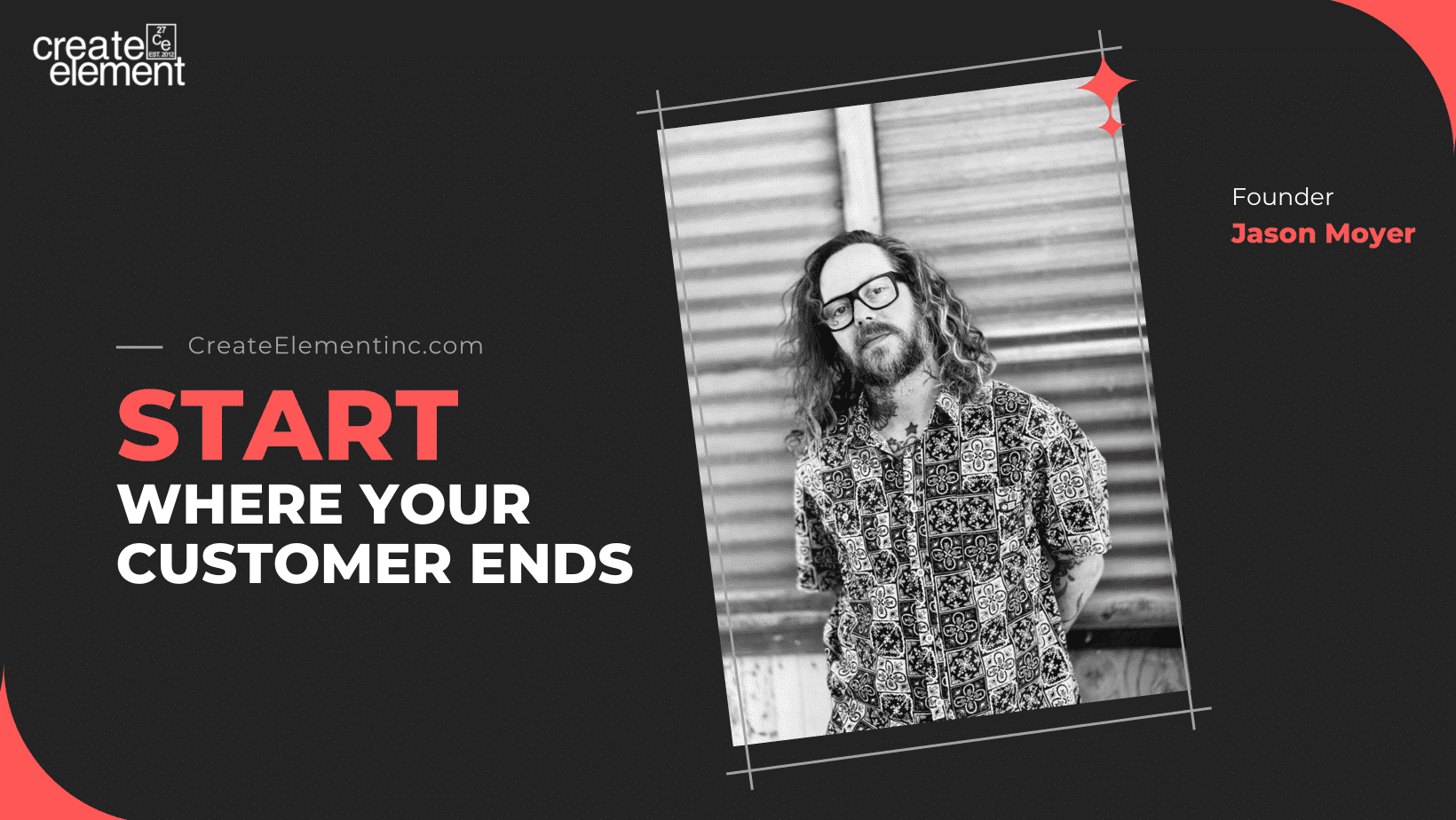 Start where your customer ends.
Reverse engineering the brand experience for CBD e-commerce.
At the heart of our business is the belief that we all have the power to create meaningful content. The content doesn't have to be difficult or hard to produce, it just has to be true to the brand strategy and speak directly to a targeted audience. 
Content marketing is now widely recognized as one of the strongest marketing tools available in the difficult-to-market cannabis, hemp, and CBD industry. Content marketing is an effective channel to reach your customers and create a positive relationship with them, their friends, and their families. It offers the opportunity to build a powerful online marketing presence, engage with customers and prospects, and build loyalty to your brand.
There are a lot of misconceptions about content marketing, and we're committed to helping you follow the best practices to achieve the best possible results. It's not just one thing, it's connected to the entire experience you are providing your customer. 
The first rule is: know your target and what you want to achieve with your content. This is important for developing a winning strategy. 
Understand who your audience is and why they need your products. This will help you understand how you can make a difference in your customers' lives and where to target them. 
Identify your ideal customer. Make sure their interests are aligned with your brand's message, products, and imagery and that you understand the experience you are providing them.
Once you establish the who, it's time to finalize the journey you are taking them on. Just getting them to your site is not enough. You must be able to retarget them through e-mail marketing as part of the strategy. Content marketing using multiple platforms and technologies, when done well, will help you reach your audience and stay relevant to them. Use the following content marketing strategy guidelines to ensure a robust ROI to the visitors of your website.
Your content strategy should involve your brand strategy, your website, your social campaign, and your e-mail marketing efforts. Think strategically about your audience so that your content on social media, your website, and your emails align. Keep your customer in your brand's ecosystem ensuring the best possible experience.
Social content is what attracts visitors to a website. The websites must be able to keep visitors there long enough to make an educated decision about purchasing your products or service. Email marketing will ensure return visits and higher sales on your website. 
Develop relevant content to keep current with readers in an era of mobile, social, video, and other interactive consumption. Personalized content and thought-out strategic brand messaging will drive more and higher-quality traffic to your site. The challenge is to remain relevant to your audience from the beginning of their brand experience to the end, a purchase from your e-commerce store. 
As an interactive and responsive web-based business, e-commerce requires more than just content and a blog. You have to have an entire business strategy to achieve success, from how you will position your key products to how you plan on contacting your customers after a purchase. The tools you use all the way to the messaging in your articles are what will build a lasting relationship with your customers. The goal is not one sale, but building a long-term relationship with your customers. If you're not willing to go the extra mile, your competitor will be there to win over your customers. 
Content marketing is about more than getting people to visit your website. You need to understand who they are and engage them in your brand ecosystem with a strategy that will convert to sales. Are you capable of doing it alone? 
With almost 20 years in digital marketing, e-commerce, and web development we are experts at creating marketing content that will move from the eyes to the hearts of your targeted customers. Content creation, delivery, and curation are our core competencies. Our clients have the ability to be a part of the creative conversation or kick back and let our team handle it. 
Jason Moyer
founder: Create Element