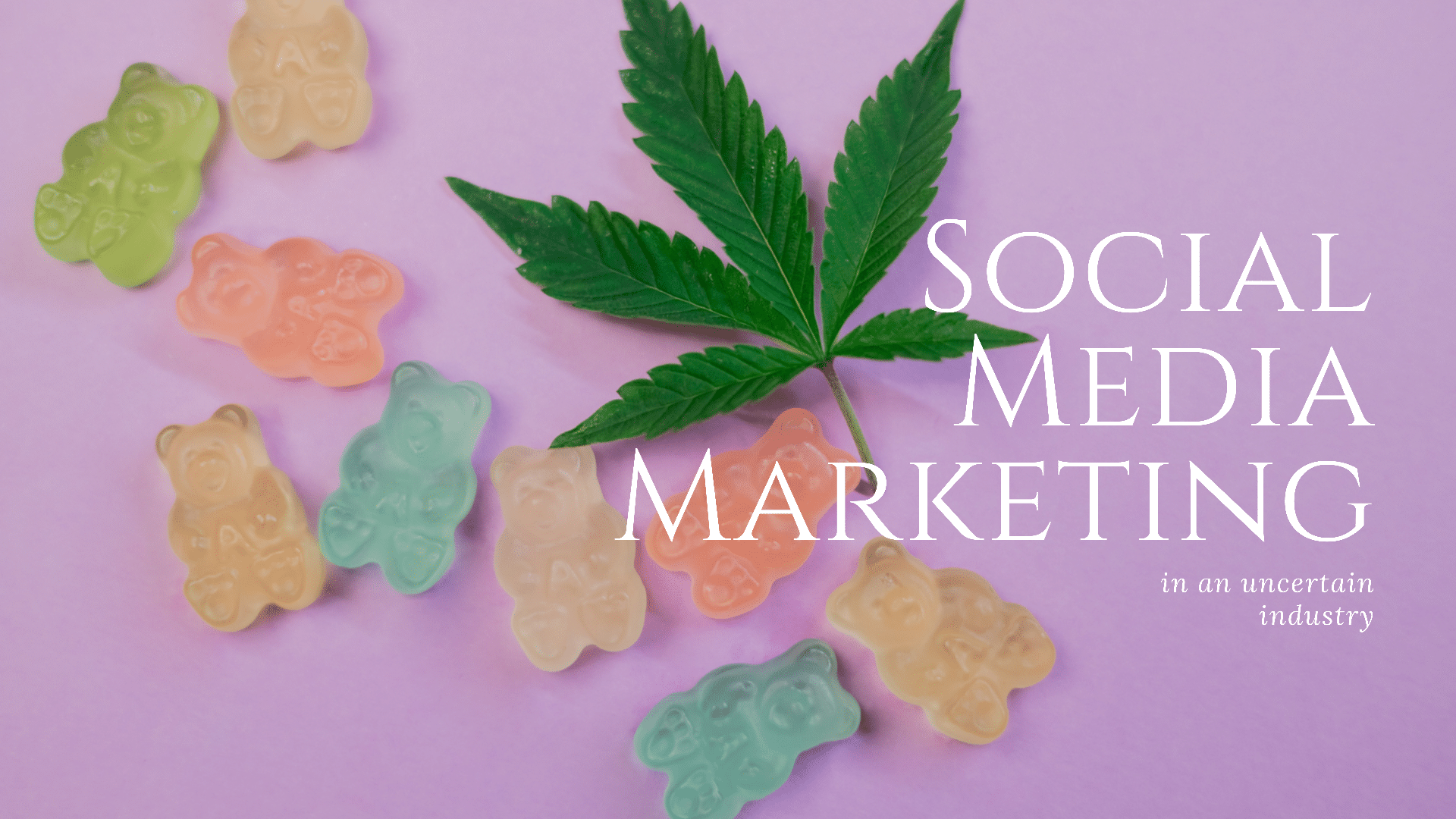 Social Media Marketing: Not As Easy As You Think
There are a lot of articles about how social media marketing will overtake advertising, but there are quite some differences, especially if you are in the cannabis industry, which is the trickiest content marketing niche. It´s clear how social media offers more value if you start content marketing BUT, it's how you do it that matters. Don't you don't want to risk losing your social media accounts, getting your content shadow banned or worse get your e-commerce store shut down? With social media still being the most viable avenue of content distribution for a market that is limited in its marketing capabilities. This means you must get really creative in your copy, visuals, and how you reach your target market. This is where a strategy comes in handy. 
How to Boost Your Traffic and Sales with the right Website (yes the type of website matters in this industry) 
Marketers around the world are using search engines to target potential customers who want what they search for. Every day, in many cases using simple search terms they may not know, companies such as yours, manage their websites. Their products are often under-described with a  lack of blog content with no real marketing plan. This will leave your site without traffic and without sales. Building a strategy around the tools you have to drive traffic will increase your sales. With a continued effort this is the best way to build your e-commerce brand in a tricky marketplace. It is important to note that companies like "Shopify" consider this a grey industry and can shut your site down at any time for any reason. It's best to have full control over your website and use the WordPress platform on a hosting platform built for it. 
Driving Traffic
The marketing of content, the use of social media marketing tools, and the integration of email marketing have all received great attention. Content is the driving force behind user acquisition and therefore has become a key component for the marketing strategy of any organization. This is still true in the cannabis industry. It's just not as easy as the rest of the industry's using these methods. It's important to stay on top of banned words, social media rules of engagement and stick to building a strategy that will keep you from getting blocked, banned or worse shut down. There is no shortage of content, and many organizations are finding that there are ways of driving traffic using all the same tools but with better strategies to increase their brand awareness and sales.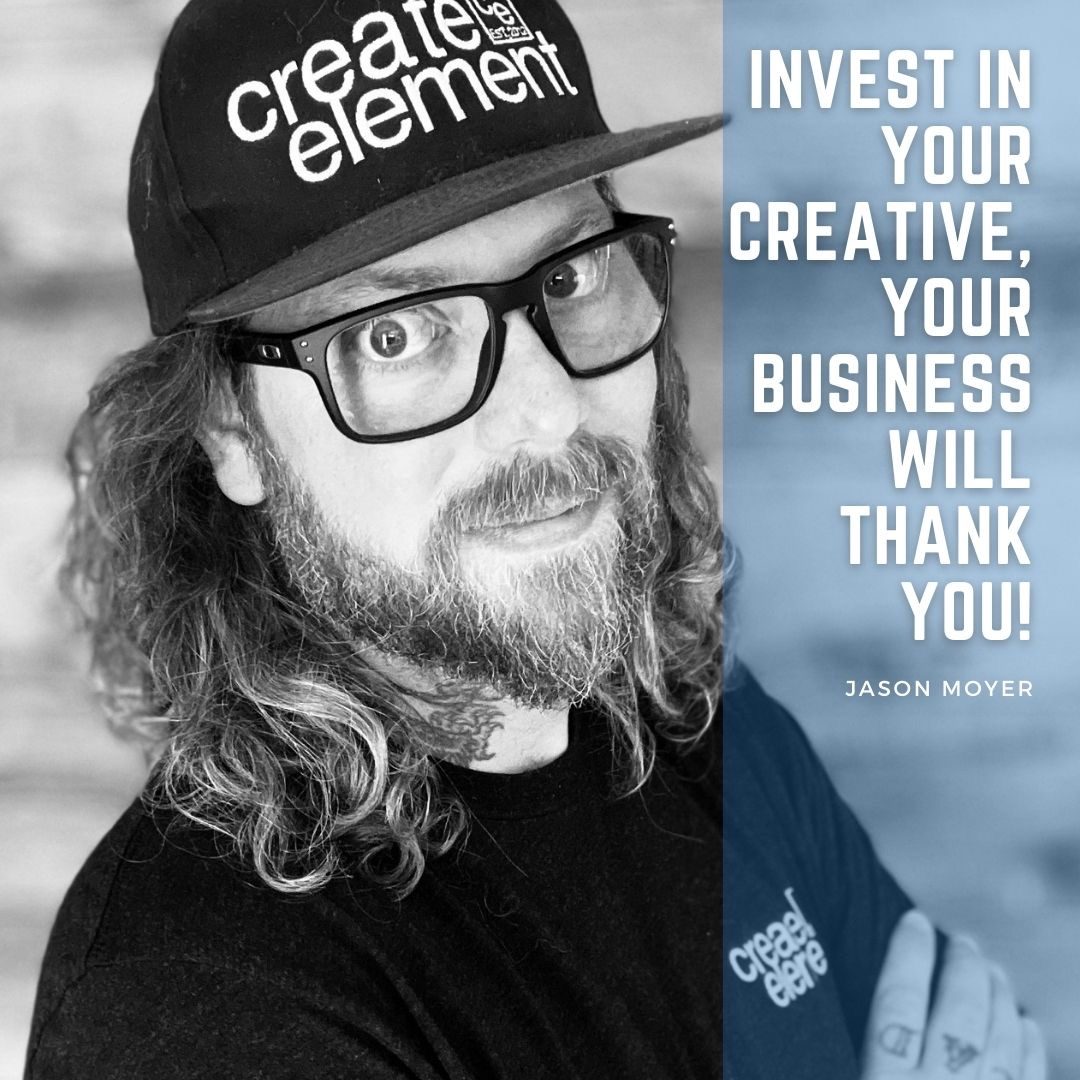 Branding | Brand Design | Graphic Design
Brand Design Is Everyting
Let's Talk
Schedule Your Follow-Up