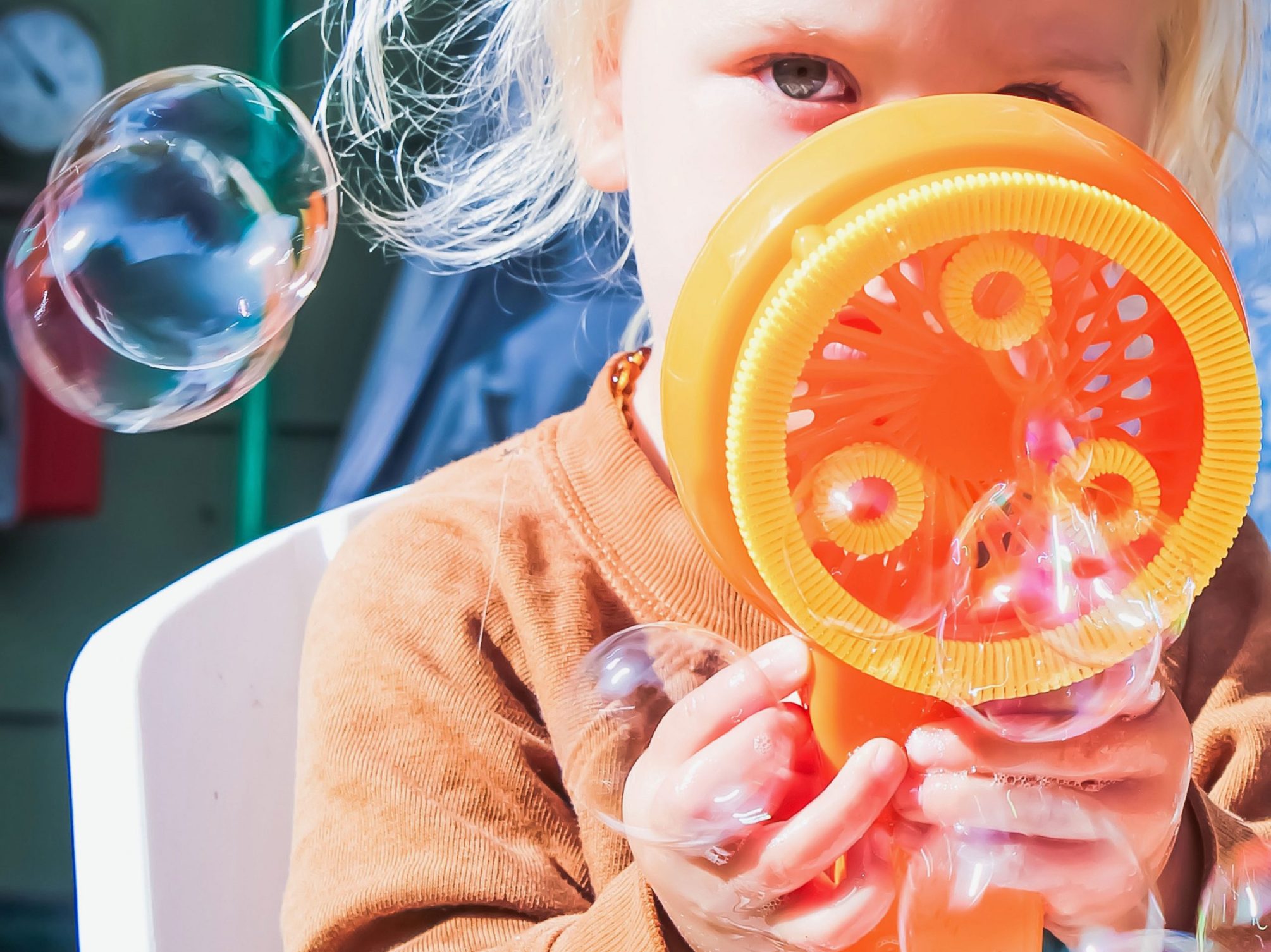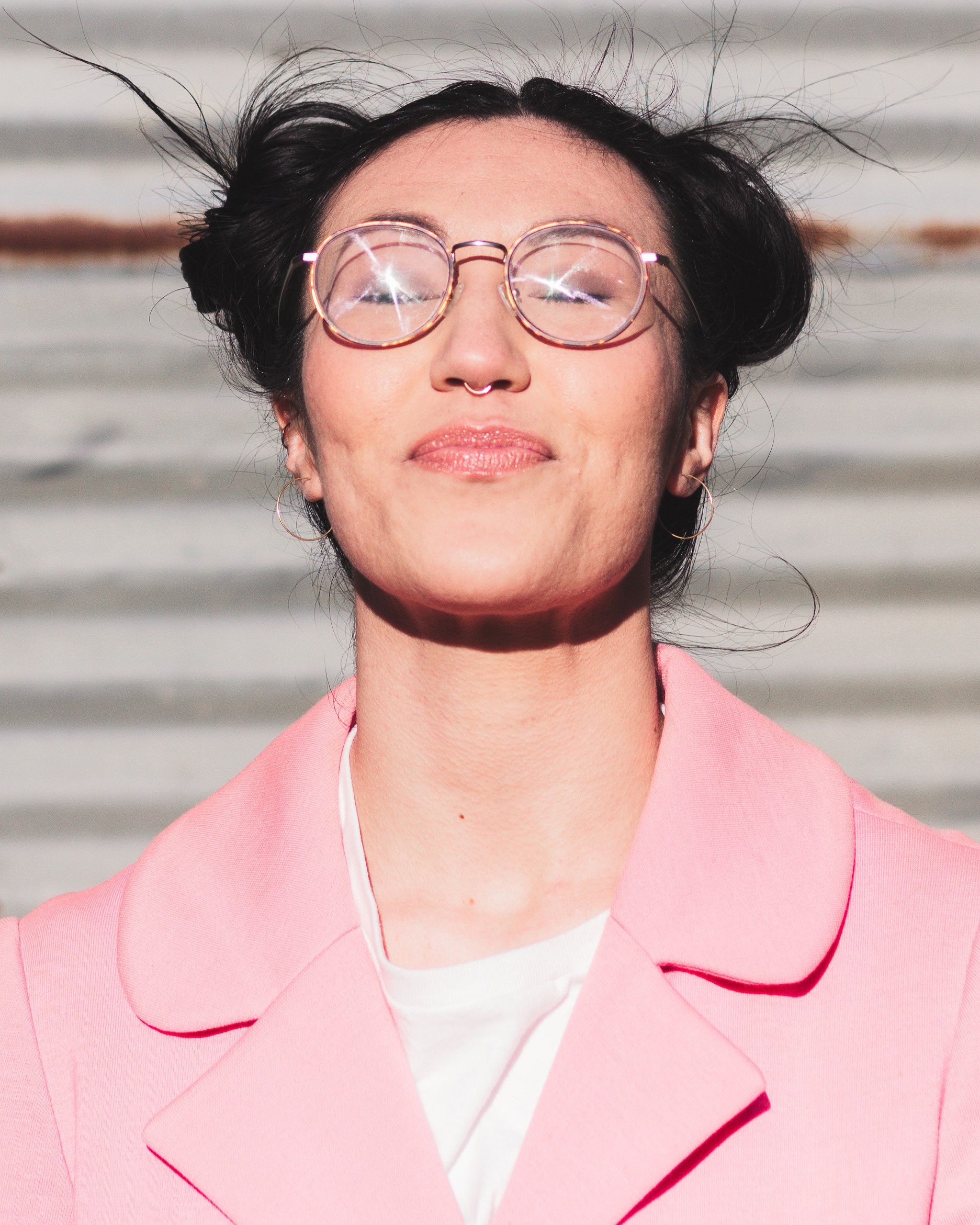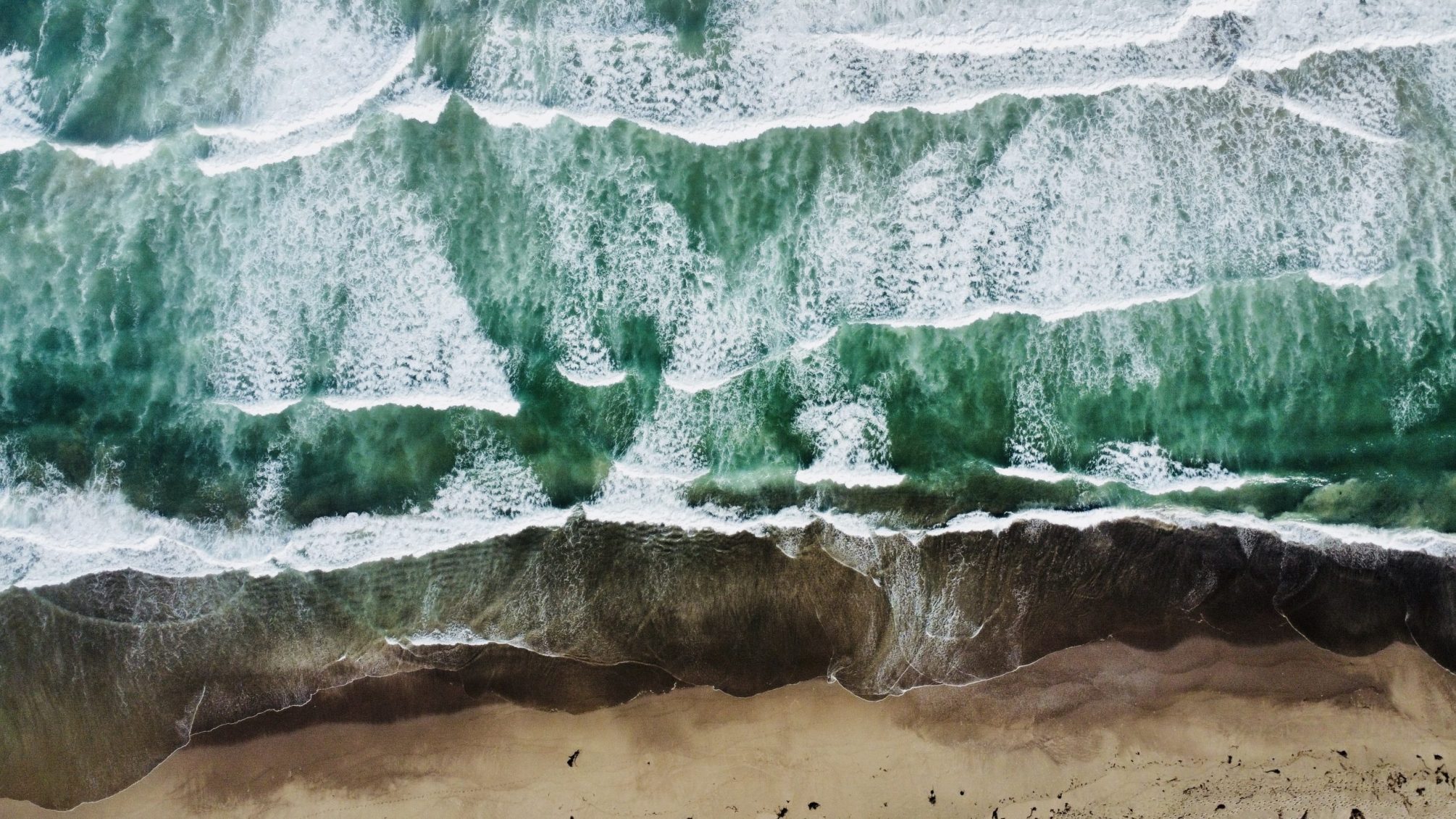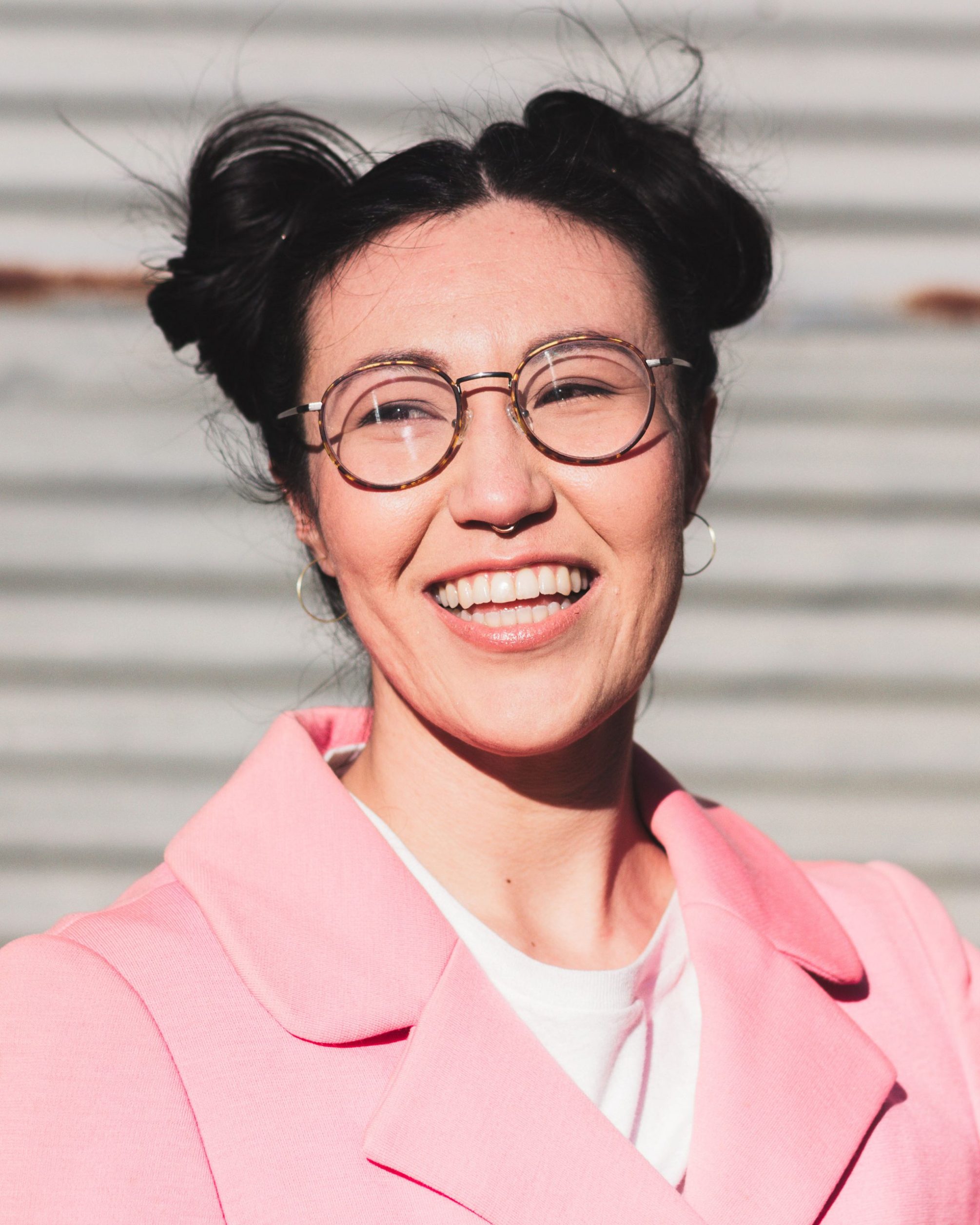 Beautiful Images Last Forever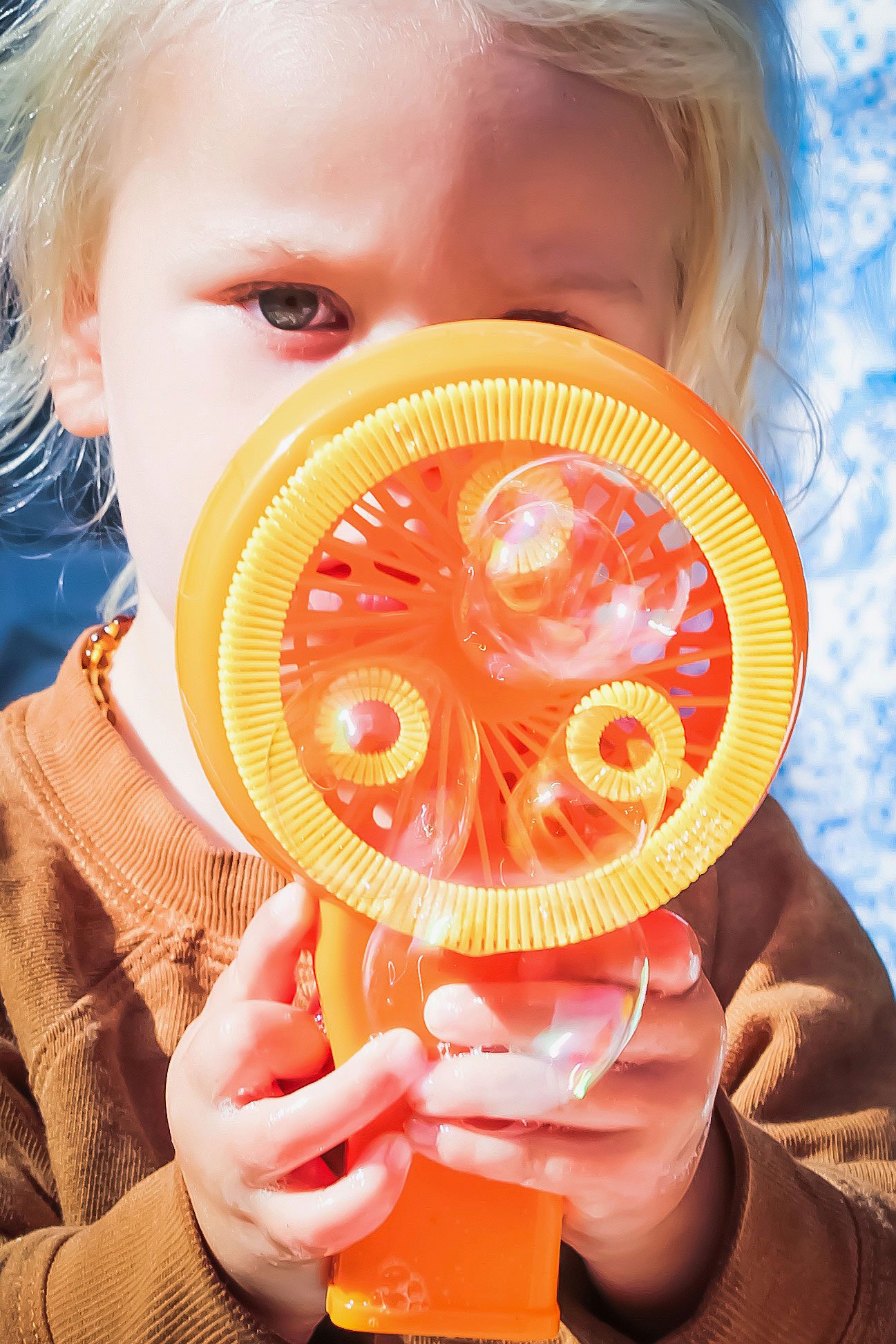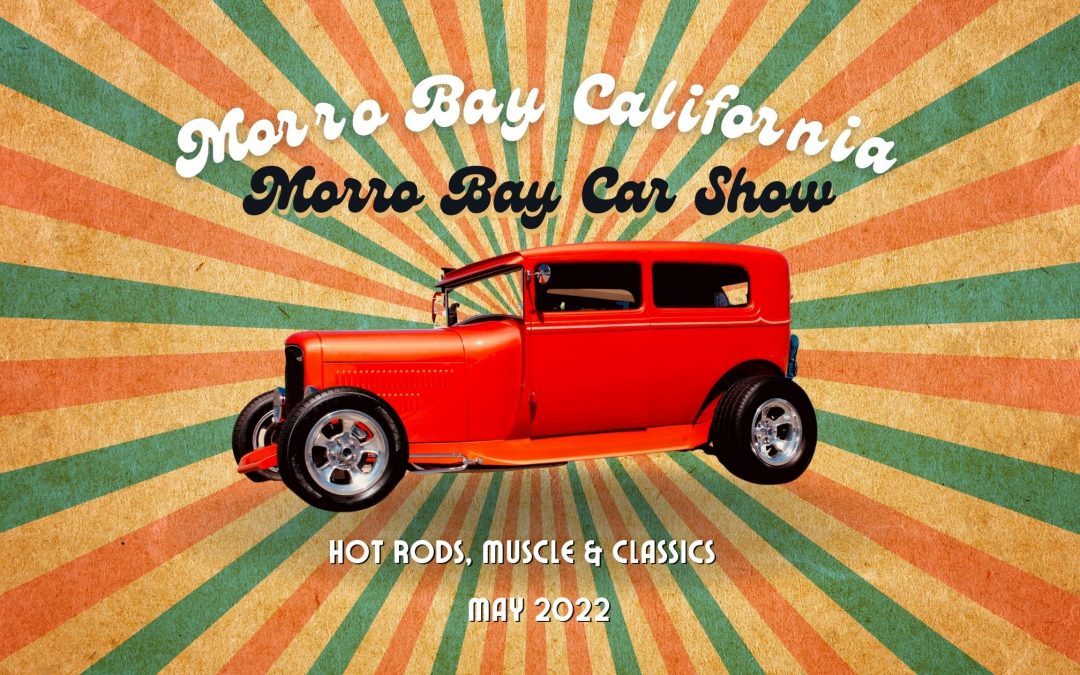 The Morro Bay Car Show is a great event for car enthusiasts of all ages. This year's event was held on Saturday, May 7, 2022 There was a variety of cars on display, as well as a variety of vendors selling car-related items. If you're looking for a great way to spend a Saturday, be sure to check out the Morro Bay Car Show next time it rolls around.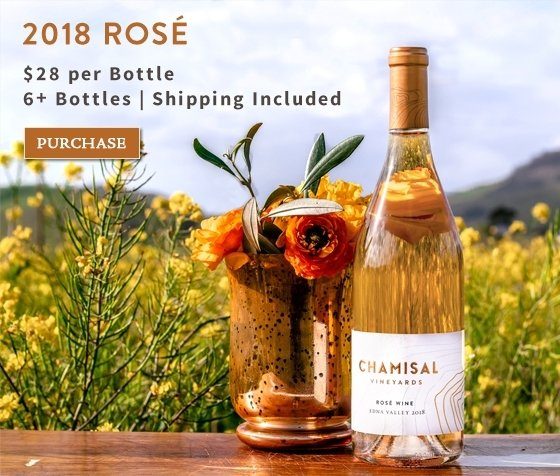 I still get so excited when a photography idea comes to life and people like so much to use it in their marketing material.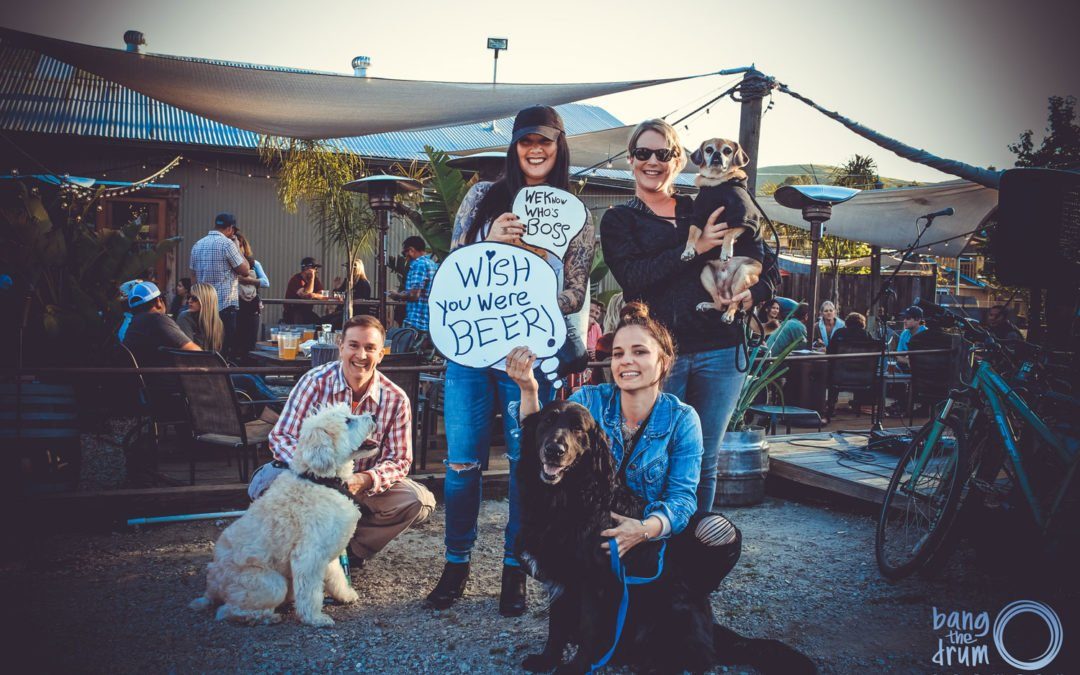 This was an amazing event last night. Thank you to all who helped support local business and local charities.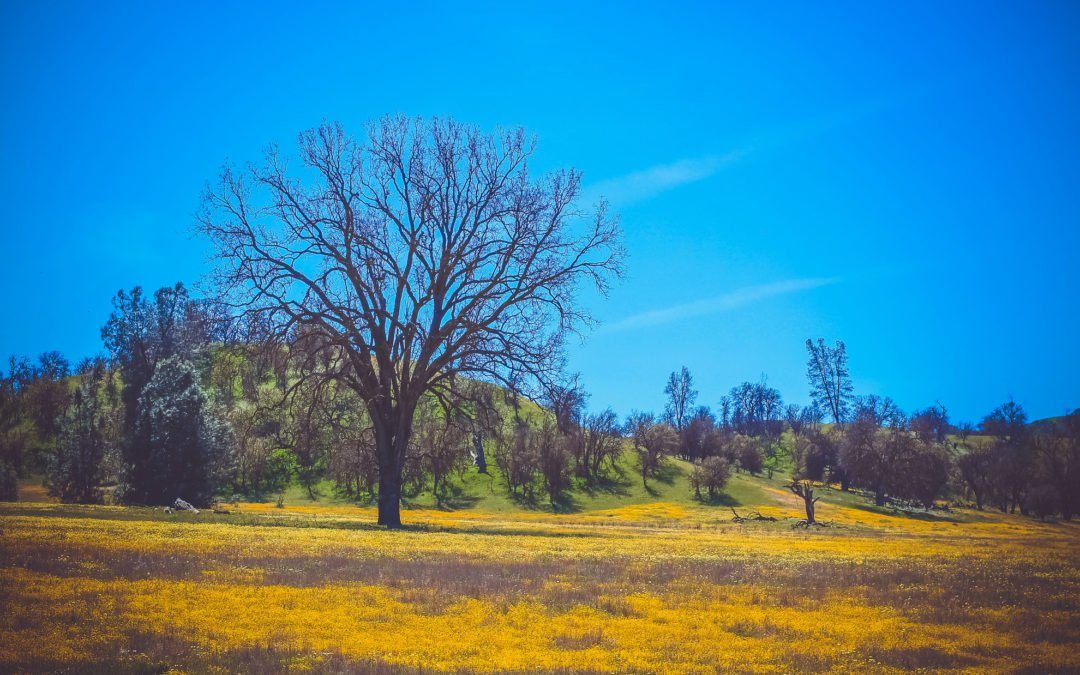 Spring is in full swing and the perfect time to start planning your content for summer.