Want to Drive More Traffic To Your Business?
Create Element can help you succeed in the SEO game with our sophisticated and effective SEO programs. Get the manpower you need without adding new in-house employees and receive quality on-going link building, blog outreach, local citation building services, on-page SEO, technical website optimization and robust SEO reports..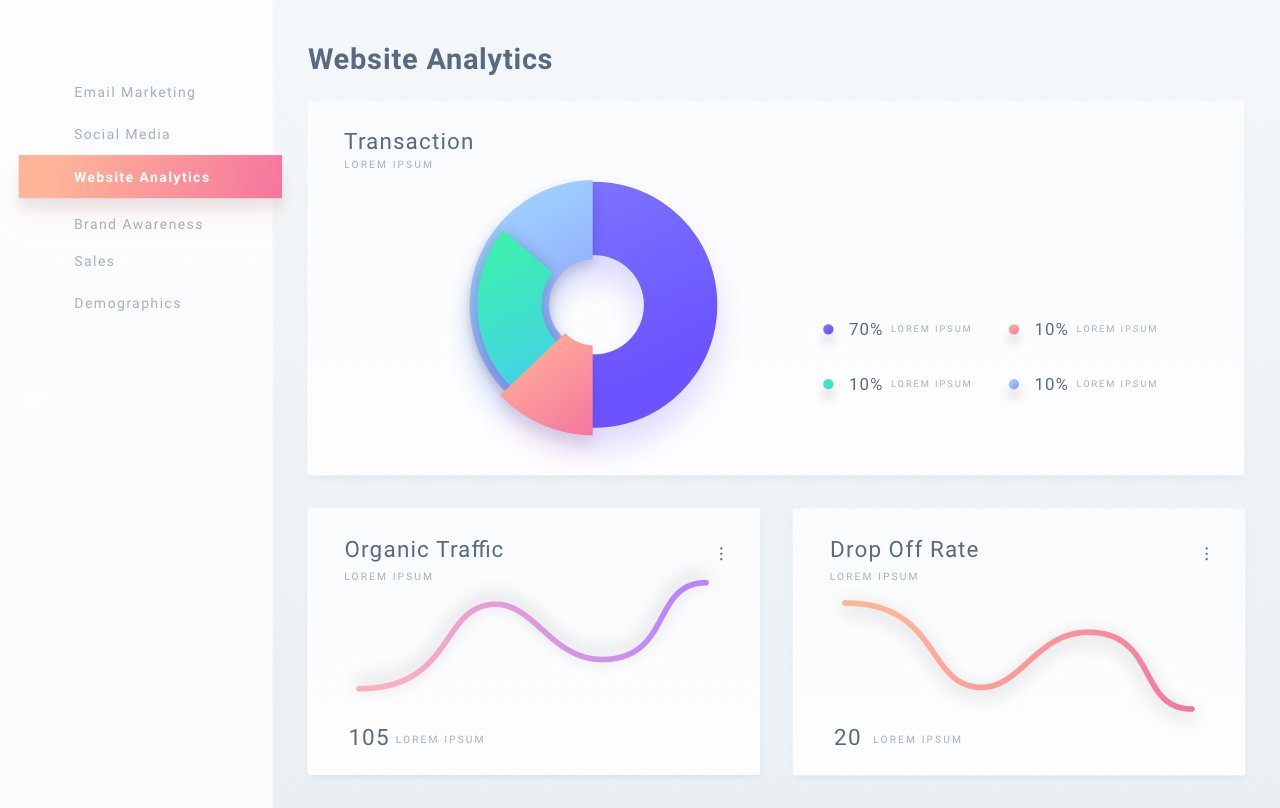 Marketing Can Be Overwhelming. The Good News Is, You Have Options.
SEO Audit
Our SEO audits provide complete insight into your website's online presence, compare metrics that matter against your competitors, and help detect opportunities that can increase your overall web performance.
Google My Business
Have you ever wondered how your competitors get their listings in the Google 3-pack? Let us help you optimize your Google My Business profile so you can be in the top 3.
Improve your online reputation and revenue by managing mentions on social networks, promoting review and feedback, and optimizing listings.
Organic SEO
The Organic SEO Package provides an on-page and off-page optimization (through a mix of blog outreach, magazine submissions, backlink diversification, and other rank building activities). Ideal for businesses who primarily do business online, compete nationally, or do not have actual physical locations. Support your client in expanding their online reach and capturing a bigger audience.
Local SEO
Local SEO Packages focus on relevant citation building, effective on-page optimization, natural link building, methodology-based solutions, and Google inclusion.
Put your message directly into your target customer's in box. Our marketing automation and email marketing campaigns deliver the ROI you are looking for.
Pay Per Click
Because a well-managed PPC program can be a game-changer. Create Element has the expertise for successful campaigns.
Content Marketing
Content Marketing offers a tremendous opportunity for businesses to increase engagement and growth. By delivering valuable and relevant content to users, you can improve your online reputation, build your community and through social sharing, grow advocates of your brand.
Ready To Make a Real Change?