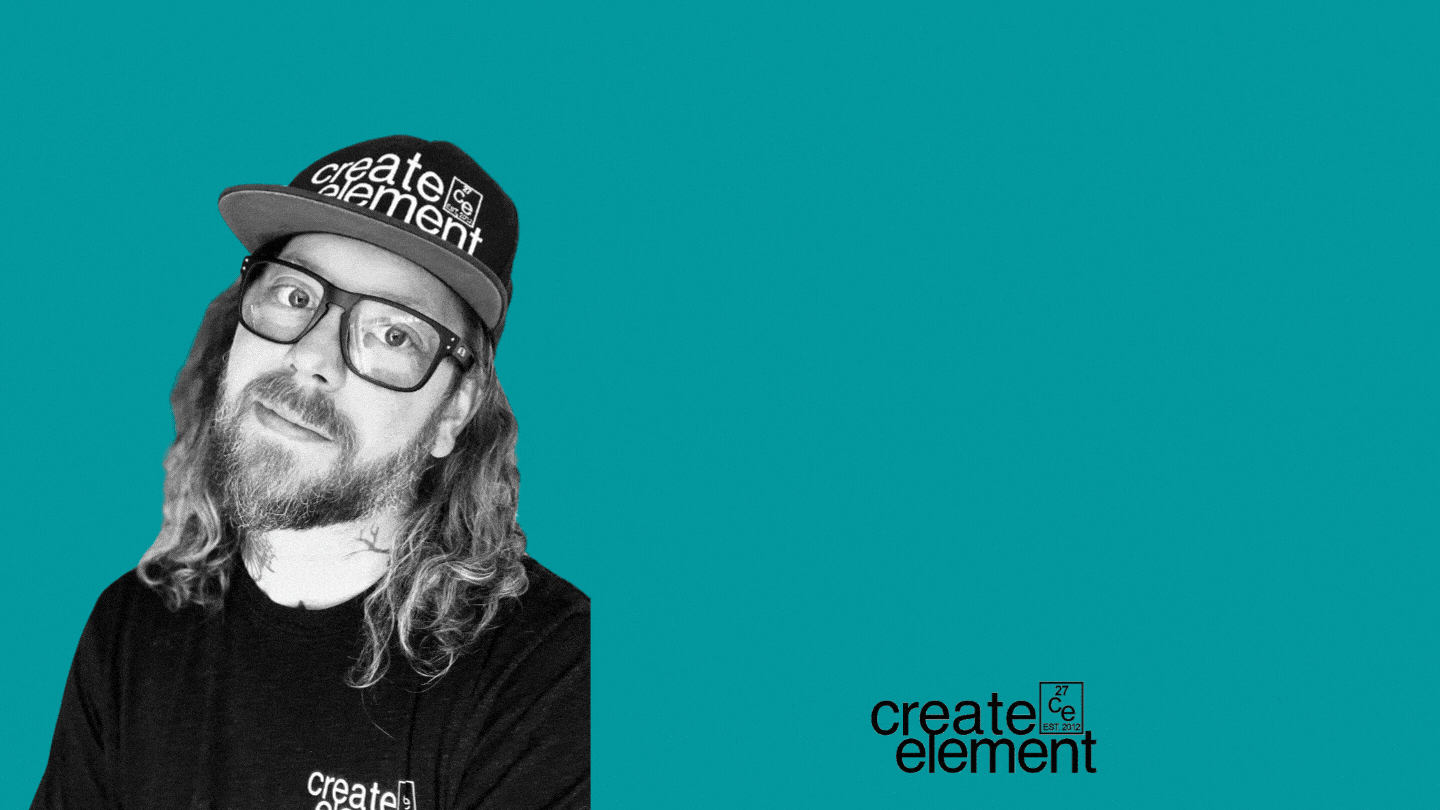 As a business owner, it is important to understand the basics of search engine optimization (SEO). SEO is the process of improving the ranking of a website on search engines. By improving your ranking, you can increase traffic to your website, which can lead to more customers and sales.
There are a number of things you can do to improve your SEO. Some of the most important include creating high-quality content, optimizing your website for search engines, and building backlinks to your website.
If you are looking to improve your SEO, the best place to start is by reading up on the basics. There are a number of online resources that can help you get started. Like our Create Element SEO basics. You can use tools that help scan your site and you can also hire a professional SEO consultant to help, like us.
SEO is constantly changing – here are some tips to stay ahead of the curve!
SEO is constantly changing, so it is important to stay ahead of the curve. Here are some tips to help you stay ahead of the curve:
Make sure your website is mobile-friendly. This is a huge deal now that it is 2022. Over 85% of web traffic is mobile devices. You are losing out BIG if you are not geared for those devices. 
Use keyword-rich titles and descriptions. Never in the history of the world has such amazing technology been available to any entrepreneur. I highly recommend using

AIOSEO. This WordPress plug-in will help you dial in all of your site's copy for your SEO goals. It is quick and easy to use and gives you your SEO score value in real time. Click here to check it out!
Optimize your images. Website speed is becoming one of the most important SEO issues right now. As sites are aging and yet tech and trends are changing the new algorithms stop bots from crawling your site if it loads slowing then they think it should. This is really bad for your SEO ranking so making sure your website is fast loading and functions properly is super important. A really handy tool is

WPCompress

. This service & plugin combo gives you huge advantages to dealing with the images and content in your website. 
Use social media to promote your website. I know you are already doing this, BUT are you doing it constantly? As a busy agency owner running Create Element social media had to be streamlined to make it as easy as possible for me. I take pride and do have fun creating content so doing it my self is important to me. I use

HeroPost to schedule content. Not a ton just at least one post a day. That way I can still post in the moment but at the same time if i get busy i know at least a post went out today. Check them out and make your life easy by scheduling your posts. Click HERE!
Make sure your website is fast and easy to use. This is just more on the importance of site speed, see also #3. BUT your hosting has a lot to do with your site speed and I recomend SiteGround. 
Their technoligy and webhosting platform in my opionon is by far the best on the market. Using google cloud tech paired with amazing u/i this platform works with CDNs and their own wordress plugins to maximize yoru sties speed. Simply amazing check them out. 
Write quality content. With the help of my robot, yes i said robot. I use

ContentBot an extremely useful ai driven writing tool. This tool has automation, expander tools and AI blog post content that helps you write 10x faster and better while also hitting those SEO targets. Check them out!
Link to other high-quality websites. Backlinging is huge and not just any links can do. You need ones that google thinks are a big deal. If you would like help with this please

contact us

. We have some amazing backlink plans to help any website. 
Monitor your website's SEO progress. Use tools you have access to. If you using AISEO paired with google Analytics you will have some trumedus power of being able to see whats going on with your website. Stay up on current trends with Google Trends and then use your tools accordingly to track your progress. 
By following these tips, you can stay ahead of the curve and improve your website's SEO.
What is the latest trend?
Some of the latest SEO trends include using long-tail keywords!
Long-tail keywords are specific, less common keywords that are more targeted to your niche. They're a great way to attract traffic that's relevant to your site, and because there's less competition for them, they're also easier to rank for.
Conclusion
In conclusion, SEO is constantly changing and it is important to stay ahead of the curve. By following these tips and useing tools that are avaialble to any one, you can stay ahead of the curve and improve your website's SEO.  Local SEO Companies like ours can help you get your site to the top! 
Dowload my SEO basics PDF below. 
Jason Moyer
Founder: Create Element
Read More About Our Branding Services
Branding is the process of connecting good strategy with good creativity. The technology you use, your visual communication paired with your strategy is the foundation of gaining momentum for your business.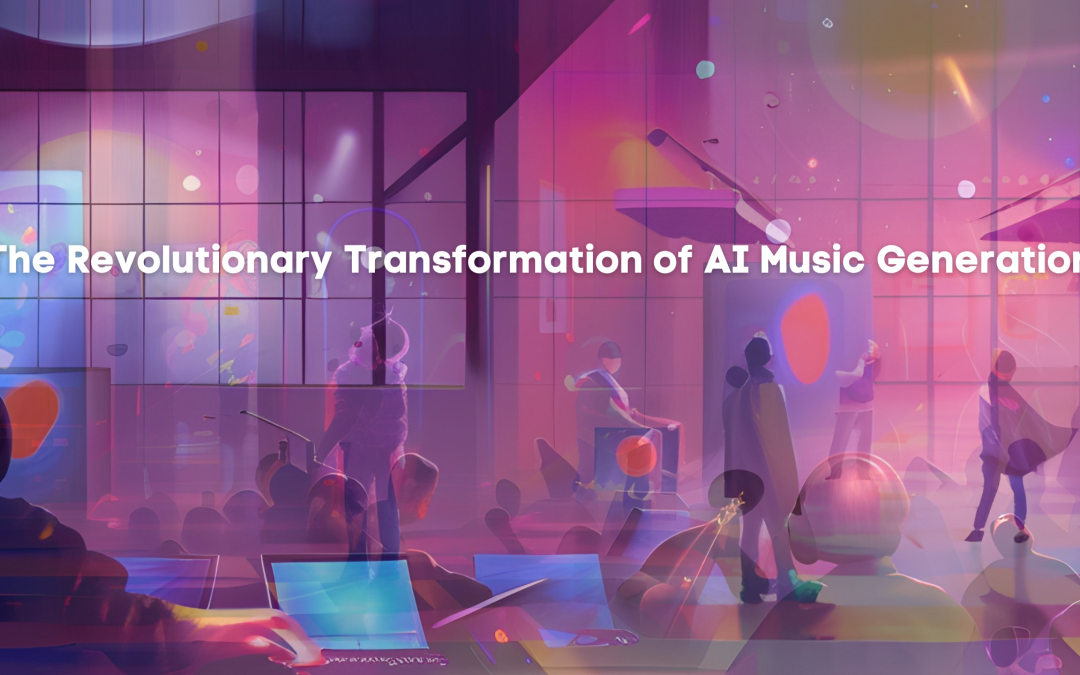 Dive into the transformative world of AI music generation. Explore platforms like Mubert and understand the future of AI-driven musical creativity."[1]