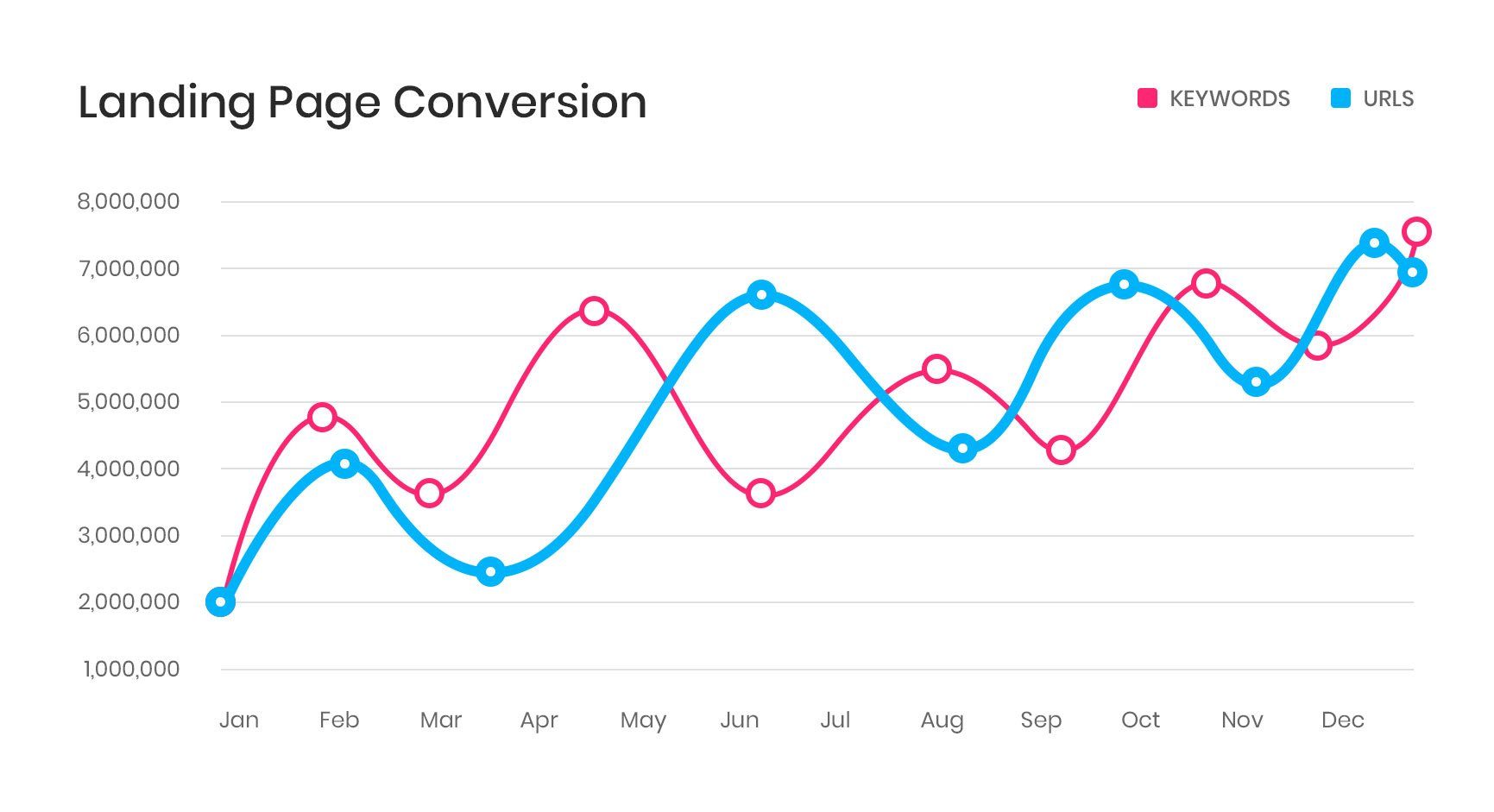 Answers to Your Questions
What is an SEO Specialist?
A Search Engine Optimization (SEO) Specialist analyzes, reviews and implements changes to
websites so they are optimized for search engines
. … Simply put, in the words of SEO.com, "it is the job of the SEO specialist to make your website show up at the top of the search engine results.
What is Organic SEO?
Organic SEO is an online marketing strategy made up of smaller sub-strategies, like keyword research, link building and content optimization, that help your website rank at the top of organic, unpaid search engine results pages.
What is Local SEO?
Local SEO is an effective way to market your local business online, as it helps businesses promote their products and services to local customers at the exact time they're looking for them online. Local SEO includes listing your company an a variety of local directories, optimizing your Google My Business profile and writing targeted Google Ads.
Why do I need an SEO Audit?
An SEO audit is the comprehensive process of analyzing how well your web presence relates to best practices. The purpose of the audit is to identify any foundational issues affecting organic search performance. An audit is a standard procedure that should occur on a regular basis – it is essentially a "health check" for your digital footprint, which will reveal:
Technical SEO issues
Website structure issues
On-page SEO issues
Potential off-site problems
User experience issues
Content gaps and opportunities
Competitive marketplace insights
Your audit should cover both structural and content components affecting your SEO visibility. Your audit should be easy to understand. As a business owner, you should be able to connect the dots as to how SEO issues are affecting your online priorities, goals, or revenue. Finally, your SEO audit recommendations should be actionable. The output of any SEO audit should accurately convey an easy to follow roadmap.
Proven Results
Vestibulum accumsan odio at molestie pellentesque. Sed vulputate, ex vel porttitor dignissim, elit sem elementum quam, sit amet luctus felis tortor sit amet lacus. In tincidunt nisl enim, sed pharetra ipsum commodo non. Nunc a ligula sed arcu posuere maximus sed at nisi. Sed odio mi, convallis in malesuada vel, hendrerit mollis lacus.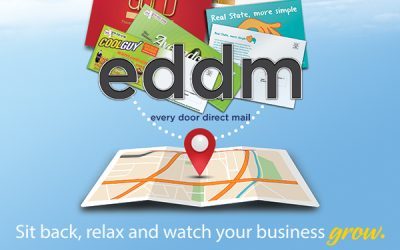 Discover how Every Door Direct Mail (EDDM) can revolutionize your business marketing strategy. This blog post dives into the affordable, targeted advertising solution offered by USPS that helps you reach the right customers in your local community. Learn how to use EDDM's online tools to map ZIP Codes, target specific demographics, and prepare impactful direct mail, all without needing a special mailing permit. Ideal for small businesses, restaurants, realtors, and local political campaigns. Read more about how EDDM can boost your business visibility and sales.
read more
Let's Work Together!
Ut porttitor imperdiet hendrerit. Suspendisse pulvinar lacus nec sollicitudin finibus ligula quam bibendum dui, maximus ornare ex nulla ut lacus.