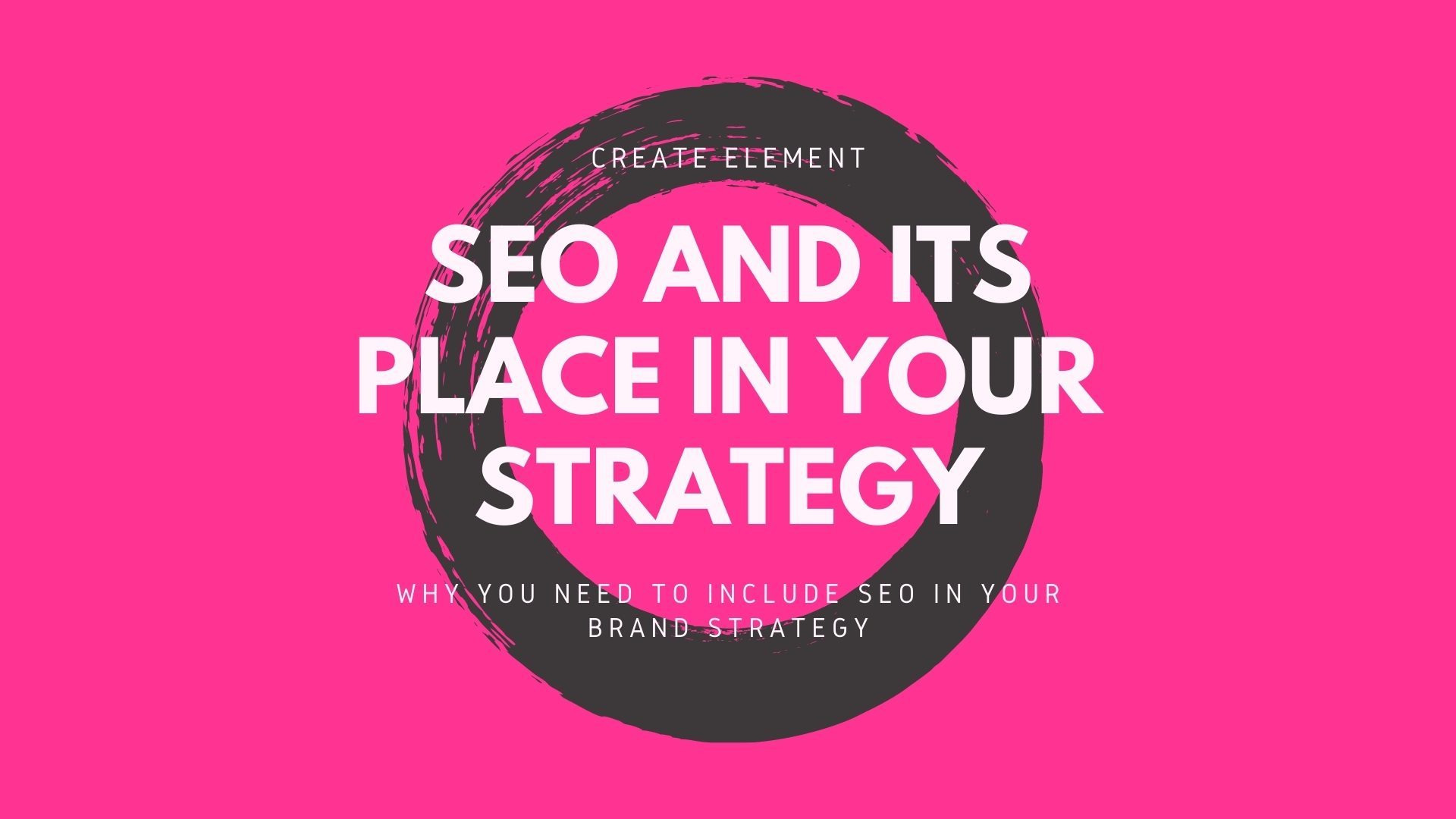 SEO and its place in your e-commerce strategy.
Why you need to include SEO in your brand strategy
It's not difficult to imagine – a site that does not use SEO is not indexed and therefore not listed on a results page of Google for search terms. While the site's visitor traffic might be high, important information like why and where that traffic is coming from is not captured. When used as a part of your overall brand strategy, SEO increases visibility on the web and therefore improves the amount of traffic, sales, and leads your site receives. 
Where does SEO fit in the strategy? 
It's like having a shortstop! Your back is covered. Let me give you an example: 
A happy customer tells someone really quickly about the product they purchased on your website. The game of telephone begins. By the time the end-user gets to a computer or sits to browse on their phone they try and remember "what was she talking about?" and then google what they thought they heard. Guess what? Your site is not what popped up. Instead, it was a competitor with a similar product and they ended up purchasing your competitor's product and signed up for emails from that retailer. So, your competitor not only landed the first sale from that customer but chances are high they landed the 2nd, 3rd, & 4th sale from that customer if they are nurturing their consumer right. 
The role of SEO is to cover your back and land customers who are searching for what you have to offer. You are putting your service or products directly in front of people searching for them. I am sure I do not need to explain to you how helpful that is when you are trying to increase your market share.
Pillars of SEO 
SEO is an effective online marketing tool and can be used in many different ways, depending on your current traffic analytics. The three main Pillars of SEO are as follows:

On-Site SEO: Search engine optimization, or SEO, is a process of modifying your website to increase the frequency that it can be found within search engines. One way to do this is through site optimization. Quality content is key for on-site SEO. Writing, Image tagging, and strategic linking are just a few things needed for a solid on-site strategy. 

Blogging for SEO: The best way to improve your SEO is to write more and better content for your blog. This content does not replace blogging. It is strategic posts infused with your regular blog schedule. This adaptable strategy will help fill in the gaps with keywords while adding more links to your site when done properly. 

Linking for SEO: Linking, both internal and external as well as the type of links from guest posts to directory links need to be strategized and timed right to keep your website ranking as high as possible. 
SEO is a great way to get more customers in front of your content, products, and services. It is a very important piece to the overall strategy you should be using to break your sales records. You need to be able to adapt your campaign every 3 months or so to ensure your SEO pillars have the strength they need to keep you in front of the consumer.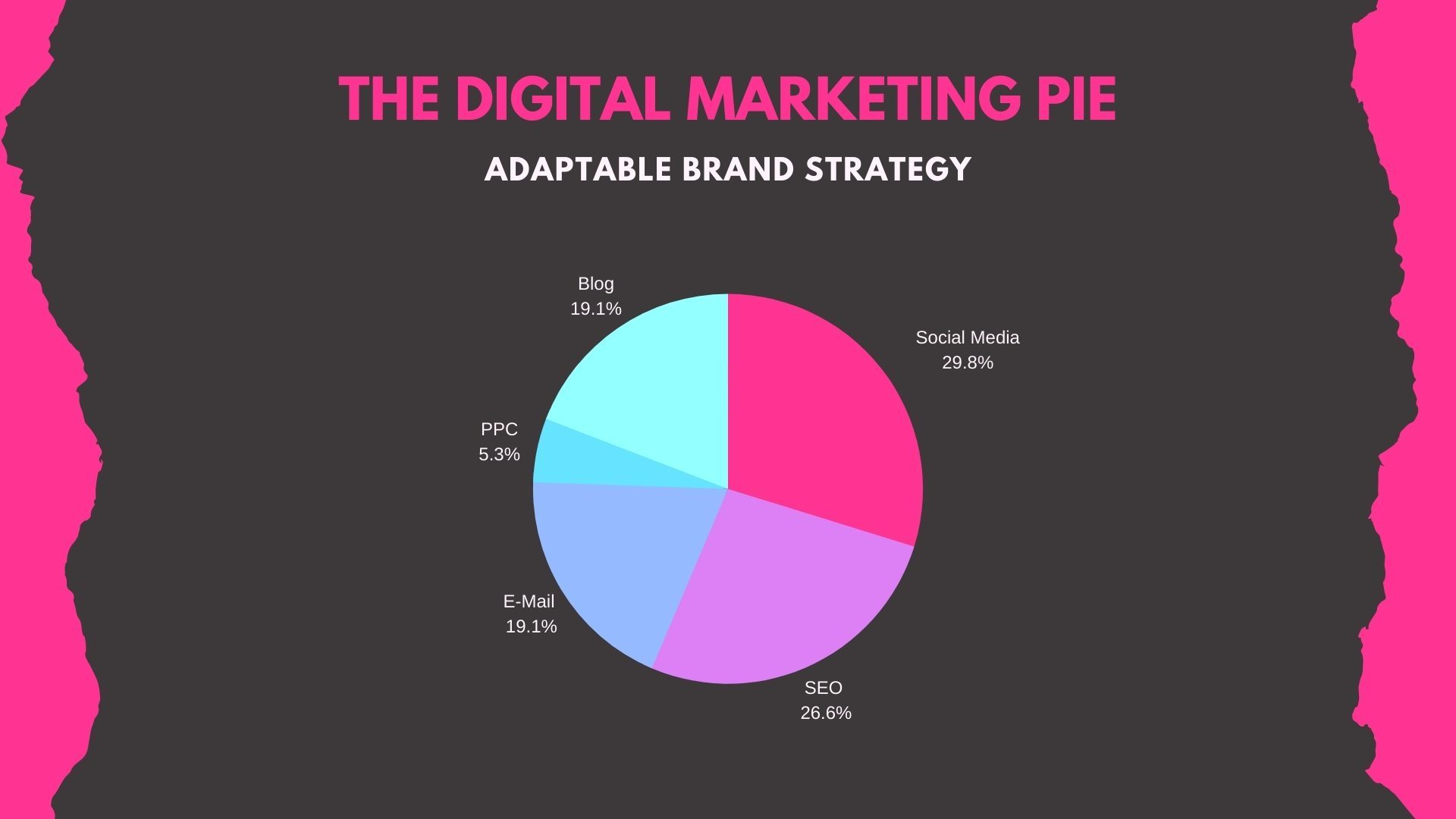 What are the best tools to use for Search Engine Optimization? 
Honestly, it's all about overall brand strategy! This is how you are able to effectively adapt and change what needs changing when it needs changing to keep the whole strategy on its path of increasing sales. Never lose sight of the end goal – SEO added to a strategy that uses other aspects of digital marketing will set your e-commerce store up for success. 
Schedule a time to chat. I can show you how an effective "it's all connected" brand strategy can boost your sales.
Founder
Jason Moyer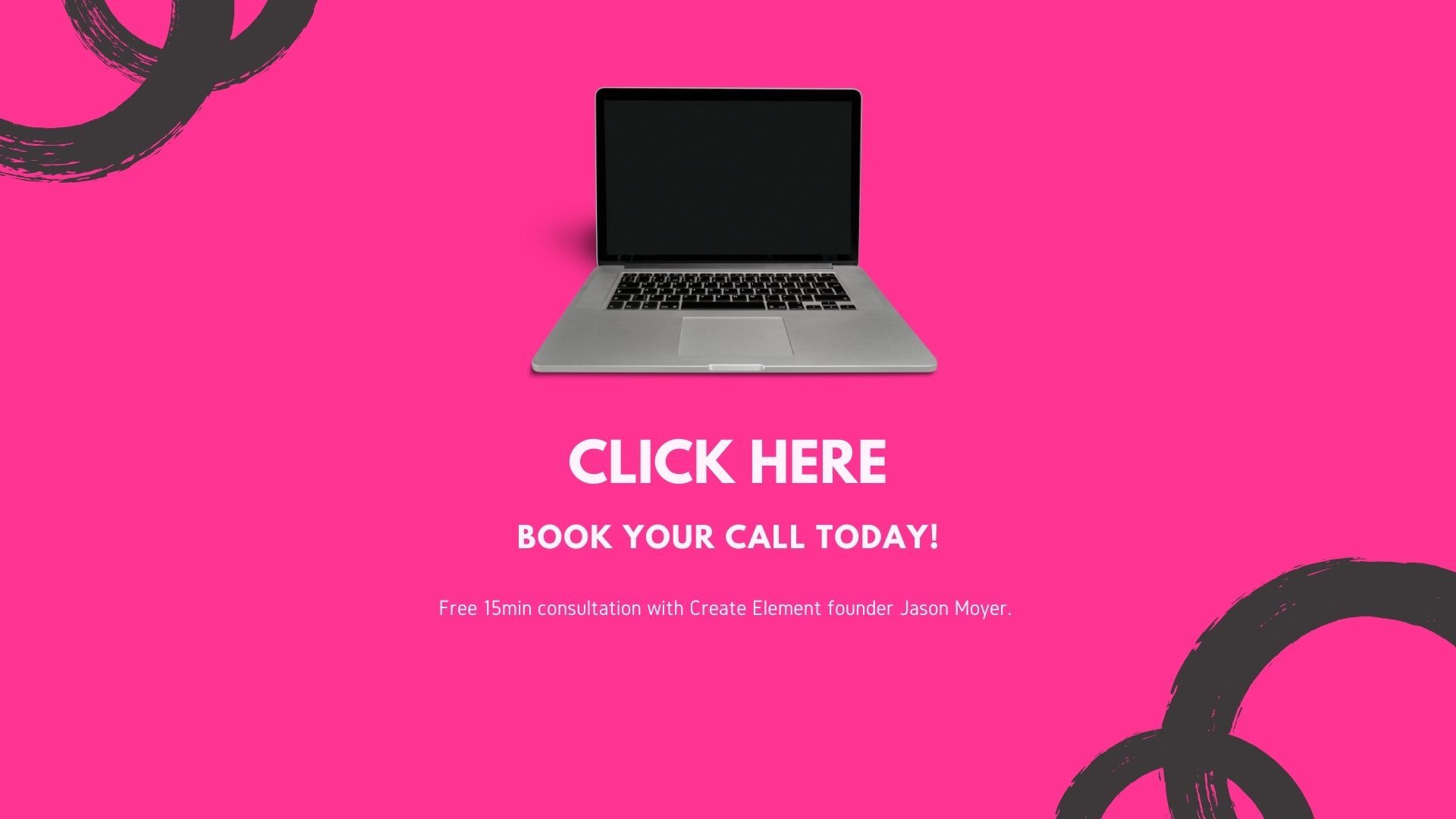 I'm Jason! I align a business's message, visuals, and technology to break its sales barriers. Been working in design and branding for over 20 years. I'd love to chat about Branding, Digital Marketing, Design, Web Development, and how they affect your future plans.