Professional printing
Optimize Your Materials & Elevate Your Branding
Optimize Your Business Today!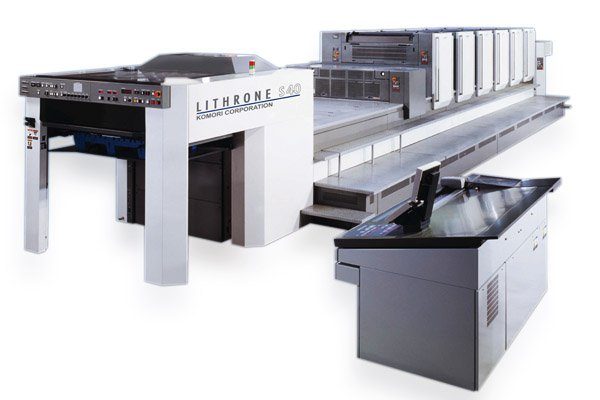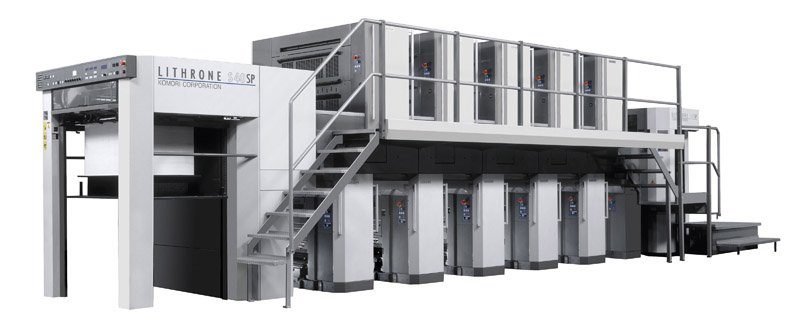 Don't Settle For Less
Products Built Exactly To Your Needs
Our print partners begin with the highest grade substrates, combined with high-end print assets that deliver 500 line screen equivalence on every job. Our print technicians are artisans in the craft of print. From coast to coast, each facility takes an enormous amount of pride in their work, whether it's offset or digital print, specialty finish or standard runs. That's why one of Create Element's core values is Excellence – it's in our DNA. Here's a look at the high-performance equipment we use to consistently deliver the excellence in quality you expect and deserve.
Charge Forward
Business Roadmaps Built Exactly To Your Needs
From catalogs to banners and signs, our large variety of printed products will make your message stand out in the market place. Our fast turnaround times fit in the tightest of deadlines. We ship the products directly to your office or the tradeshow, where ever you need them to be! 
Some of the most common printed materials
Direct Mail 
Every Door Direct Mail
Packaging
Flyers
Business Cards
Outdoor Banners
Signs
Branded EZ Tents
Catalogs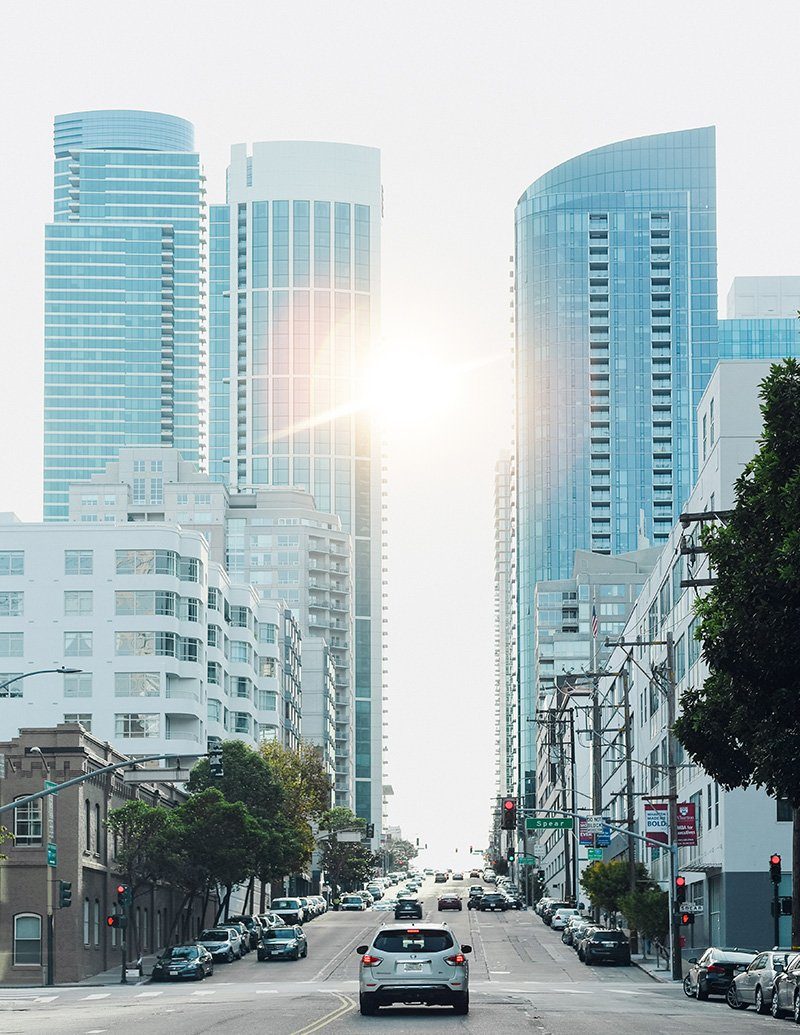 Our Specialties
We Can Do It All. Get In Touch For a Free Consultation
Brand Consulting
Social Media Marketing
SEO
Web Design
Micro-site Sales Funnel
Graphic Design
Trade Show materials
apparel
promotional products
Print Services
What We Can Do For You
With over 19 years in the business, we are very knowledgeable about trends in the industry, styles of marketing & design as well as the vast array of tools that can help boost your business to the next level. 
Large Format Printing
We offer a wide variety of large-format printing options, such as outdoor banners, signs & flags.
Every Door Direct Mail
It stats with a flyer, then a target market. Like magic, every door gets the marketing message you want them to read. 
Graphic Design
The heart of how we got started was in design. Visual communication is the best way to get your message to the people who need it.
Tricks Of the trade
We want you to stay focused on what you do! Let us find the best-printed materials & process for your materials. We are experts at what materials can be used and how the artwork needs to be set up for the best printing results. 
San Luis Obispo, CA 93405
‭(805) 317-6706‬
info@createelementslo.com