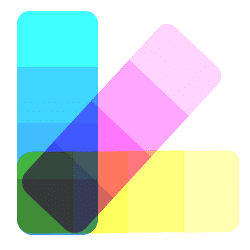 On Demand Printing
Create Element uses a Staccato screening method for top-quality print that's near-photographic in presentation, delivering unmatched color, precision, and halftone stability on the press. 4over's Staccato screening process uses a 20-micron dot size, equivalent to a 500 LPI (lines per inch) resolution, while standard printers use a screen frequency of 175-200 LPIs. The process produces images that exhibit fine detail without visible dots and abrupt changes in color tone, resulting in top-quality print.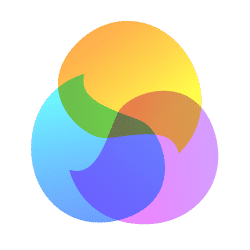 Fast Turnaround Times
We offer fast turnaround times on production with late cut-offs for your convenience, starting with our ultra-popular Same Day turnaround. We also offer a variety of shipping options, from Same Day up to 7-9 Day. 
Ships To Your Door
We ship anywhere in the United States. With several shipping options, your orders will arrive on time, have tracking and look amazing.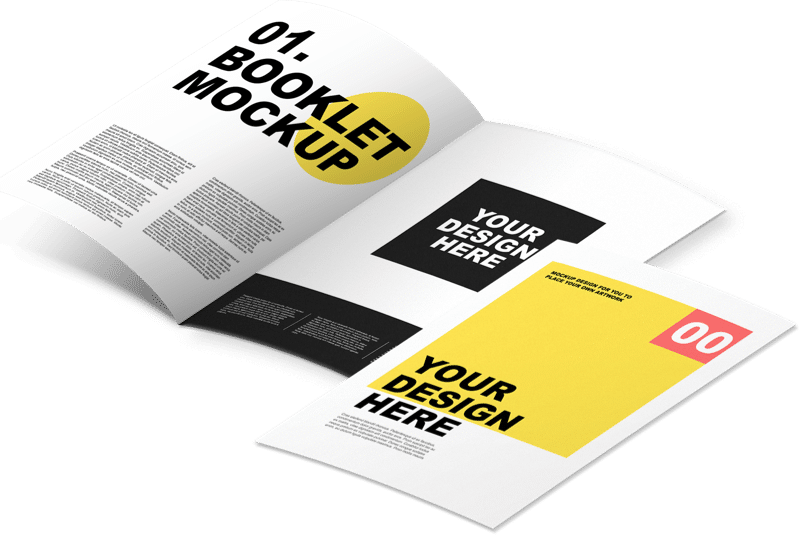 Business Cards & Stationery
Find the ideal products for business branding with our printed promotional items. 
Large Canvas, Posters, Signs & Banners
Looking for large printing options to make your business stand out? Explore banners, posters, signs, and more! Ask for more info. 
With more than 20 years of experience printing things, Swag Create Element is good at making all your things.
Print custom stickers in any shape or size on premium vinyl.