PPC Advertising Services in San Luis Obispo
Pay-per-click (PPC) advertising will allow you to improve website traffic, promoting your business in the most cost-effective way. You only pay for every visit you get. But like any other marketing method, you need to optimize its copy and target the right audience to get the traffic you need. Let Create Element, a PPC company in San Luis Obispo, get the most value out of your ad budget.
Get Leads With PPC
Our PPC team is made up of specialists who study your market, so they can target the right audience. They're supported by writers and editors who create engaging yet concise copy. When you work with us, expect ads that increase your traffic and conversions.
Our Pay-Per-Click Process
At Create Element, we follow a comprehensive approach to our PPC management services in San Luis Obispo.
Keyword Research and Analysis
Like organic SEO, you want your pay-per-click ads to be seen by customers when they search for keywords related to your brand, products, and services. Our PPC experts do extensive research to discover those terms through specialized apps. Then, our writers implement them in your ad copy.
PPC Campaign Setup
Once we find the right keywords and create copies that feature them, we'll create a proposal complete with a budget breakdown for you to review. Once you sign off on, we'll immediately implement the campaign.
Tracking and Monitoring
Our work doesn't end with implementing your PPC campaign. We consistently track and monitor the ads to see how effective they are based on metrics, like clicks and views. This information helps improve the targeting and copy for future advertisements.
Remarketing Campaign
Our PPC experts are also well-versed in remarketing. Remarketing involves showing your ads to people who have previously visited your website but didn't take action. This PPC method allows you to focus your remarketing campaign, giving you a second chance to convert potential customers.
Display Advertising Campaign
Display advertising involves featuring your products and services using graphics. Our PPC specialists, writers, and graphic designers work together to create display ads that are not only attractive but also true to your brand.
Why Choose Create Element
We've served as a PPC company for more than a hundred businesses. Learn why we continue to be their preferred digital marketing agency.

Expert Crew
Our PPC specialists, copywriters, and editors are experienced in the latest marketing practices. We also provide them with the best software for keyword research, proofreading, and more. We target the right people with the right copy.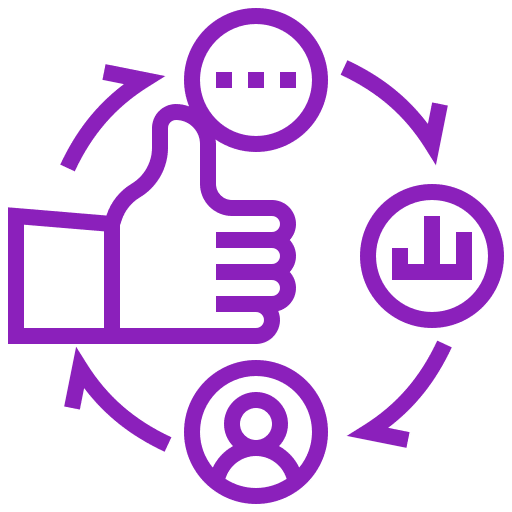 Tailored Services
We know that every business has different preferences and requirements when it comes to digital marketing. So we work closely with you to find out which of our services best fit your needs and budget.

Full-Service Digital Marketing
We're more than just a PPC firm. Our company also offers a comprehensive range of digital marketing services, like marketing automation, e-commerce, web design and development, search engine optimization, and more.
Silver
For $900 a month, we'll create pay-per-click ads that fit a budget between $1,000 and $2,999 on the Google Search Network.

Google Search Network
Gold
This package costs $1,350 per month, which is for PPC ads with budgets between $3,000 and $4,999. We'll create ads for you on Google's search and display network, Bing, and Facebook.

Select 2: Google Search Network, Bing, Google Display Network, Facebook
Platinum
For $2,250, we'll help you create ads for a budget between $5,000 and $10,000. We'll post them on Google's search and display network, Facebook, and Gmail. Our team will also implement remarketing strategies to boost results for your PPC campaign.

Search Campaigns, Google Display Network, Facebook, Gmail, and Remarketing
Frequently Asked Questions
What is PPC?
Pay-per-click advertising is a form of online advertising where a company pays the advertiser each time a user clicks their ad. Platforms that offer PPC are search engines, like Google and Bing, and social media networks, like Facebook and LinkedIn.
Can I get PPC services without SEO?
You can run a PPC campaign without SEO. But if you want to maximize your visibility on Google, you need better organic rankings that SEO provides.
Can I target my competitor's keywords?
Yes, but it depends on the keyword. If you're targeting keywords, like your similar products and services, then that's perfectly fine. However, targeting branded terms, like their company's name, may put you in a legal bind.
How long does it take for ads to appear in SERPs?
Google often takes a business day or two to review advertisements. You may see it as soon as 24 hours, or as late as a week.
Get Expert PPC Services
When you need experienced PPC management, work with Create Element in San Luis Obispo. Our team consists of experienced and trained PPC specialists, copywriters, and editors. Although we provide packages for our service, we can also customize it according to your business's budget and preferences.