Photography Still Excites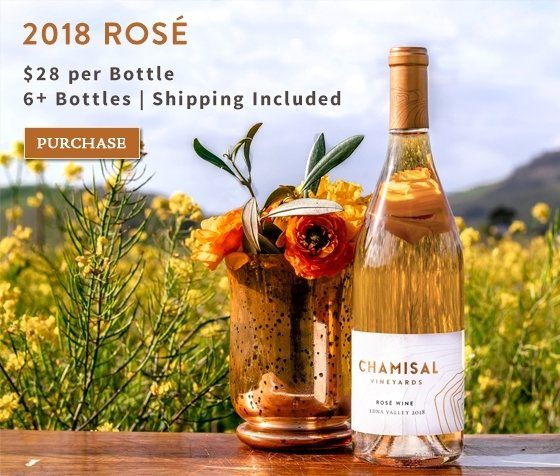 When Aislinn forwarded me the Chamisal email it brought a huge smile to my face. I still get so excited when a photography idea comes to life and people like so much to use it in their marketing material. After all these years photography still feels for me still feels like how surfing or fishing does. It's exciting, fun and yet so technical. Especially when you have an idea in your head and you look around the room for things you can use to execute this idea on a shoestring budget. I am so pleased that Chamisal loved that image enough to use it and I really enjoy that they think of me when they need a great image. 
Jason Moyer
@MoyerDesignArt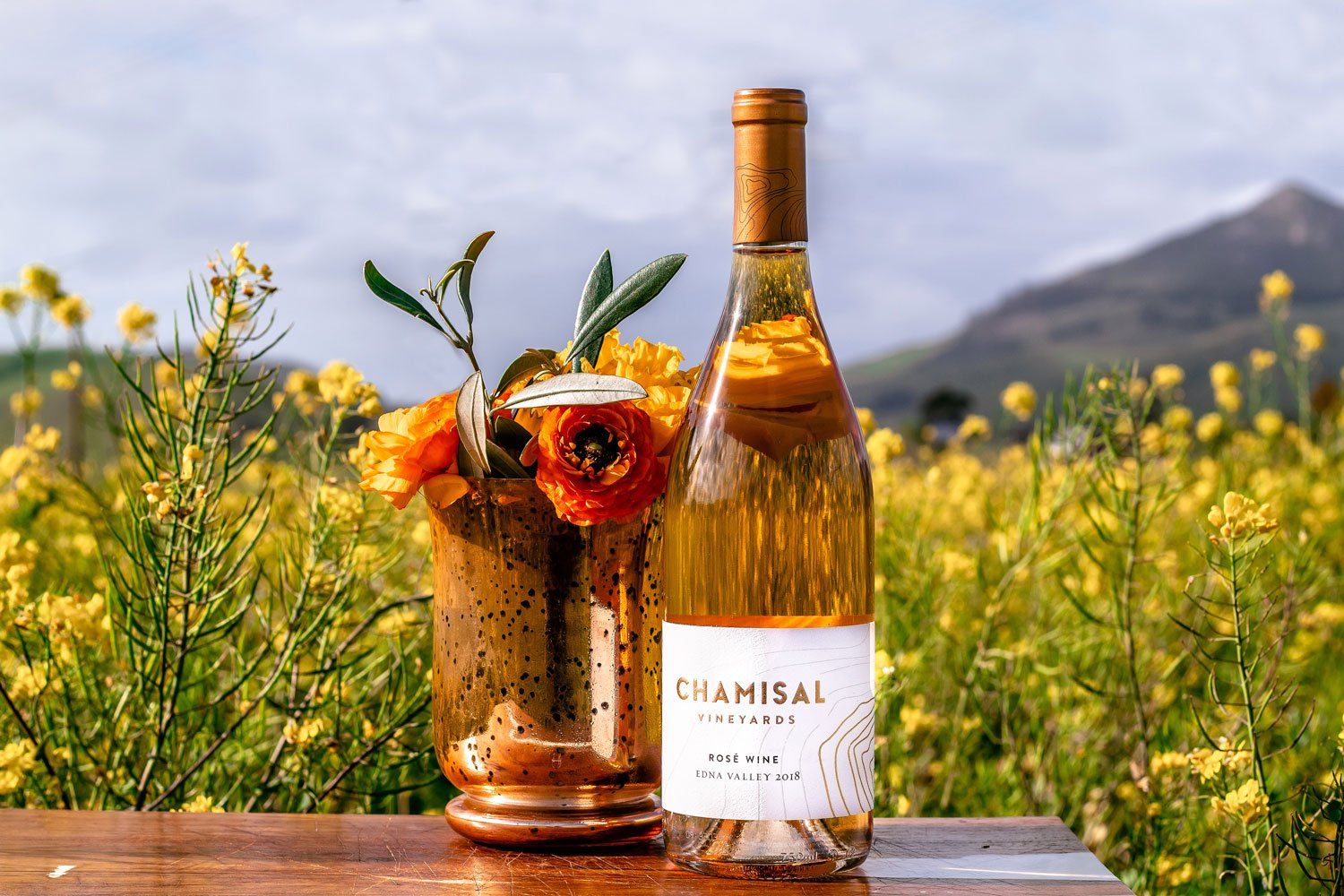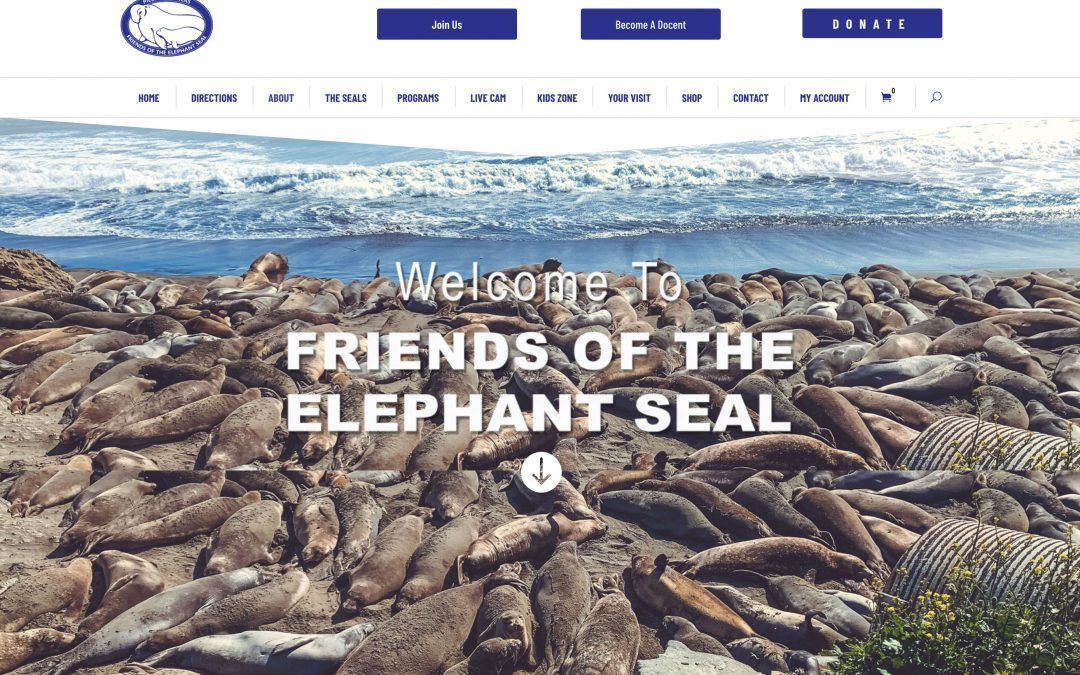 Web DevelopmentThe Development of ElephantSeal.org Create Element was tasked with turning an outdated, non-responsive, static text site into a gorgeous, user-friendly, searchable, intuitive e-commerce website that highlights the work of the Friends of the Elephant...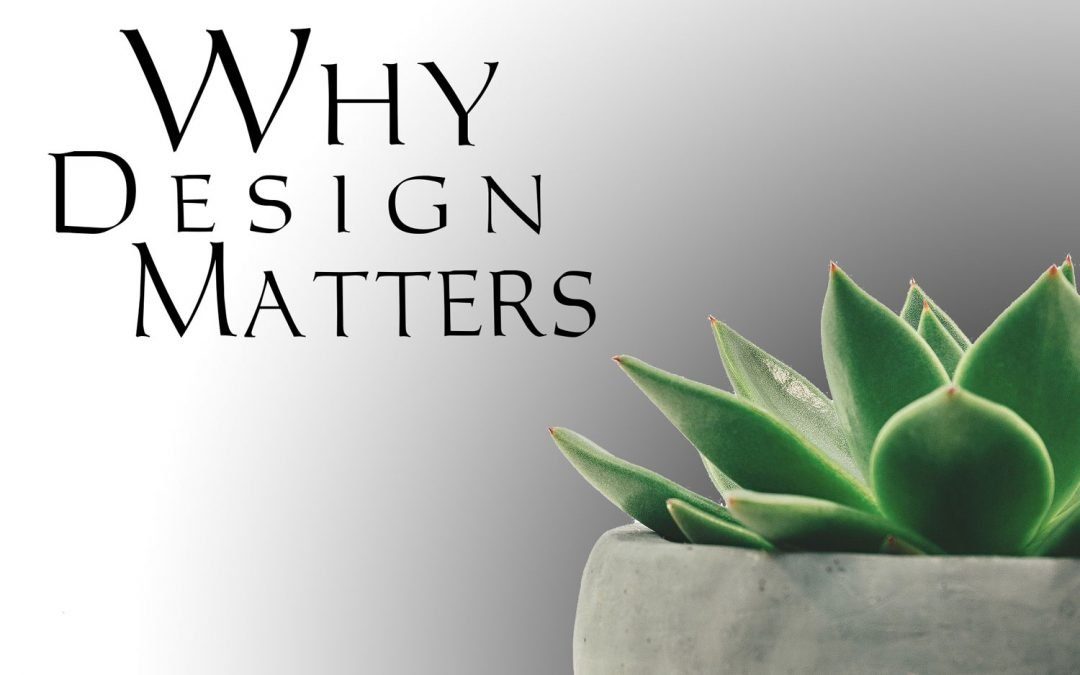 Why Design Matters And How It Can Help Your Business? When it comes to consuming content online, around 66% people like to go with something that is designed beautifully and looks attractive. The website design makes an integral part of online marketing strategy for...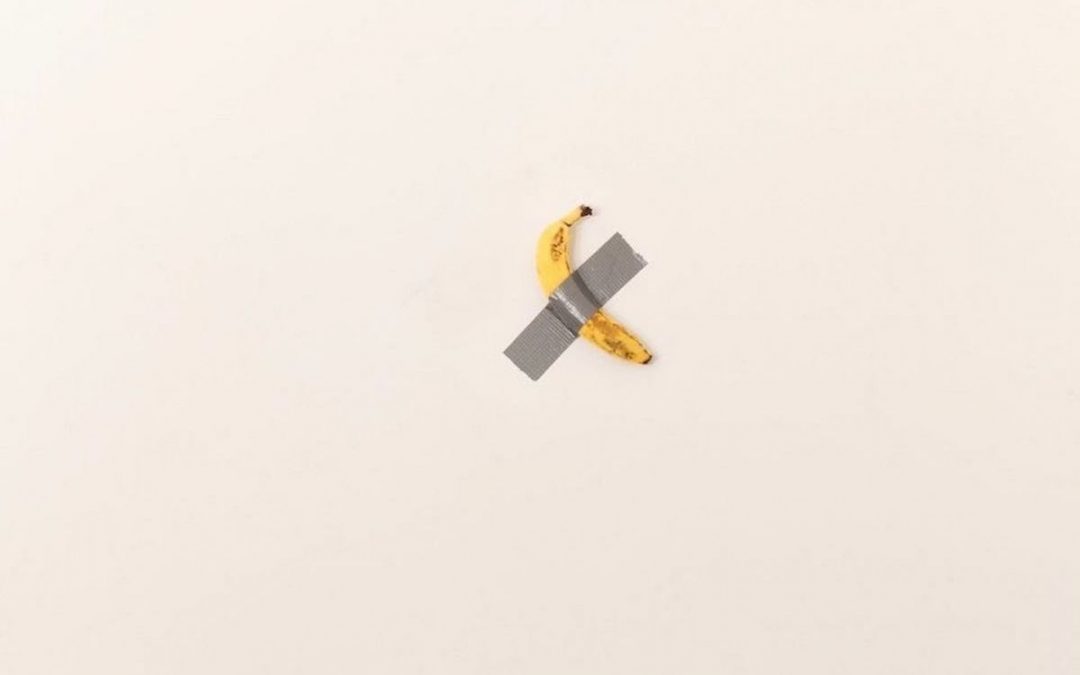 2021 Color of the YearPantone announced that it had chosen two colors of the year for 2021: Ultimate Gray and Illuminating, a combination of dull, familiar gray and the bright yellow of lemon skin. It's a choice for the past year of quarantine, a time in which we had...