Photography Still Excites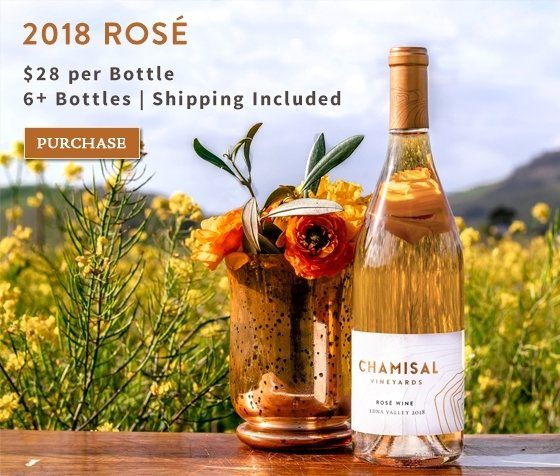 When Aislinn forwarded me the Chamisal email it brought a huge smile to my face. I still get so excited when a photography idea comes to life and people like so much to use it in their marketing material. After all these years photography still feels for me still feels like how surfing or fishing does. It's exciting, fun and yet so technical. Especially when you have an idea in your head and you look around the room for things you can use to execute this idea on a shoestring budget. I am so pleased that Chamisal loved that image enough to use it and I really enjoy that they think of me when they need a great image. 
Jason Moyer
@MoyerDesignArt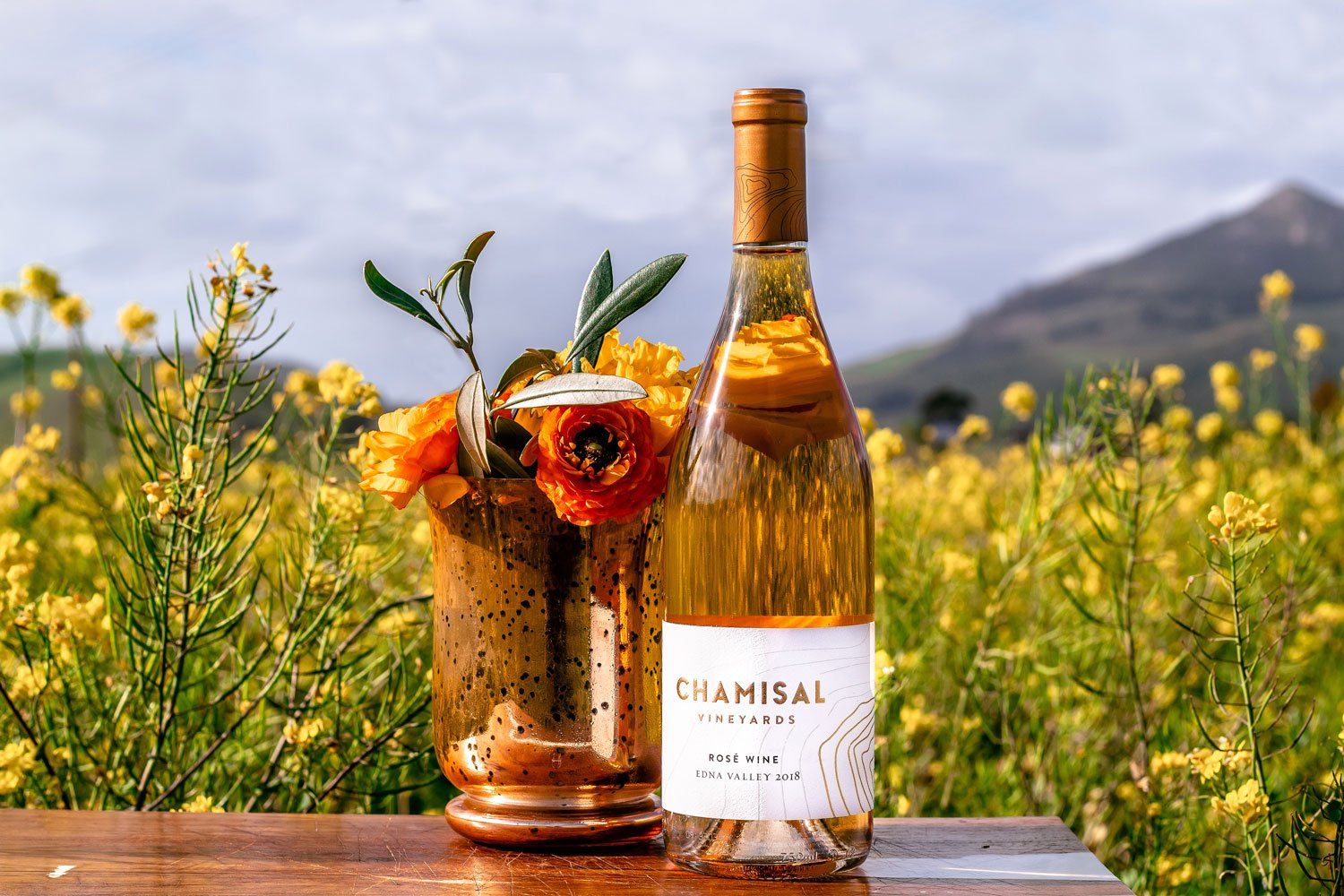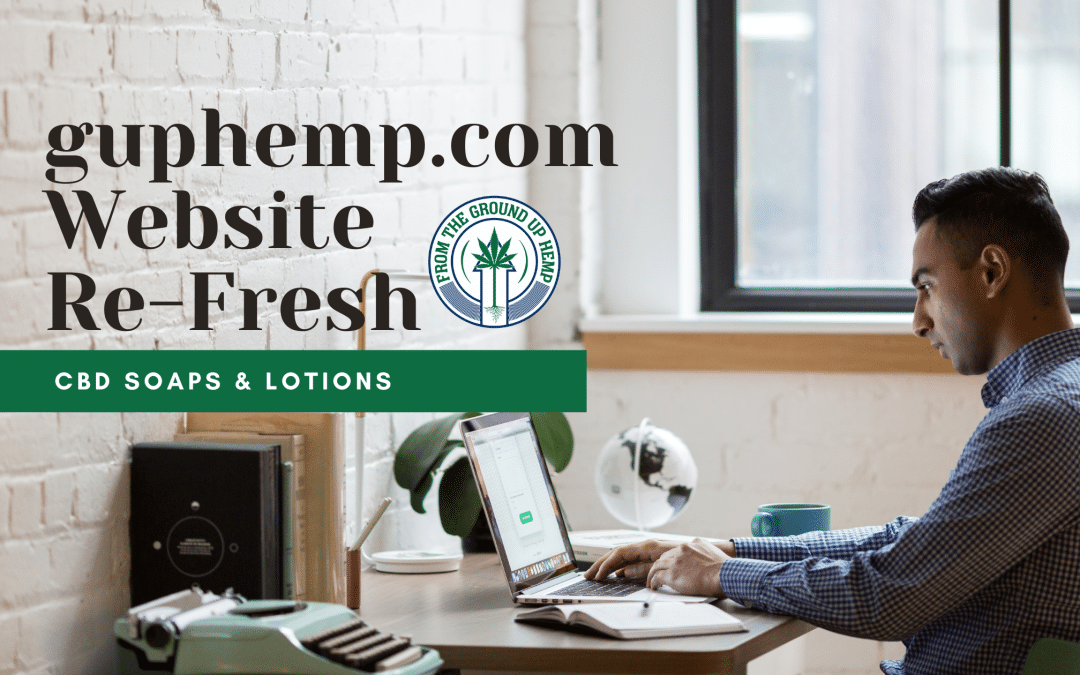 Big things can happen without big economical impacts on your business. Let me introduce you to From The Ground Up Hemp. They are a direct-to-consumer brand that farms, manufactures, and sells their amazing CBD Lotions and Soap through their website https://www.guphemp.com.
They had built their own site on square and they did a great job but they missed a few things only a seasoned pro would know about, So Create Element jumped in to help!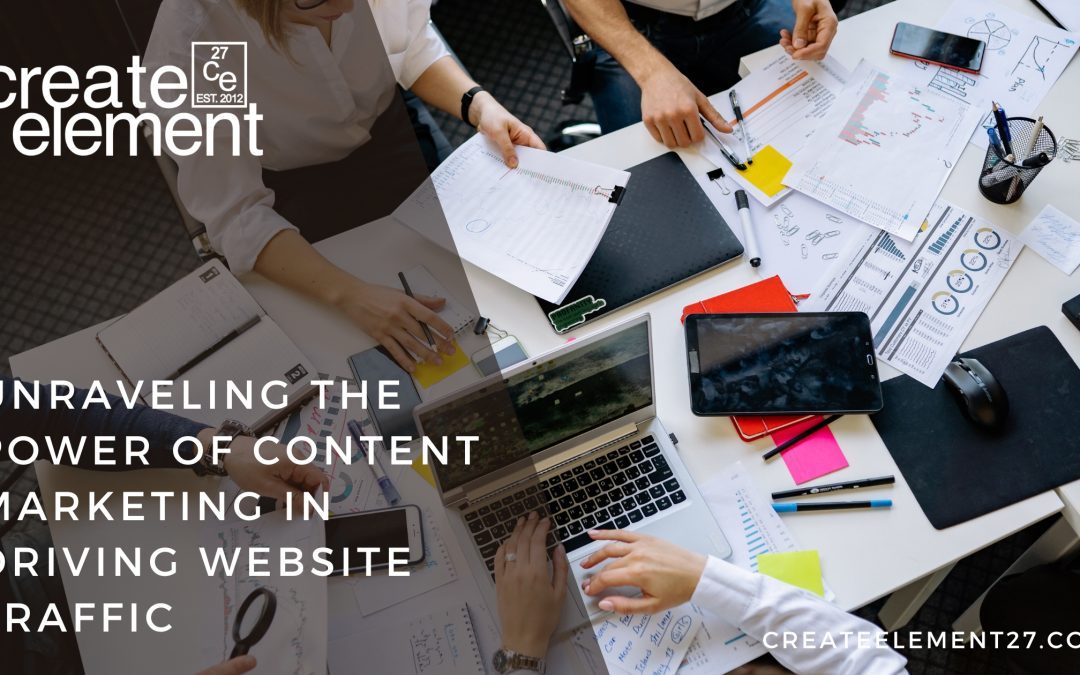 Discover the pivotal role of creative content and strategic marketing in driving website traffic and business growth. Learn practical insights to leverage this power for your small business success. Where creativity and technology meet, that's where business growth awaits.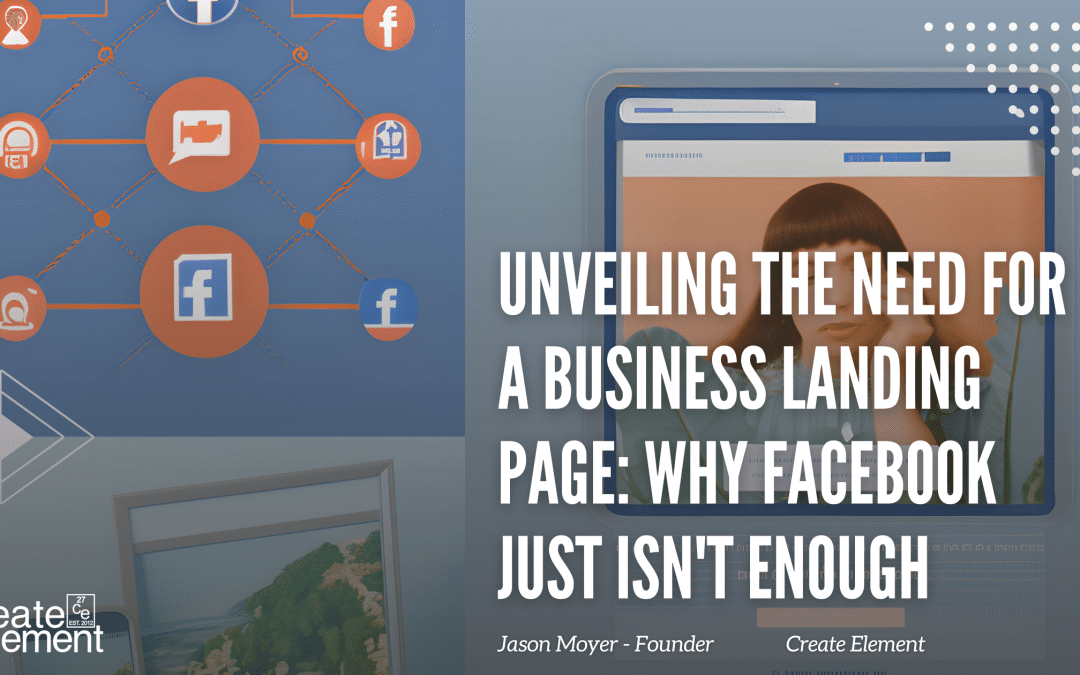 Discover why a dedicated business landing page outperforms using Facebook alone. This article explains how landing pages enhance conversions, target specific audiences, and offer valuable data, while Facebook limits control, offers distractions, and questions content ownership.