Photography Still Excites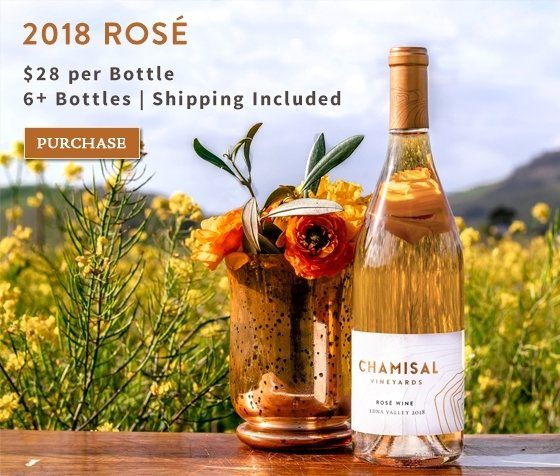 When Aislinn forwarded me the Chamisal email it brought a huge smile to my face. I still get so excited when a photography idea comes to life and people like so much to use it in their marketing material. After all these years photography still feels for me still feels like how surfing or fishing does. It's exciting, fun and yet so technical. Especially when you have an idea in your head and you look around the room for things you can use to execute this idea on a shoestring budget. I am so pleased that Chamisal loved that image enough to use it and I really enjoy that they think of me when they need a great image. 
Jason Moyer
@MoyerDesignArt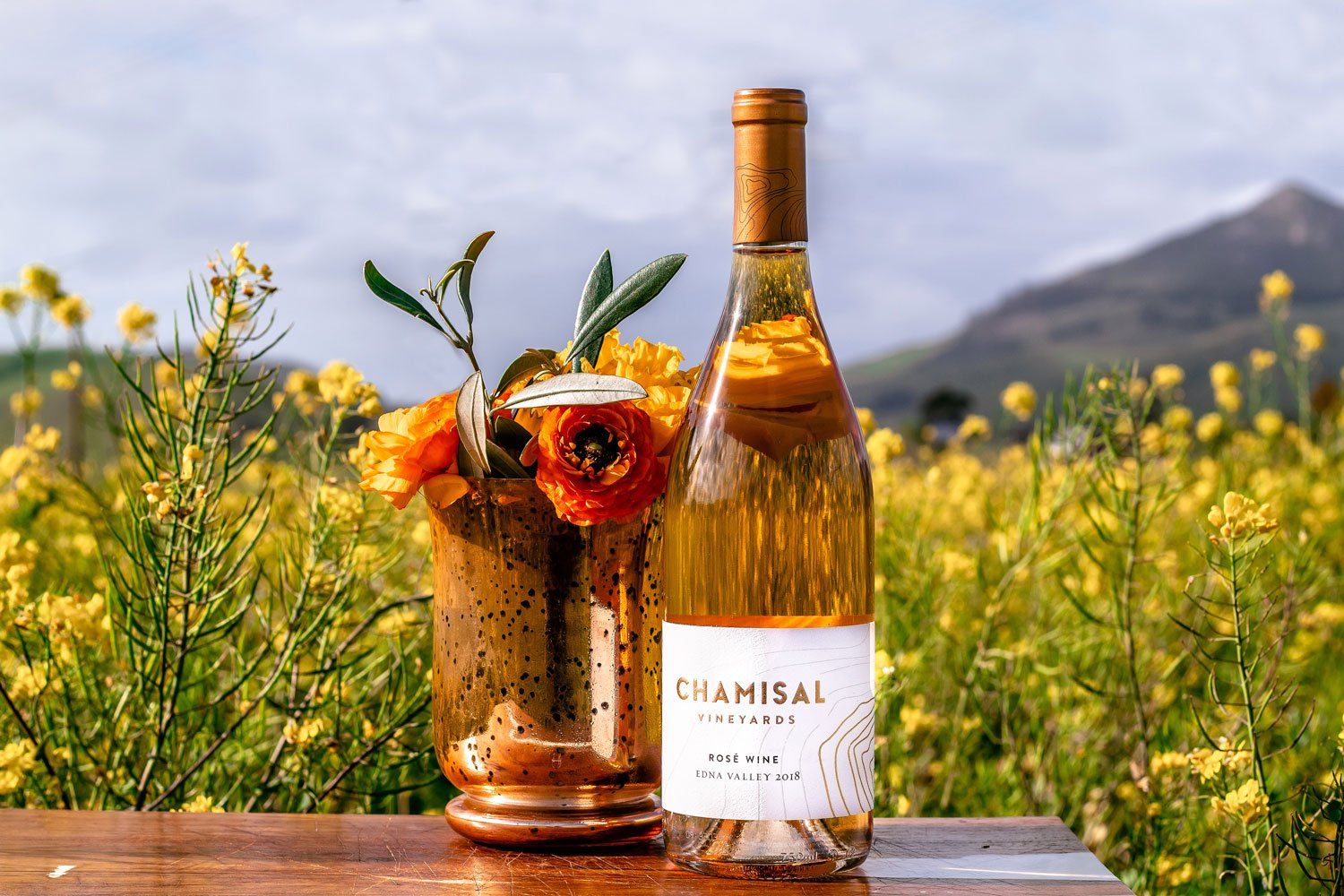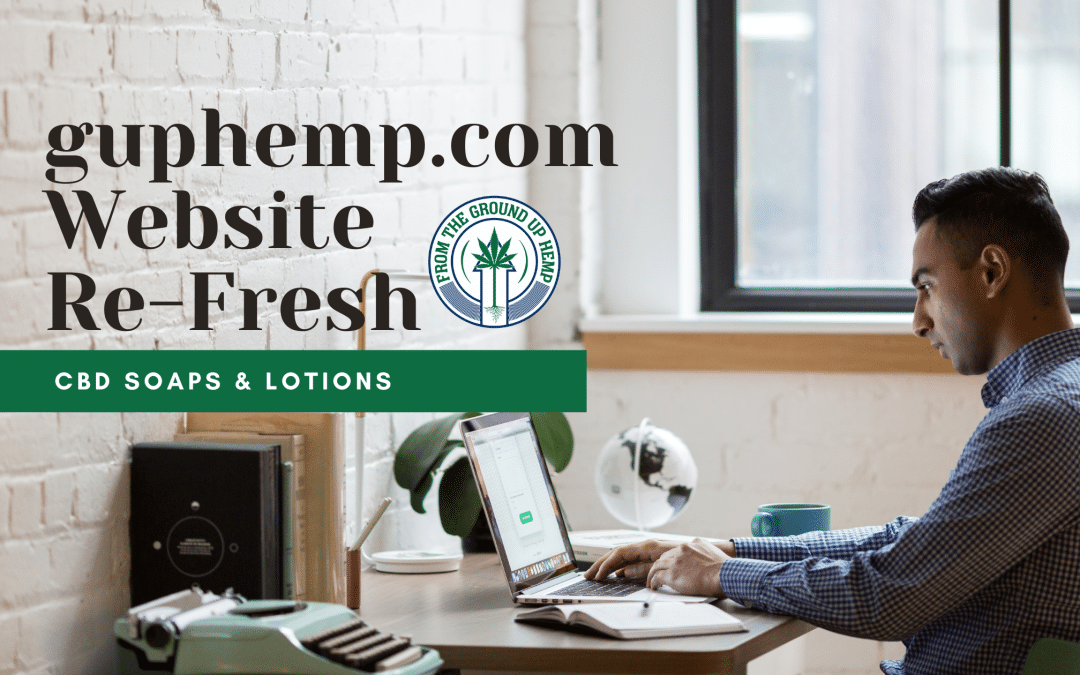 Big things can happen without big economical impacts on your business. Let me introduce you to From The Ground Up Hemp. They are a direct-to-consumer brand that farms, manufactures, and sells their amazing CBD Lotions and Soap through their website https://www.guphemp.com.
They had built their own site on square and they did a great job but they missed a few things only a seasoned pro would know about, So Create Element jumped in to help!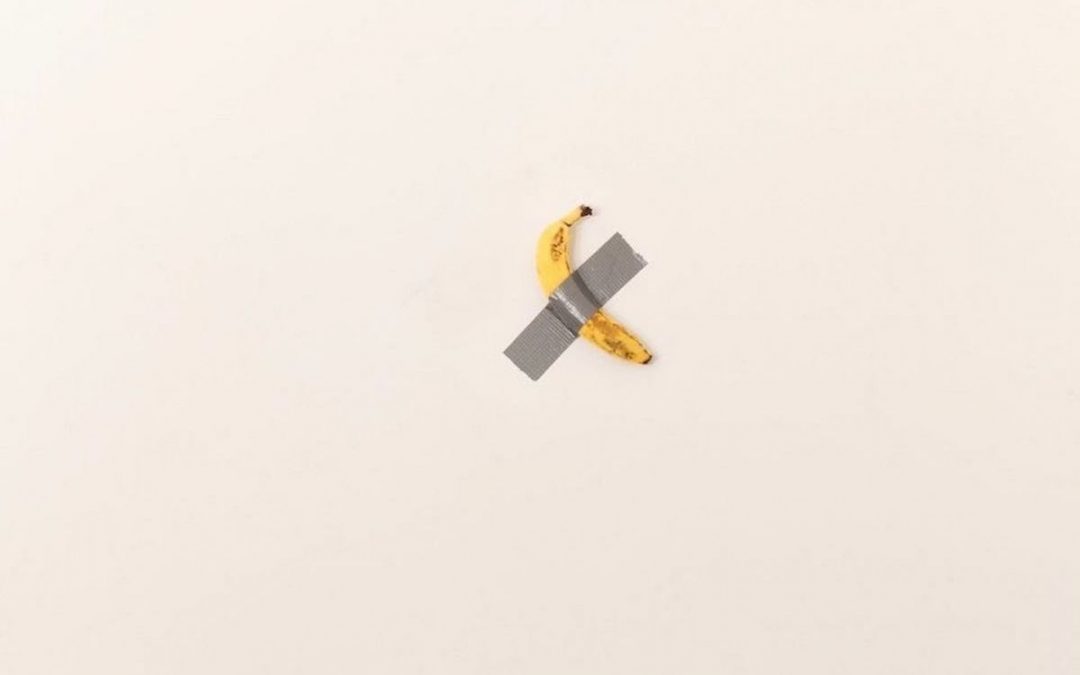 2021 Color of the YearPantone announced that it had chosen two colors of the year for 2021: Ultimate Gray and Illuminating, a combination of dull, familiar gray and the bright yellow of lemon skin. It's a choice for the past year of quarantine, a time in which we had...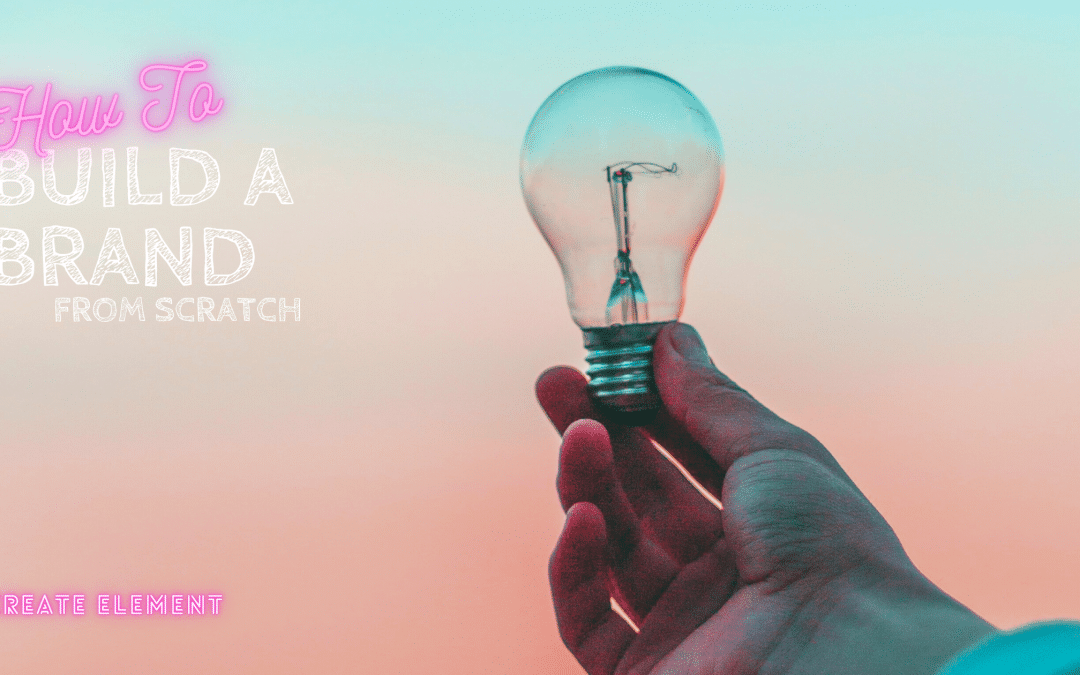 Starting a brand from scratch involves so many little intricate details that most people don't even know about. If you're starting from absolutely nothing and you want to create a brand that can earn you a full-time income, it's going to be a long, tedious process, but once you have it up and running, you'll be so thankful you did.