Our Work: Examples of Creative Solutions for Businesses
Welcome to our portfolio page! At Create Element, we pride ourselves on delivering innovative and effective solutions for our clients. Whether it's through branding, web design, marketing campaigns, or any other area of creative services, we strive to help businesses stand out and reach their goals.
On this page, you'll find a selection of our past work, showcasing the diversity and quality of the projects we have completed. We hope that these examples will give you an idea of what we can do for you and inspire you to get in touch with us to discuss your own creative needs.
Thank you for considering Create Element for your next project. We look forward to working with you!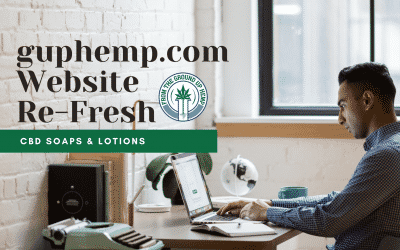 Big things can happen without big economical impacts on your business. Let me introduce you to From The Ground Up Hemp. They are a direct-to-consumer brand that farms, manufactures, and sells their amazing CBD Lotions and Soap through their website https://www.guphemp.com.
They had built their own site on square and they did a great job but they missed a few things only a seasoned pro would know about, So Create Element jumped in to help!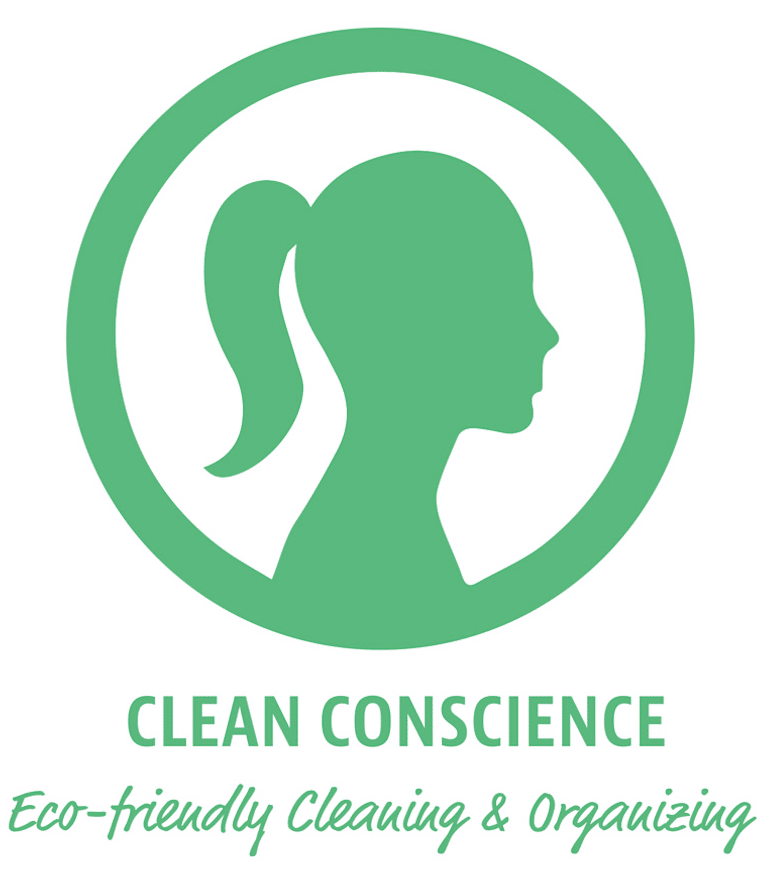 This logo design shows the eco friendly and approachable aspects of this company.
If you are looking for fresh, clean visuals, responsive, mobile-first functionality and stellar custom design, we will build you a world-class website at prices that won't break the bank.
We know that effective SEO is time consuming and requires constant vigilance. We have the technical and analytical abilities, as well as the marketing expertise, to get you page one search rankings.
Our Digital Marketing team performs full-service digital magic in social media marketing, email marketing, video production, advertising (display, search and PPC), SEO and print collateral.
Brand Strategy
Branding is in our blood and we have the design and marketing expertise to make yours shine. From logo design, color palette selection and on-point messaging, our branding experts are here to help.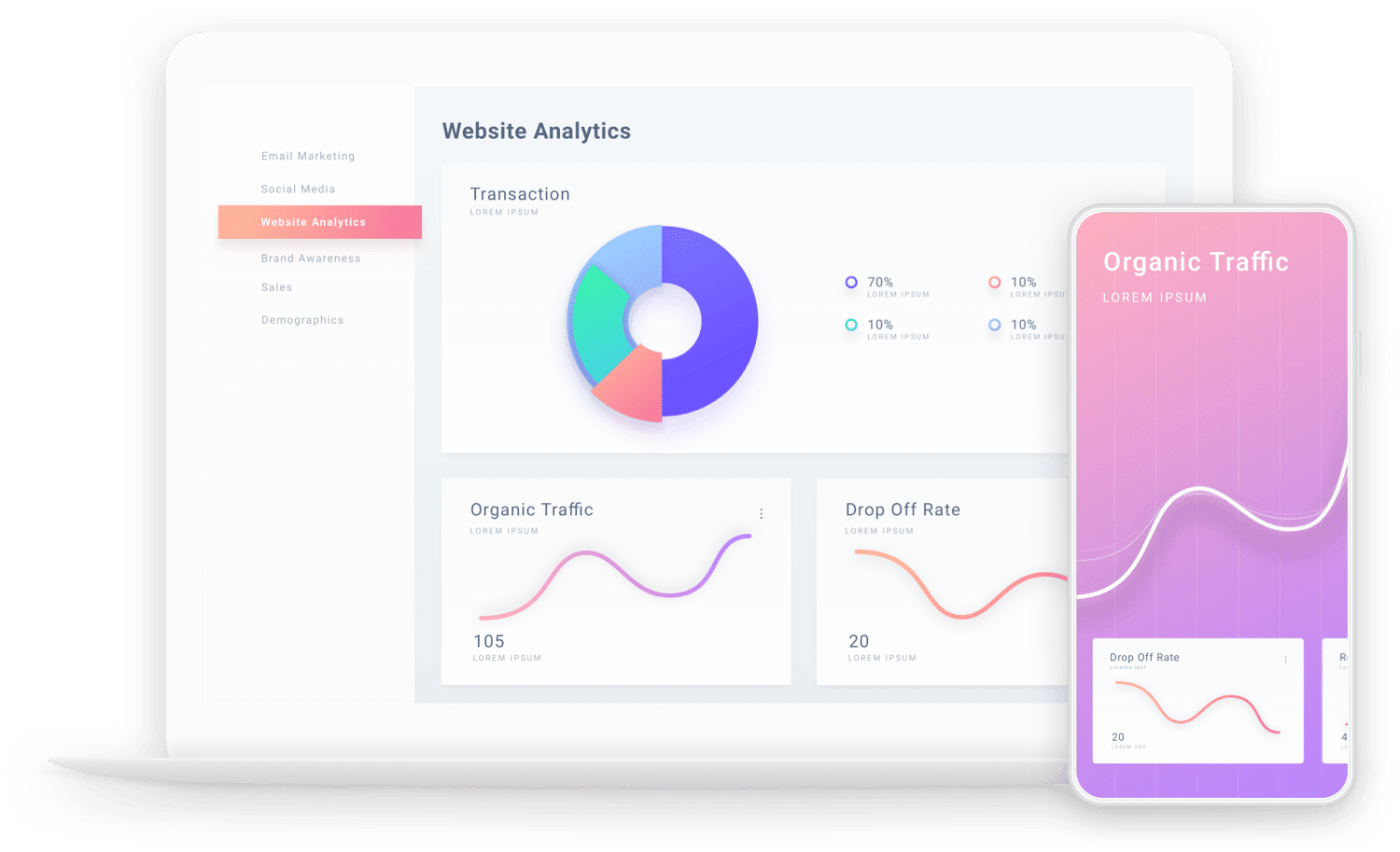 Get Started For Free!
We would love to learn about your company's marketing needs. Schedule your free consultation today!