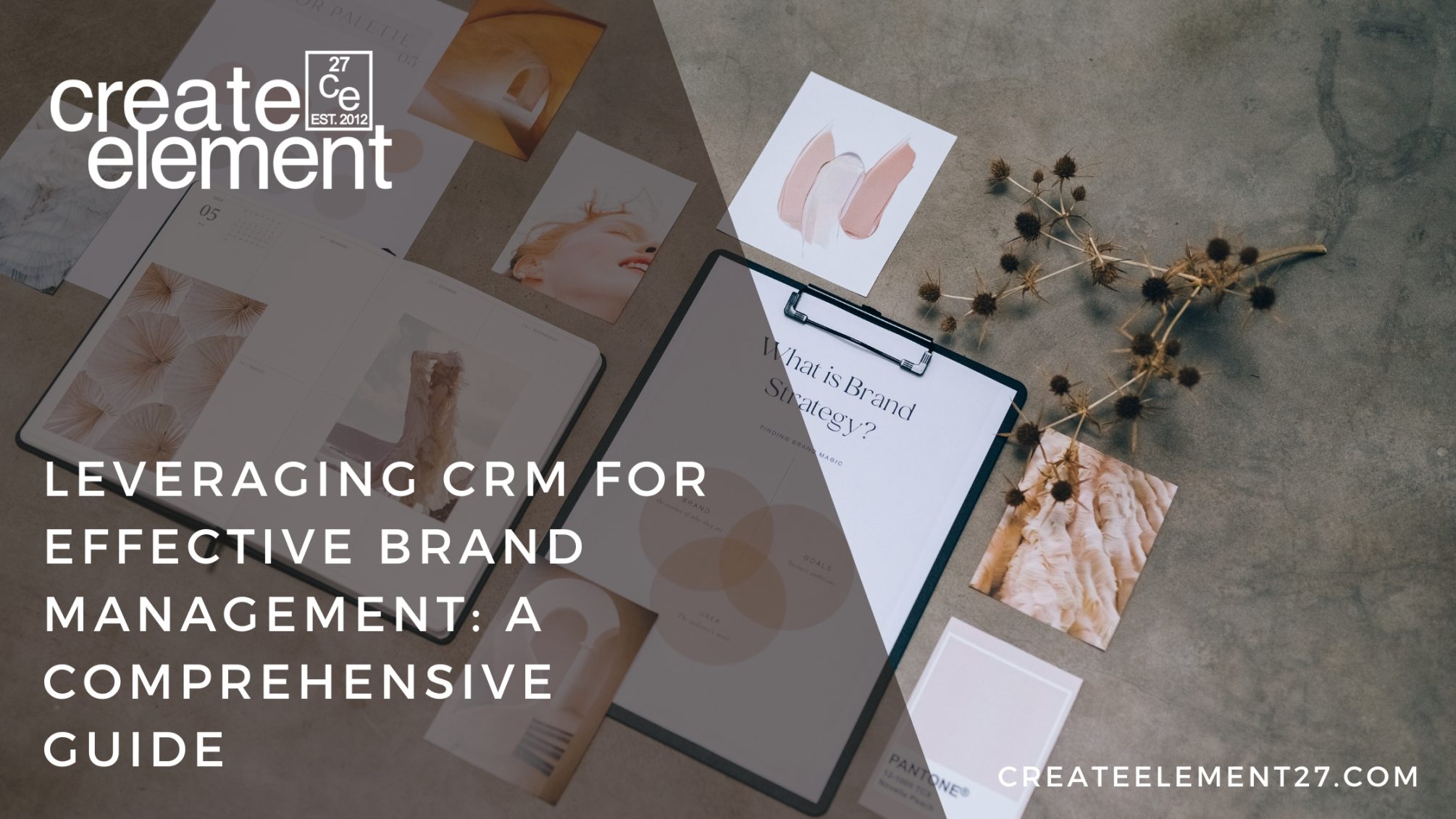 Leveraging CRM for Effective Brand Management: A Comprehensive Guide
In a world dominated by digital interactions and where businesses are competing not just on the product but on customer experience, effective management of customer relationships is crucial. Central to this management is the role of a robust Customer Relationship Management (CRM) system. More than just a digital tool, CRM systems serve as a cornerstone for effective brand management. In this blog, we will explore how businesses can leverage CRM for effective brand management by maintaining consistent messaging, facilitating personalized approaches to customers, and providing invaluable insights to guide organizational activities.
What is CRM?
CRM, or Customer Relationship Management software, is a set of digital tools designed to streamline businesses' marketing and engagement efforts with their current and prospective customers. They serve as centralized portals where businesses can share a variety of content and information (articles, promotions, social media updates, sales updates, and current events) that customers will find interesting and helpful[1].
CRM for Brand Management: The Organizational Powerhouse
One of the significant strengths of CRM lies in its organizational capacity, which enables a business owner to create a coherent and consistent messaging platform. This consistency is fundamental to building and maintaining a brand identity. Remember, your brand is not just a logo or tagline; it's the perception that customers hold about your business. Thus, a robust CRM strategy will ensure you present a unified brand identity to your customers at every touchpoint.
For example, consider the journey a customer takes from first hearing about your product or service to making a purchase. CRM can help manage this journey by allowing you to create targeted email marketing campaigns that gradually expose the potential customer to your brand values and messages. This can be done by crafting personalized content that is not only interesting and compelling but also consistent with your brand identity.
Moreover, CRM systems allow businesses to track the viewing and response rates for each piece of syndicated content, offering invaluable insights into customer behavior and preferences. Companies can use this data to tailor their content strategies, further enhancing the brand experience and promoting customer retention.
Strengthening Customer Retention and Brand Loyalty
The saying, "What have you done for me lately?" perfectly encapsulates the fickle nature of modern customers. The rise of the internet and globalization has dramatically increased competition across industries, making customer retention as important as acquisition. CRM systems play a pivotal role in this regard.
Through CRM technology, businesses can create a data-rich environment of customer engagement. The ability to manage and track this data can inform future content engagement, driving strategic decisions that align with the interests and needs of customers. This, in turn, fosters stronger relationships, increases brand loyalty, and, ultimately, enhances brand value.
For example, CRM tools can track various metrics such as the length of time a customer visits your website without taking action, the products and services purchased/not purchased by customers, the frequency of purchases, and the type of digital content most likely to lead to sales. Such insights help businesses understand the "Buying Journey" of customers, allowing them to tailor their approach accordingly and bolster customer relationships[1].
Making CRM a Part of Your Larger Marketing Strategy
It's crucial to note that CRM isn't a standalone tool but rather a key component of a larger marketing strategy. It's a vehicle for managing sales opportunities. Still, more importantly, it's a medium to develop and disseminate content that reinforces your brand identity and cements your business as the go-to vendor for your clients' needs.
Incorporating a CRM system into your broader marketing strategy can bring many benefits. Here's how you can utilize it:
Integration with Marketing Campaigns: CRM systems can be synchronized with various marketing campaigns, providing real-time feedback on their effectiveness. With each email sent or social media post made, the CRM system can track the customer's interaction and response, allowing you to tweak and optimize your strategies accordingly.

Customer Behavior Analysis: CRM systems gather and analyze customer data, providing valuable insights into customer behaviors, preferences, and buying patterns. This knowledge enables you to create personalized marketing efforts to match their needs better, ultimately increasing your conversion rates.

Customer Segmentation: A CRM system allows you to segregate your customers into different categories based on various factors like purchase history, demographics, and interaction with previous marketing campaigns. This enables you to tailor your marketing strategies to specific customer groups, making them more effective and targeted.

Enhanced Customer Communication: CRM tools facilitate better communication with customers by keeping track of all previous interactions. This ensures that every communication with the customer is informed and personalized, enhancing their overall experience with your brand.

Automation: Many CRM systems offer automation features. This saves your team valuable time by automating tasks like sending out marketing emails, updating customer data, or following up on leads.
Examples of Available CRMs:
ClickUp: ClickUp combines mobile CRM and project management into one tool, making it perfect for freelancers, startups, and small businesses. It allows you to manage customer data, tasks, and communication from any device, offering features like marketing automation, data visualizations, and email integration[

1

].

HubSpot: This full CRM solution is best for freelancers, startups, small businesses, and enterprises. It provides marketing and sales software and services and a built-in analytics system to help monitor marketing campaign performance[

1

].

Bloom: Bloom is the #1 workspace for pros to launch and grow their small business. Best suited for Creatives, startups, and small businesses, Bloom focuses on helping you land a client and manage their projects.. It makes tracking and managing customer requests easy, leading to better customer experiences[

1

]. bloom.sjv.io/Gm0XV6 
In conclusion, a robust CRM system plays an integral role in effective brand management. By understanding and engaging your customers better, you not only enhance their experience but also build brand loyalty, ultimately leading to improved sales and business growth.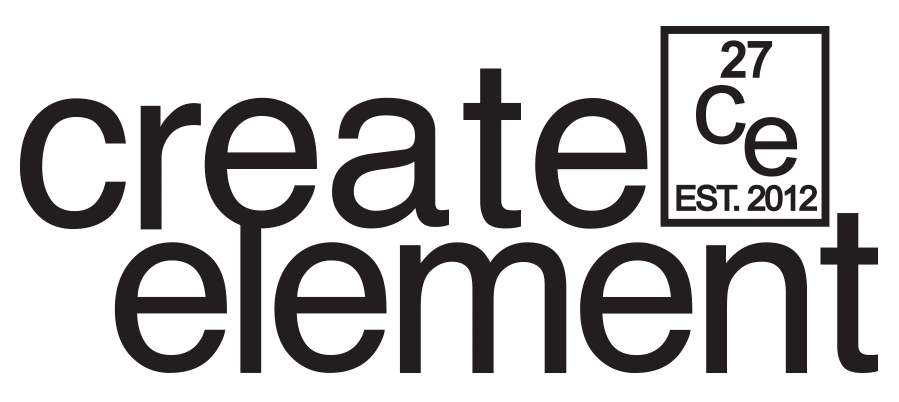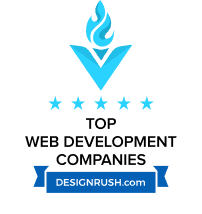 Do you need web/e-commerce consulting?
Look no further! Our team of experienced professionals can help you create an online store with the latest web design and digital marketing strategies. We'll help you create a website that is tailored to your needs and optimized to reach your target audience. Our expertise in e-commerce will help you maximize your sales and profits, while our digital marketing experts will ensure that you reach the right people with the right message. With our help, you can create an e-commerce presence that is both successful and profitable. Contact us today to learn more about how we can help you reach your e-commerce goals.