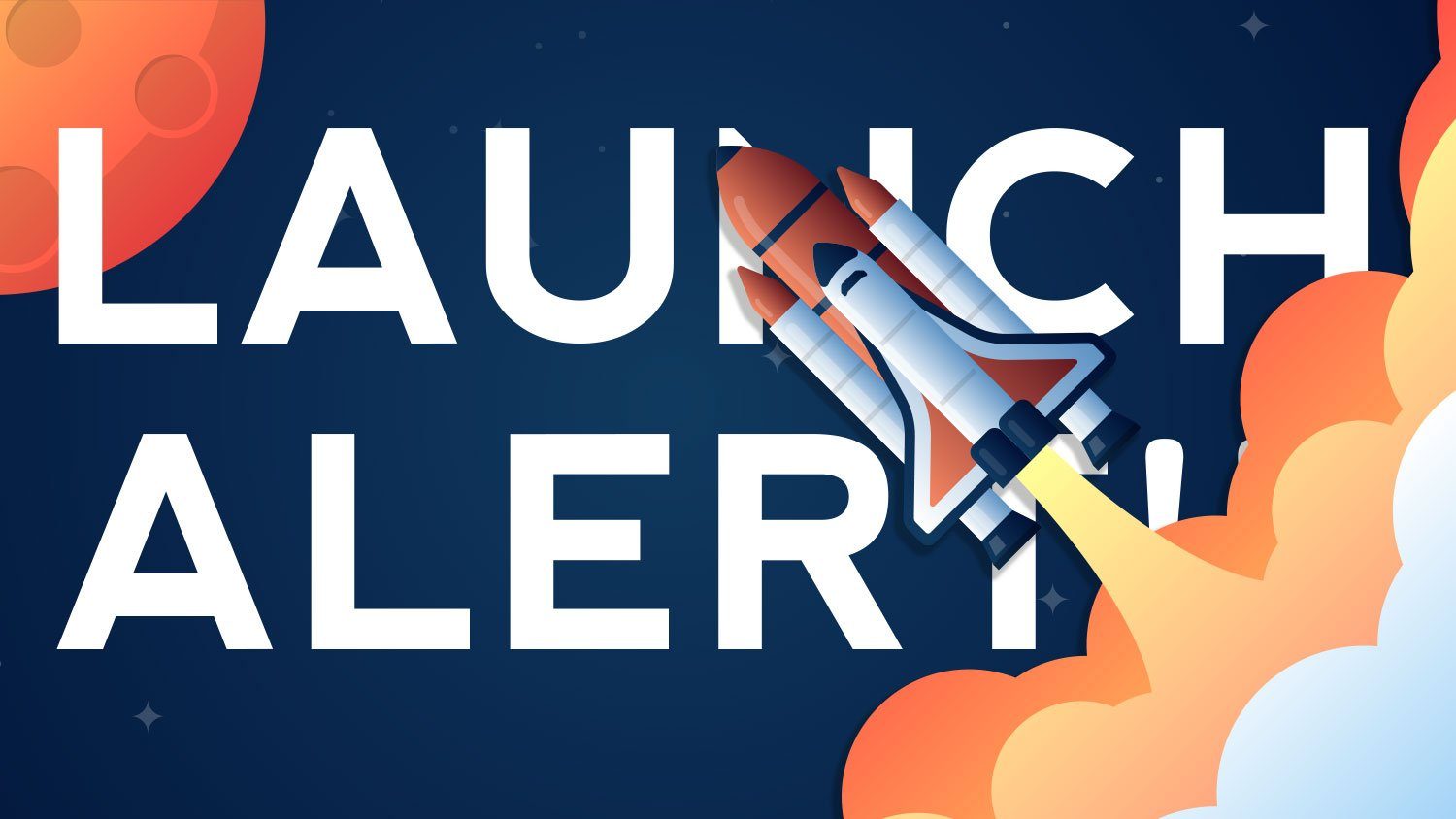 LAUNCH ALERT!!! StokedOakLandscapes.com
Stoked Oak Landscapes is a premier landscape design firm based in San Luis Obispo county. Their deep commitment to excellence in design and environmental sustainability has made Stoked Oak a favorite of anyone looking to elevate their landscaping while minimizing their ecological footprint.
Best known for their ideal balance of hardscape and well-thought-out plantings, Stoked Oak designs beautiful, functional, sustainable outdoor spaces for the long-term enjoyment of your garden haven. They use drought-resistant plant materials, organic fertilizers and design your space to make best use of sunlight, natural water resources and natural hardscape materials so that you can enjoy your new landscape for years to come.
Create Element designed a brand-new website for Stoked Oak, showcasing their beautiful designs and sustainable practices. In addition, we have begun an email newsletter campaign, highly successful local SEO efforts, and organic search campaigns. At Create Element, we partner closely with our clients and believe sincerely that we succeed only by helping our clients accomplishing their goals. We are very pleased to play our part in the growth and success that Stoked Oak is enjoying.