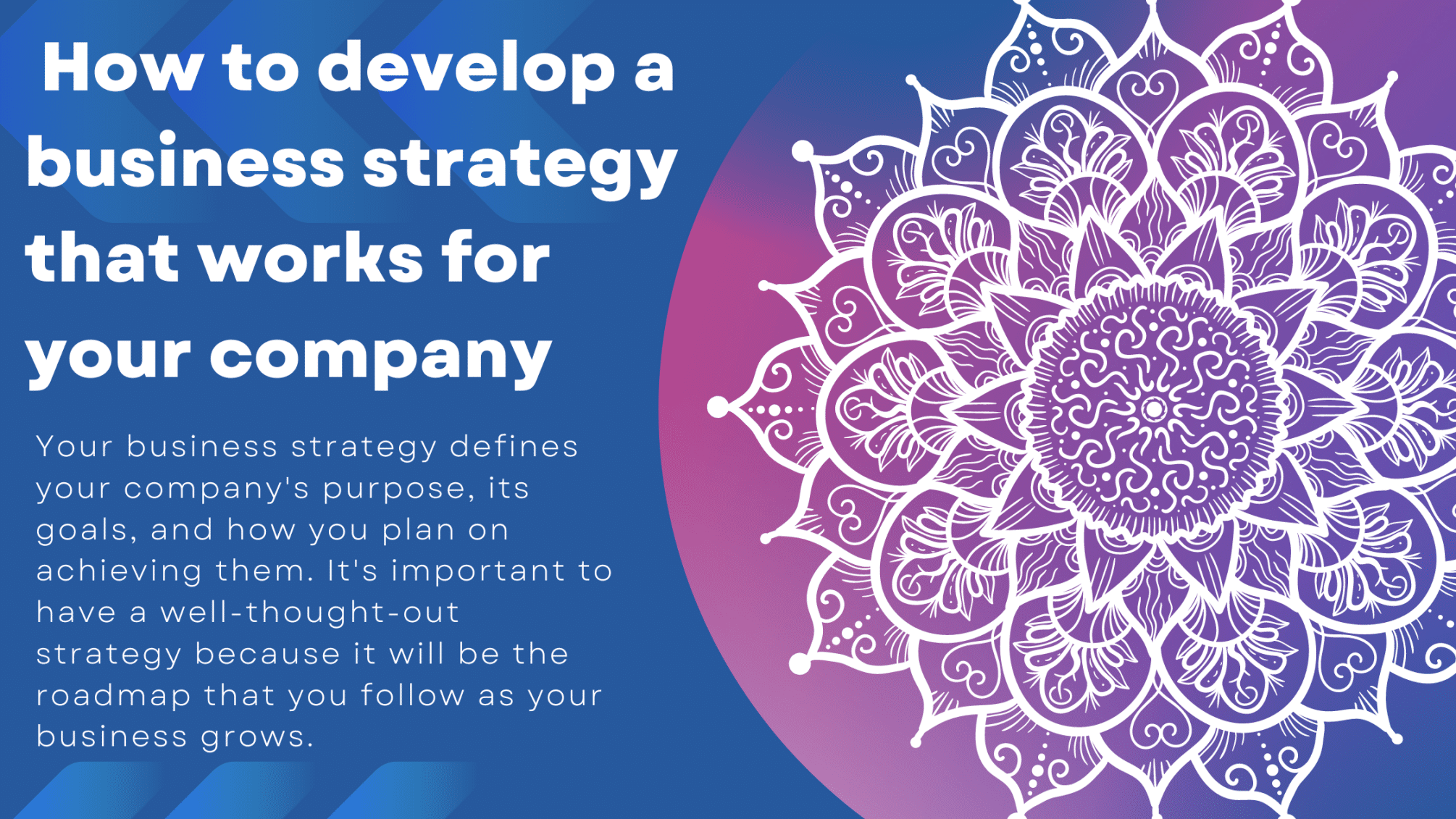 As the business landscape evolves, it's becoming increasingly important for companies to have a solid business strategy in place. But what exactly does a business strategy entail? And how can you develop a strategy that will work for your company?
 How to develop a business strategy that works for your company
Here are a few key things to keep in mind when developing a business strategy:
Define your company's mission and objectives
What is your company's mission? What are your goals and objectives? Answering these questions will help you create a strategy aligned with your company's overall goals.
Know your target market
Who is your target market? What are their needs and wants? Understanding your target market is essential to developing a successful strategy and understanding what marketing efforts will give your company the best ROI. 
Know your audience
The most important aspect of any business strategy is understanding who your current audience is and if they are your target market.  This will help you pivot your marketing efforts to hit your target audience. 
Keep your competition in mind.
Who are your competitors? What are they doing well? What could you do better? Keeping your competition in mind as you develop your strategy will help you stay ahead of the game and give you unique insights to build a better strategy. 
Focus on what makes your company unique.
What sets your company apart from the rest? What are your unique selling points? Focusing on what makes your company unique will help you develop a strategy tailored to your company's strengths. Pro Tip: This should align with what your target market is searching for.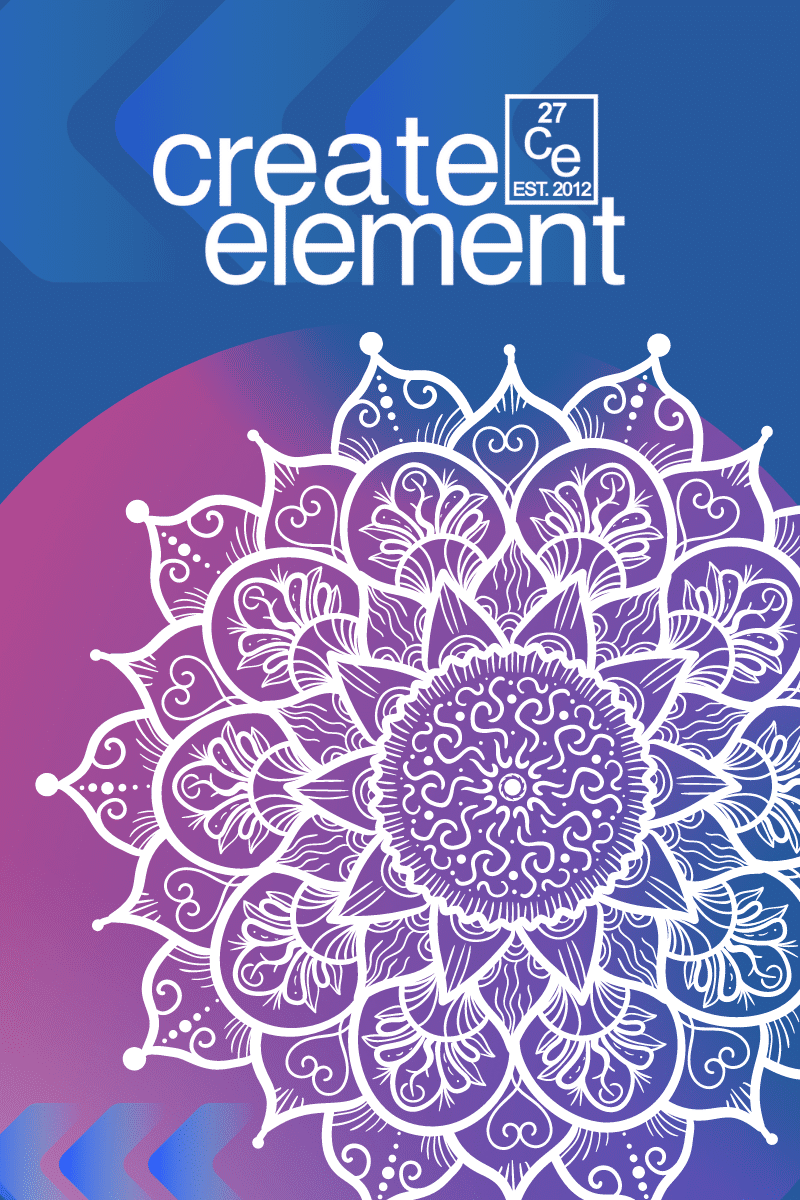 "Developing a business strategy can seem daunting, but it doesn't have to be. By following simple steps, you can develop a strategy that will work for any company."
Jason Moyer | Founder – Create Element inc. 
Once you better understand your target market and what makes your company unique, you can start to develop a plan of action. What goals do you want to achieve? Yes, sales goals! We need to move the needle and do that, and we need to set benchmarks.  What steps will you take to get there? Having a plan of action will help you stay on track and focused as you work to develop your business strategy. This should be an evolution, not just a step by step. As you move forward and learn more about your business, use that to make changes and take action on your strategy. 
Conclusion
In conclusion, a successful business strategy must be aligned with your company's overall mission and objectives. It should also consider your target market and their needs and wants, what your competitors are doing and what you're currently doing, and how it's working. Take things like company culture, how your brand is perceived, and your current targets. Keep these things in mind when developing a strategy for your business, and you'll be on your way to success. Creative Firms like ours can help you develop a winning strategy.