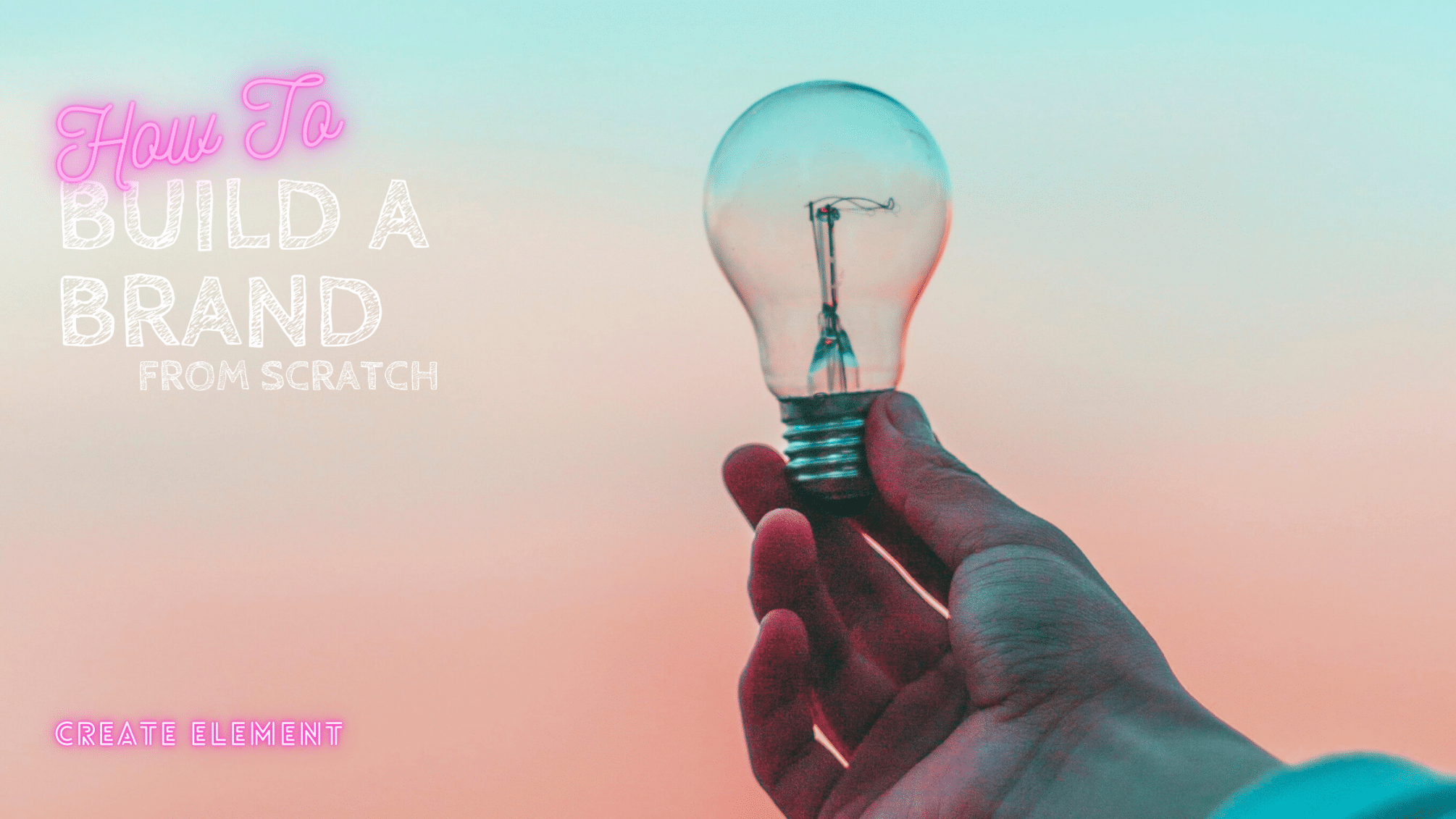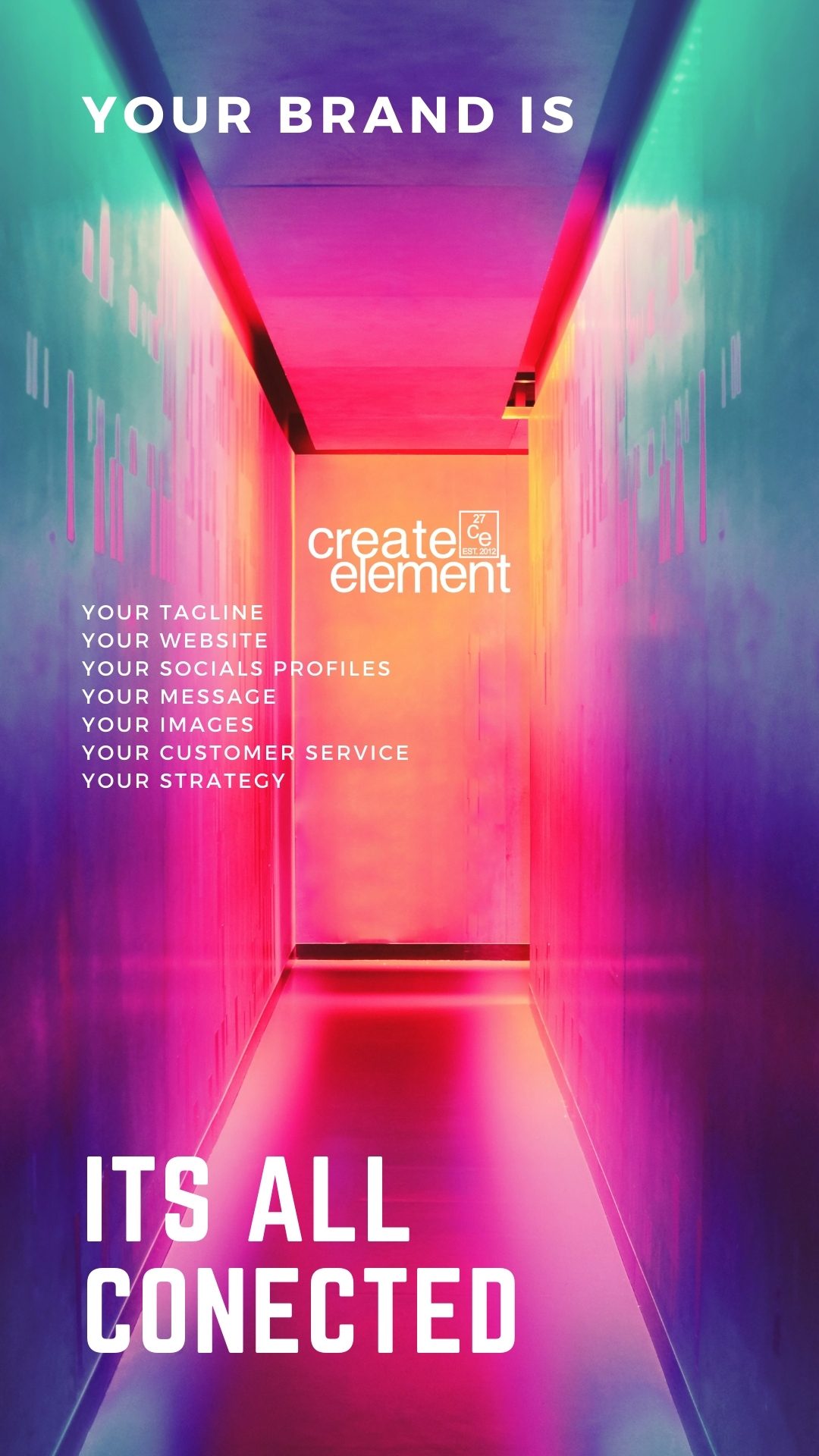 So, ever since you were young you wanted to start your own brand and run a small business. You constantly dream of working for yourself, escaping that 9-5 job, and doing what you love every day. It seems like fun and games until you realize all the works that need to be done before you can start earning a full-time income. 
Starting a brand from scratch involves so many little intricate details that most people don't even know about. If you're starting from absolutely nothing and you want to create a brand that can earn you a full-time income, it's going to be a long, tedious process, but once you have it up and running, you'll be so thankful you did.
Running your own business is so fun and exciting, and who doesn't want to be their own boss? But, there is a lot of hard work that goes into it that most people don't like to think about. There are so many questions that are going to come up throughout your journey of building a brand from scratch, that's why we created this ultimate guide for you! This guide tells you exactly how to build a brand from scratch.
By completing the 5 different things that we are going to talk about today, you will have your brand built in no time! We don't want to say building a brand from scratch is easy or fast work, but we do want you to know that anything you set your mind to is possible! 
If you want to learn more about how to build a brand from scratch, make sure to keep reading and download our checklist (sign up below) for more details!
So, you've come up with the idea of your business – whether it be selling physical products online or in-store, or selling a service to people. You have the idea, no you need to start taking action.
When it comes to building a brand from scratch, you first have to determine all of your brand's fundamentals. This is things like your mission statement, your story, your values, boundaries, your brand's message, language, brand personality, and relevant keywords. These are all things that are going to help you set the tone for your brand and how you want people to perceive it.
You can't just wake up one day and say "I want to make customizable gifts and sell them' and start your business within one day. These days, consumers like to connect with the businesses they buy from. They like to get to know the business before they make a purchase, and they like to know that their purchase has some bigger meaning than the business owner just making money. When it comes to determining your brand's fundamentals, you should always take your time, do proper research, and receive as much feedback as you possibly can. 
Once you have your fundamentals down, you can move into figuring out your strategy. This is things like determining your industry niche, your target audience, your community, and your competition. These are all things that you need to consider when building your brand from scratch. What is the industry you want to be in? Who is your ideal customer? What is missing in your ideal customer's life? How do you compare to your competitors and how can you make yourself stand out from them?
These are all things you'll want to ask yourself and figure out before moving into design and actions. Your brand needs to have some added value and you have to make yourself stand out against the crowd – the only way to do this is to have the right strategy.
Now that you've pretty much figured out all the intense details of your brand such as niche, mission statement, and all that technical stuff, you can get to the design phase. This is where you bring your brand to life through graphic design and logo design. 
When it comes to brand design, you want to create a mood or inspiration board and determine what you want the aesthetic of your brand to be. You'll want to show off your personality within your brand through your logo, your brand fonts, your brand colors, and the theme of your social media platforms and your website. 
This is a huge part of building a successful business from scratch. You want to create a cohesive feel throughout your different platforms, and the theme of your brand is what people will remember most. Take your time with this and if your budget allows for it, hire a professional for all your design needs!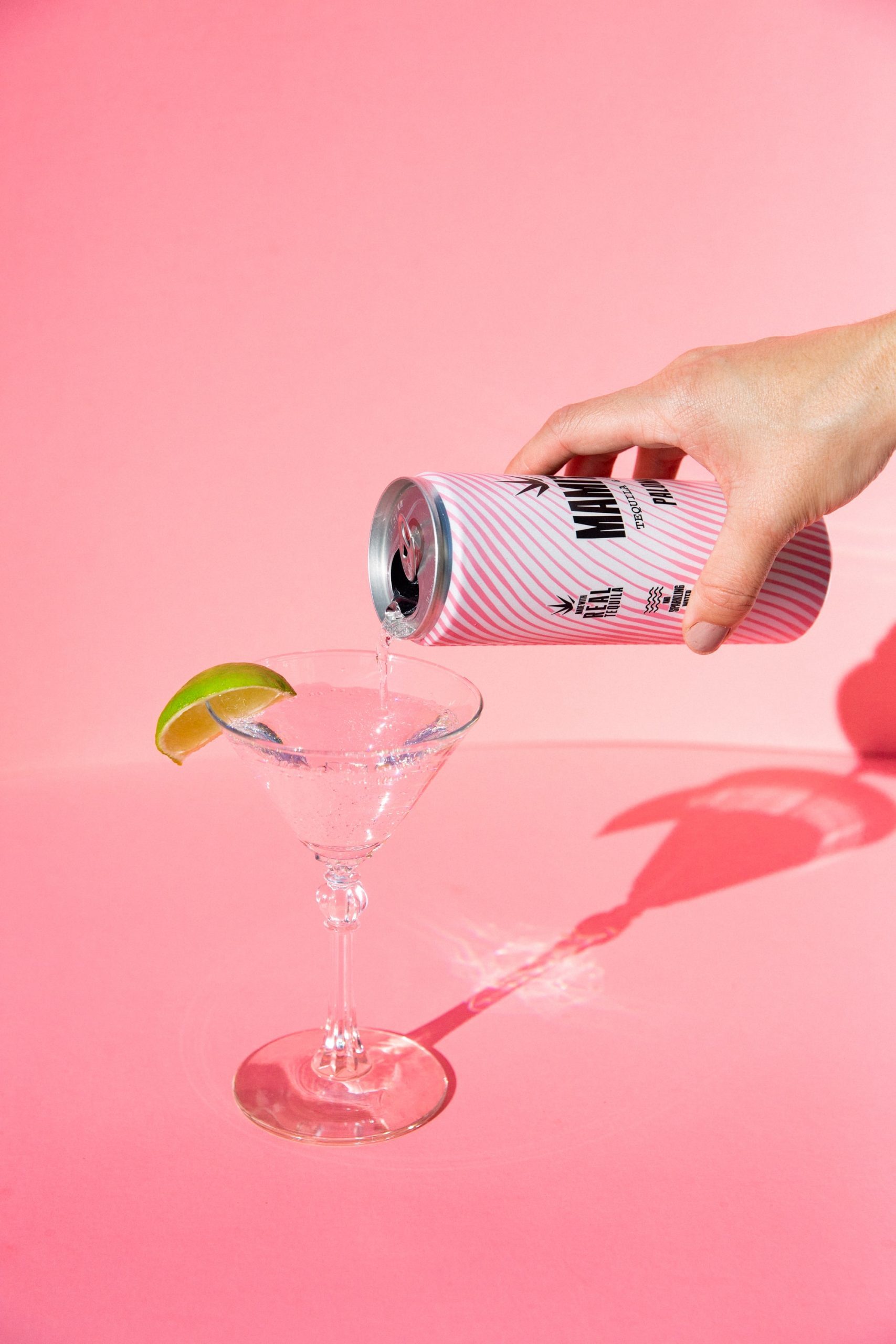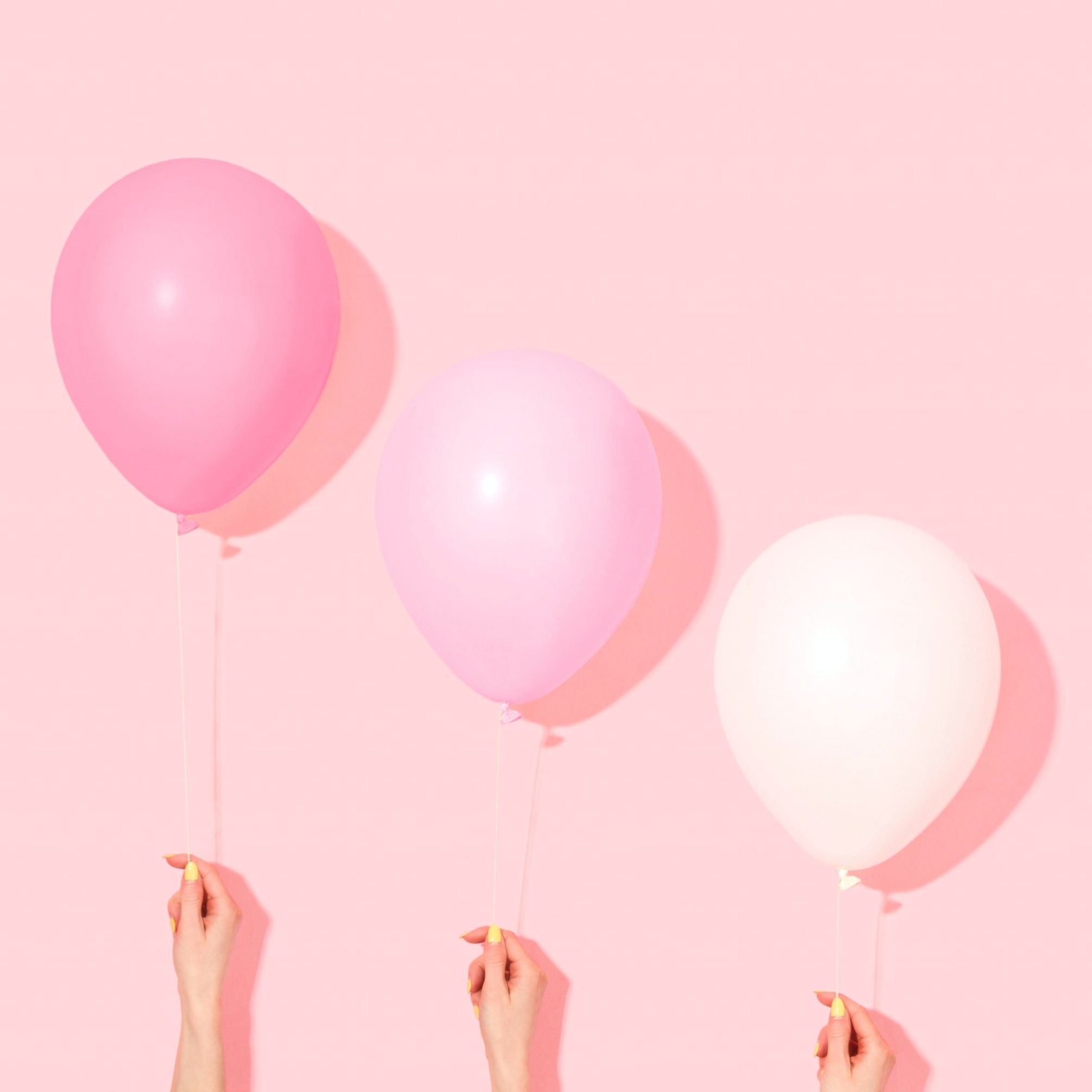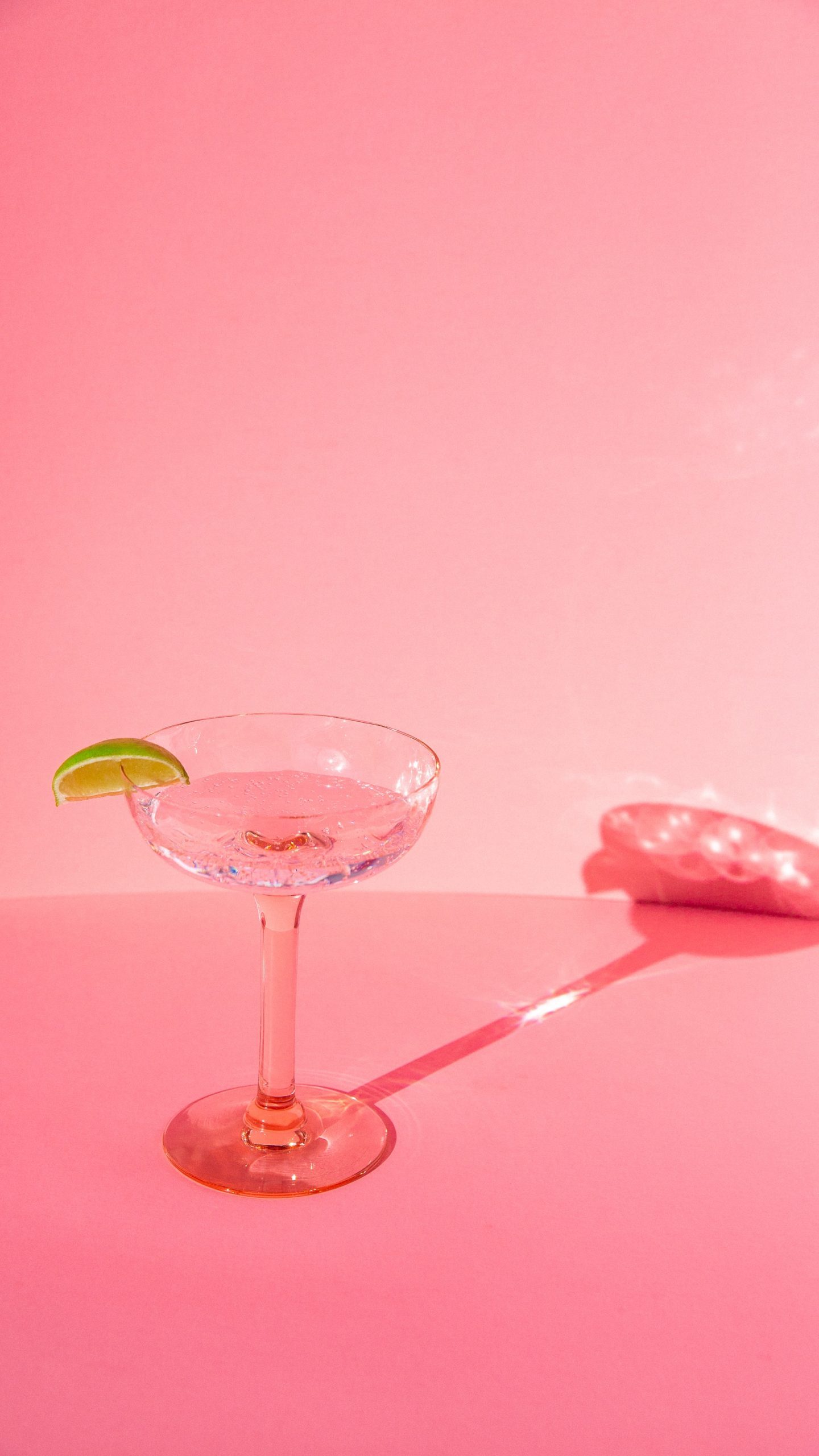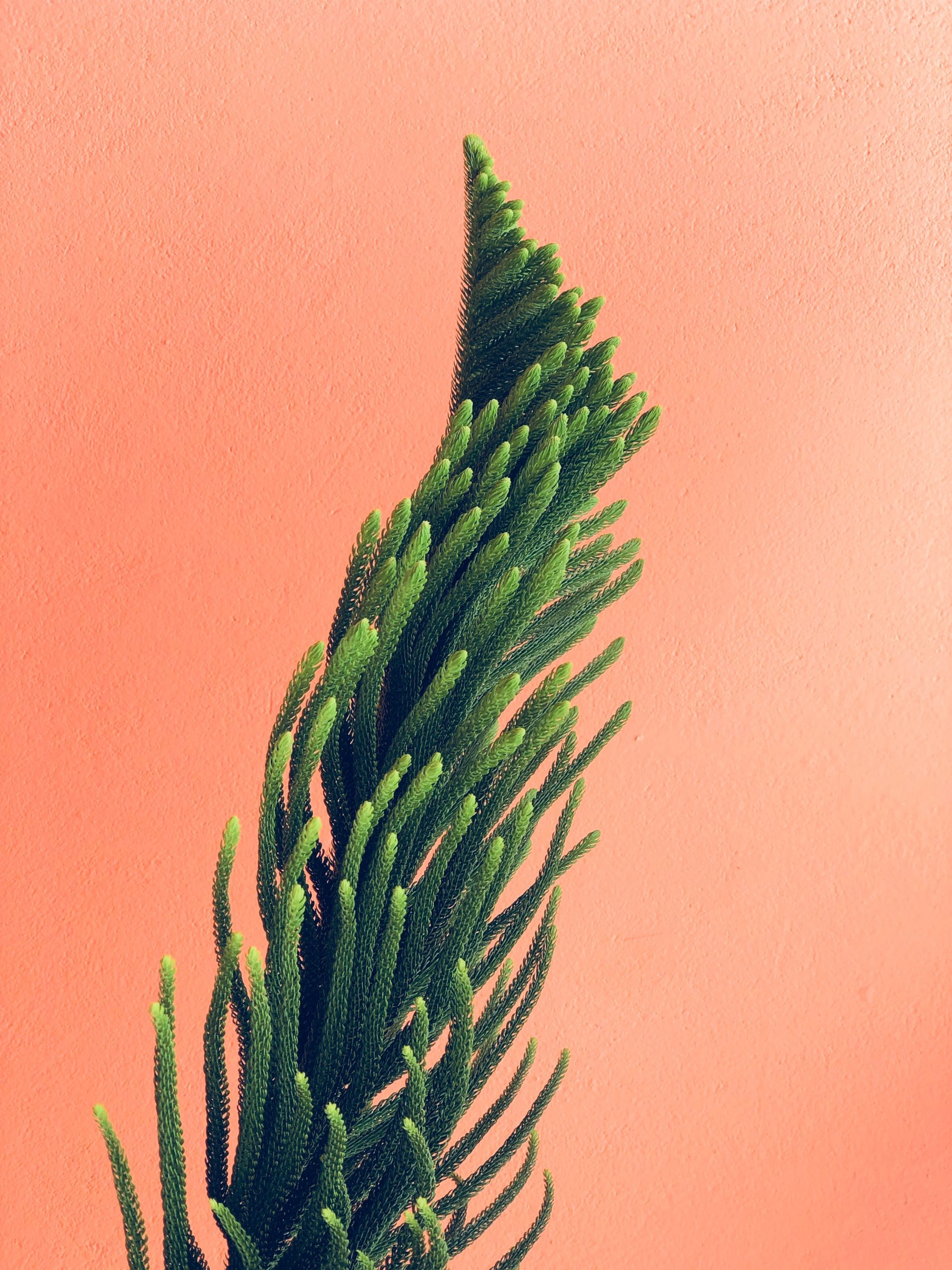 Once you have your design guidelines set up and ready to go, it's time to get a little more serious. At this step in your business, you need to get your domain purchase and create your website, create your business email, and get some business cards made. 
These are all things that are going to add value to your brand and help you reach more people. Without a website, how can people find you and buy from you? You want to make sure your website is high-quality, fast to load, and aesthetically pleasing. When someone clicks onto your social media platforms or your website, you have about 5 seconds to grab their attention. With a well-made website, you'll be making sales in no time. 
 Your business email will allow you to communicate with employees, contractors, or even your customers. Having a separate business email will ensure a better all-around business structure. Lastly, business cards are a necessity. Anytime someone asks you about your business and what you do, you should always hand them a business card with all your information on it. 
Once you have all of these things done, it's time to add the finishing touches. Now it's time to determine what your brand content is going to be – what website pages do you want or need? Are you going to create a blog? Are you going to collect emails and send out weekly/monthly newsletters? Which social media platforms are you going to use? 
Your brand content is what is going to make or break your business – so make sure you take your time to determine exactly what kind of content you are looking for. If you don't have the time to do things like social media posts or blogging, hire a professional for these things! The investment will be worth it – you can stick to the business side of things while someone else manages the other aspects of your business. 
To learn more about starting a business from scratch, make sure to download our "How To Build a Brand From Scratch Checklist"! This checklist is filled with every piece of information you need to build a brand from scratch like a pro! You can always hire Create Element to consult to work with you on developing the brand strategy to set your business up for success! Click here for more info.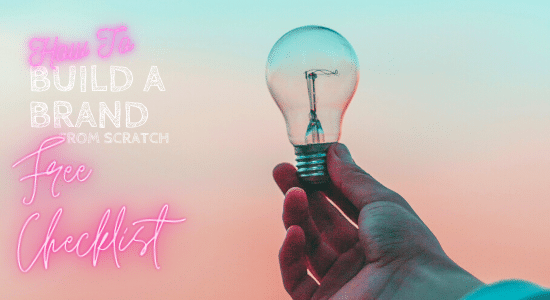 FREE Download
"Build A Brand From Scratch" Checklist