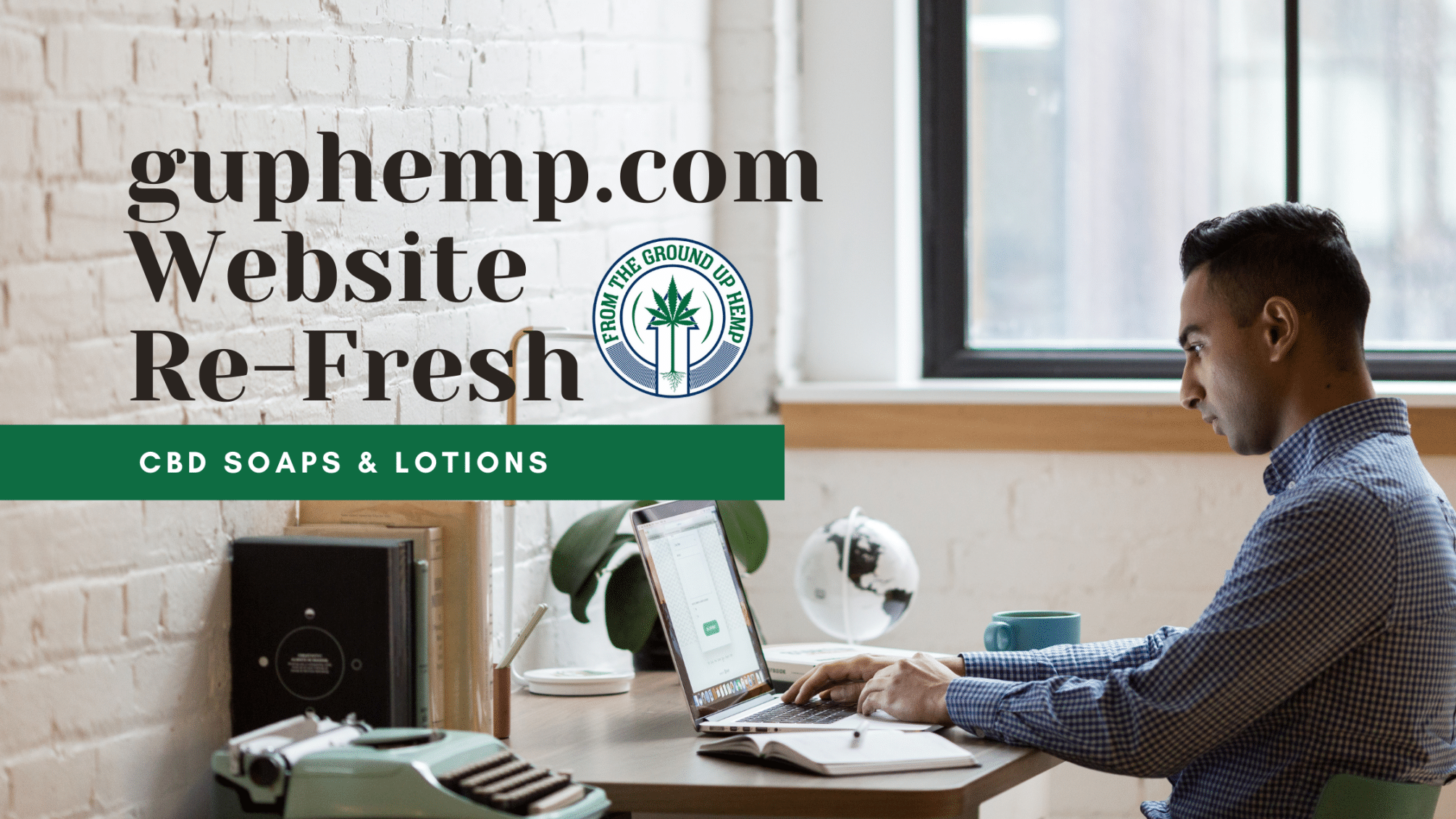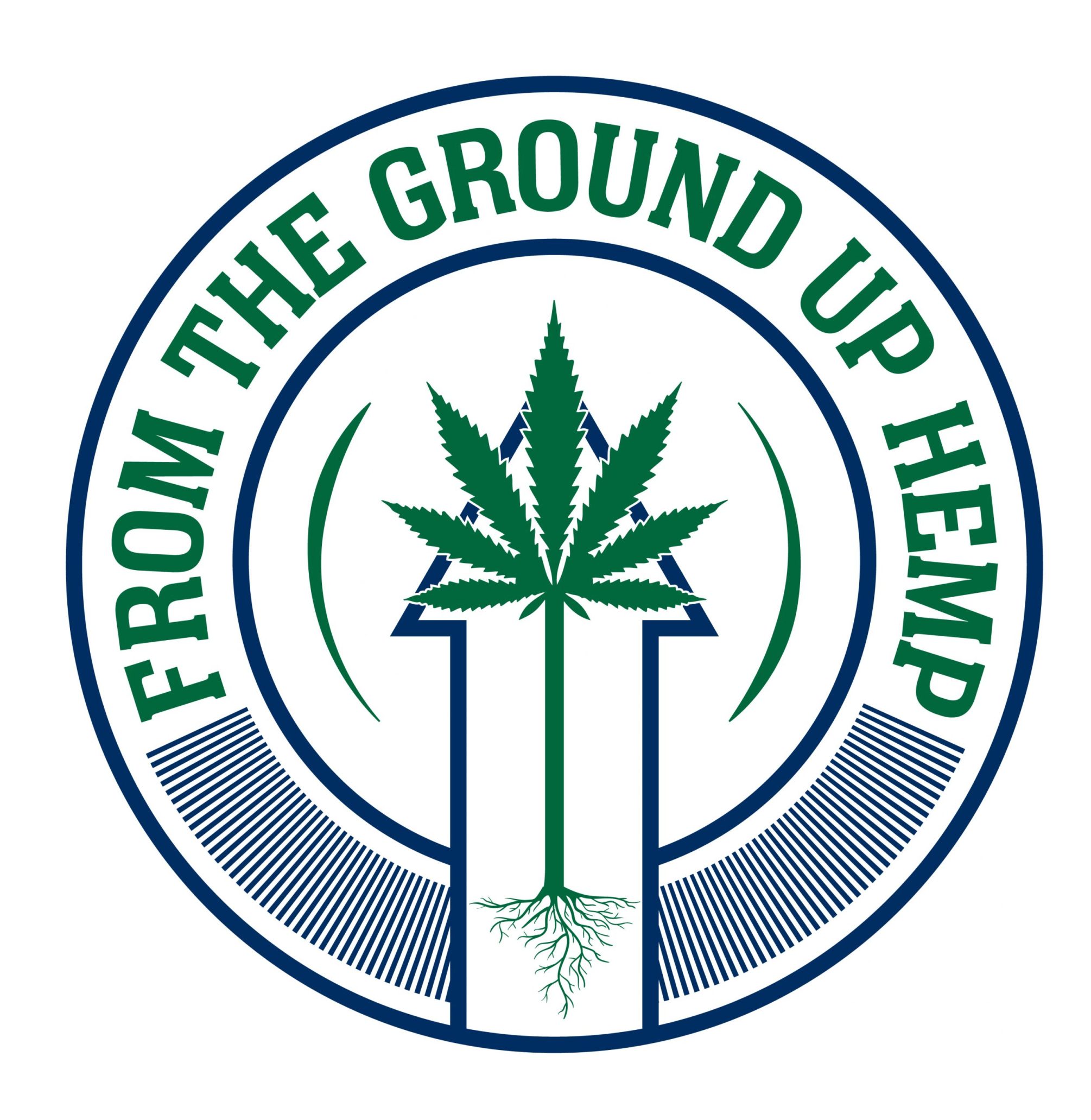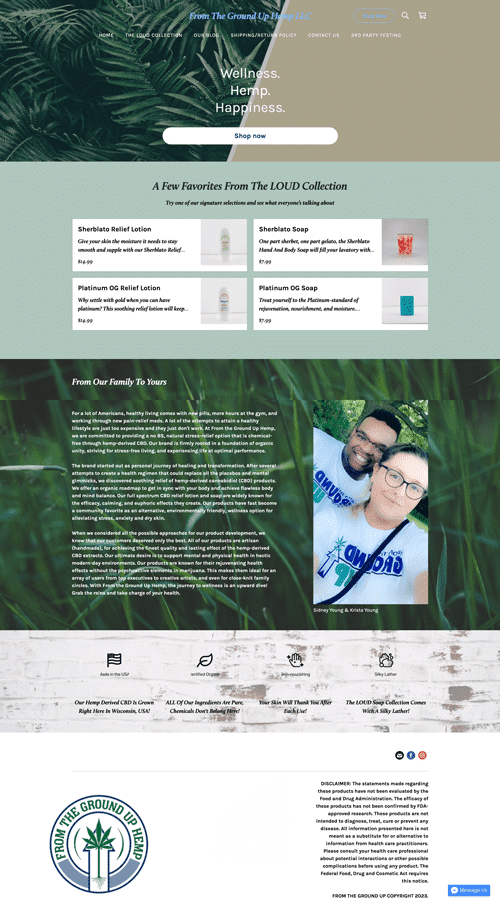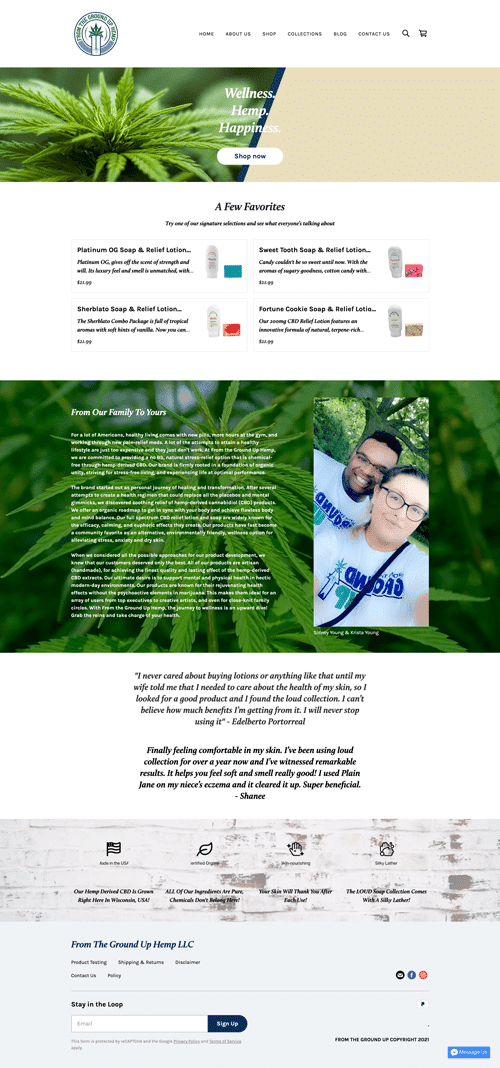 From The Ground Up Hemp Web Re-Fresh

Big things can happen without big economical impacts on your business. Let me introduce you to From The Ground Up Hemp. They are a direct-to-consumer brand that farms, manufactures, and sells their amazing CBD Lotions and Soap through their website https://www.guphemp.com. 
They had built their own site on square and they did a great job but they missed a few things only a seasoned pro would know about, So Create Element jumped in to help! 
Main areas of concern: 
Navigation 

Product Images 

Proper terms & usability information 
Step one was to make sure the flow of the site was as good as it could be for the platform the site is based on. After some quick deductions and some changes to the menus, the flow was much better. The second was product images. They need some post-production help a.k.a. Photoshop background removals with a slite sharpening. Website images are a direct representation of your business, products, and service so it's important to ensure you do the best you can with what you got! Thirdly was to get all the proper pages in the proper menus so the bots that crawl the site for search engines would be happy. 
Many other small details were attended to as well as some brand coaching. Here at Create Element, we can not wait to see what the future has in store for the Husband & Wife team at From The Ground Up Hemp. Go check them and try their products I bet you love them! 
If you are interested in seeing what can be done with what you're currently using on the web or interested in brand new web development, give us a call.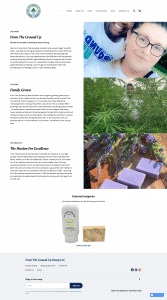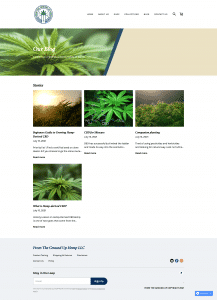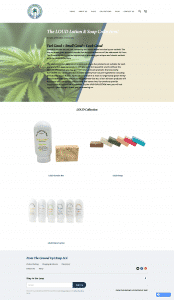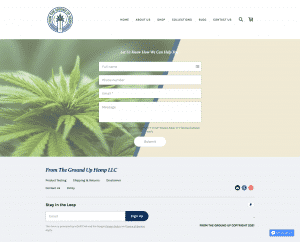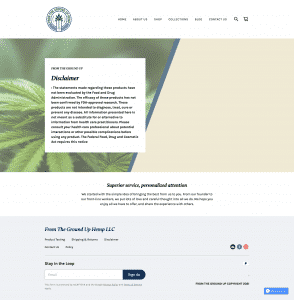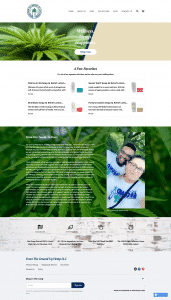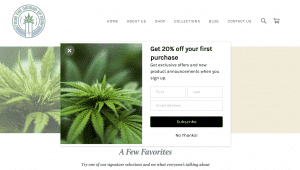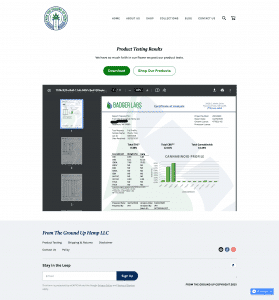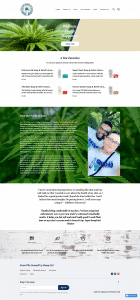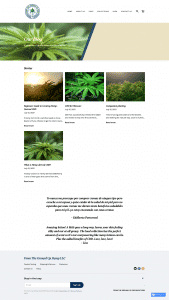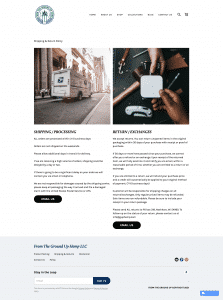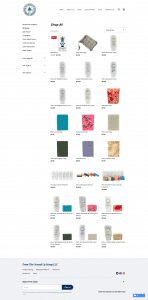 Do you need web/e-commerce consulting?
Look no further! Our team of experienced professionals can help you create an online store with the latest web design and digital marketing strategies. We'll help you create a website that is tailored to your needs and optimized to reach your target audience. Our expertise in e-commerce will help you maximize your sales and profits, while our digital marketing experts will ensure that you reach the right people with the right message. With our help, you can create an e-commerce presence that is both successful and profitable. Contact us today to learn more about how we can help you reach your e-commerce goals.