Start 2021 Right With a Beautiful Site
Design and simplicity are at the core of our process. create, customize, and develop a stunning website for your business. A new WordPress website is a necessary part of any brand or business story.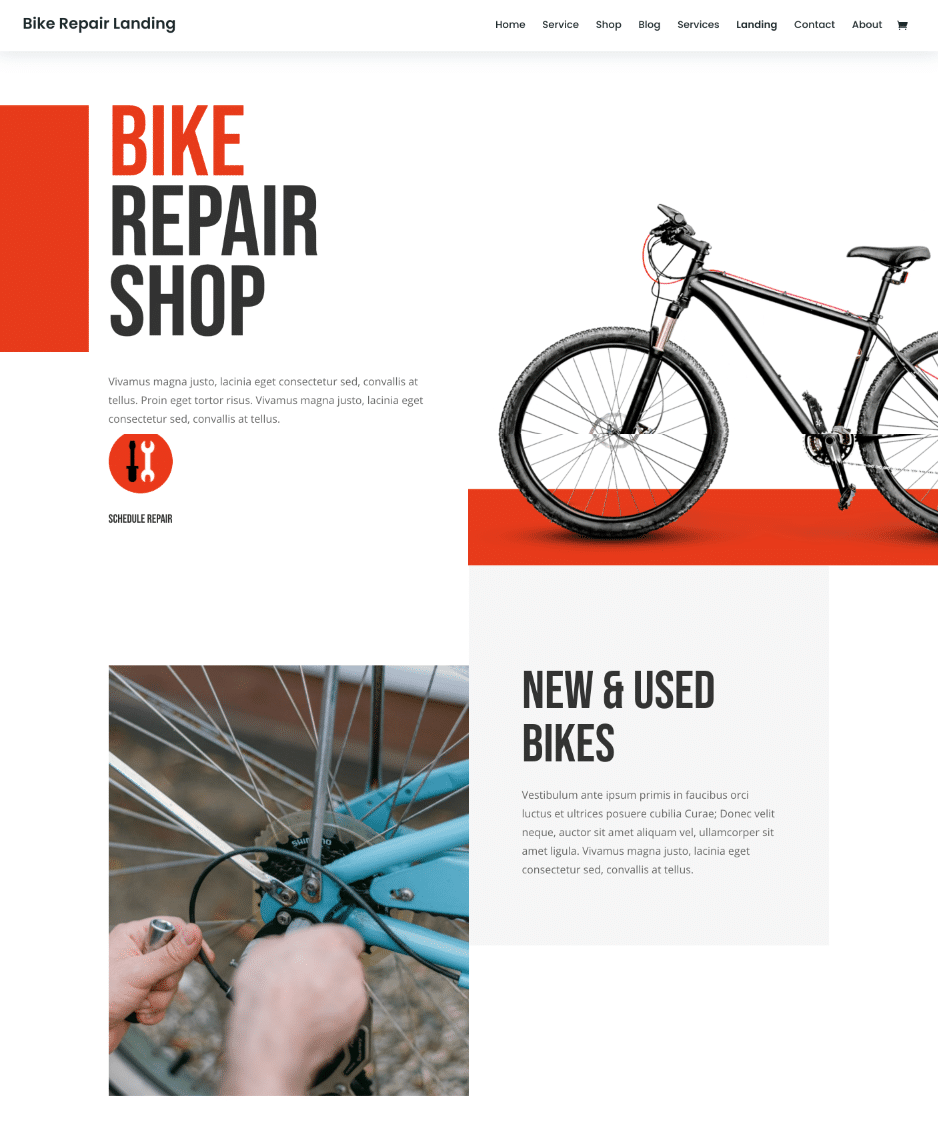 Facts about websites
you probably don't know
On a daily basis, 2.9 billion Google searches are executed
SEO must be one of the primary concerns when starting to plan a new site design. We do our keyword research to figure out what phrases people are searching for in your niche. With so many daily searches, the traffic potential can be huge. At the same time, though, you shouldn't sacrifice content quality in the pursuit of better SEO.
50% of referral website visitors initially use the menu
this statistic backs up the point that your navigational menu must do a great job of helping new visitors orient themselves. A cumbersome navigational menu can be highly frustrating and cause visitors to leave. When planning the UI of a new project putting yourself in a new visitor's shoes is a must to really figure out the best way to navigate the information you are trying to get them to read!
Mobile devices make up two-thirds of web usage
Advancements in mobile devices mean surfing the web on the go is more common than in the desktop environment. It's a no-brainer to optimize your website for mobile use so that the UX is pleasant to use. Along with making sure your mobile navigation is as easy to use as your desktop version will ensure a longer site visit. This may seem like a no-brainer, but can be very tricky. 
7 out of 10 consumers find a company via the blog
Call it what you want a newsletter or a blog but it is a great way to attract new customers in an organic way. When designing your website, there is no excuse for not having a blog. If you release just one piece of content per week, you'll have a comprehensive collection of content for new consumers to digest within a few months. Remember the internet is forever, as this content grows so does its ability to attract new customers searching for that information. Not just putting up a few paragraphs and an image or two will work, design matters. The fact is well-designed blog posts along with the consistency of content will keep readers coming back to your site. 
73% of visitors are heavily influenced by video
YouTube has aided the explosion of online video, and some consumers opt for video over text where possible. That accompanied by google owning youtube its also the world's 2nd largest search engine. A lot of your site's visitors could come from them searching videos on your topics on youtube. This is really important to know, it can boost your blog views and your site views while increasing your customer base. 
Only 0.5 seconds is required to form an opinion
BOOM!!! This is why design is so so so important. Once the website has loaded, the average user will take half a second to make up their mind on certain aspects of the website. Therefore, you must make a good first impression. The use of images, background, theme, and content layout must be in line with the expectations of your average user.
Company contact info is important for 44% of website visitors
Have you ever landed on a company website and spent way more time than you should of looking for how to contact them? You must have a contact page that includes a phone number and other contact options. Up to 44% of visitors will leave the website if there is a lack of contact info. This might be out of frustration or simply because they don't trust a business that doesn't provide contact info.
Website design is an important factor for determining credibility for 48% of visitors
Take a look at the top websites in your industry – is there a common theme regarding the website design? Try to stick with the design philosophy of the most reputable websites in your industry, especially if you are a new business that is fighting for recognition in the marketplace. What do we mean by "design philosophy"? Well we mean to follow their lead in the type of information their readers are looking for. What does their web site do for their business? These are very important things to think about when thinking of a new site. 
47% of users expect websites to load within 2 seconds
This is where real professional knowledge comes into play. Pay attention to website loading speeds – they must be pretty fast. Otherwise, you run the risk of frustrating your website visitors. Most people would rather use your competitor than stick around for slow loading speeds. This is all in the hosting and back end of your site. Having a pro maintaining back end site health is critical. 
86% of visitors want info about products/services on the homepage
For sales optimization, the products or services you're offering should be displayed on the homepage. Expecting buyers to navigate deeper into the website to see what products you have on offer is wishful thinking. 
Only 11.8% of websites have a responsive design
One of the most mind-blowing web design facts is that very few websites include responsive design. That means you can get a leg up on the competition by implementing a responsive design. The equipment of the average user will vary widely, which means having a website that can adapt is the smart way to go.
Summary
It's hard to argue with the facts, it's easier to follow hard evidence than the whims of emotion. Consider giving this article a reread the next time you are about your website, as it can act as a guide to help make sure you end up with a better user experience and higher conversion rates! We offer this information to help you understand so much more than just uploading a theme that goes into any size web project. We suggest you rely on experts to build and maintain your website. This will ensure you are getting the most out of this business tool. 
Want help with your site?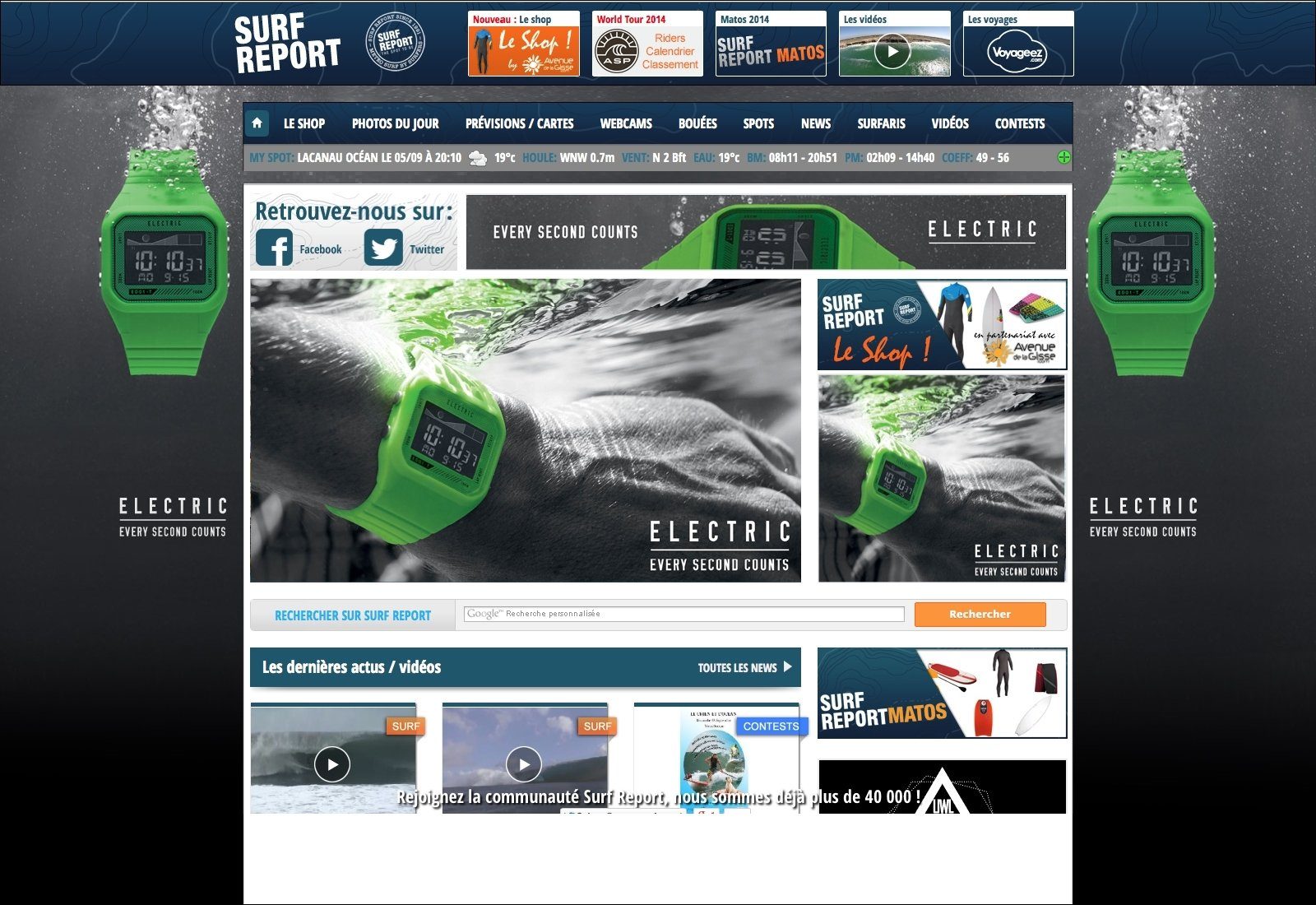 Stoked Oak Landscapes
Services San Luis Obispo County
Kaleidoscope Concept
Building Better Office Spaces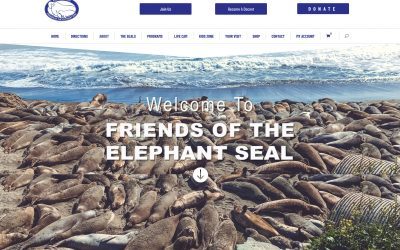 Web DevelopmentThe Development of ElephantSeal.org Create Element was tasked with turning an outdated, non-responsive, static text site into a gorgeous, user-friendly, searchable, intuitive e-commerce website that highlights the work of the Friends of the Elephant...