Email Marketing Services in San Luis Obispo
Email marketing lets you speak directly to your prospective clients and customers right in their inbox. Let this valuable tool turbo-charge your marketing efforts!
Write Emails That Attract and Convert
At Create Elements you can expect your email campaigns to be created by professional designers and writers. They customize each design and copy based on your business, target audience and buyer personas. This way, your content is unique and relatable to your customers. Our email marketing team also works closely with our SEO experts to ensure that the right keywords and links incorporated to drive quality traffic to your site. 
Our  Email Marketing Approach
We offer a creative and well-thought-out approach to email marketing. Here's how it works.
Choose the Best Email Program for You
We will ask you questions about your list size, segmentation, desired use and automation requirements before selecting an email program for you. Once we have your goals established, we will evaluate the various email software in the marketplace before selecting the one that best meets your needs.
Beautiful, Branded Custom Email Templates
We will create an engaging, highly-visual email template (or more if you need them!) that is branded, responsive and easy to use. We have access to a plethora of royalty-free imagry, and we will custom design your email layout using design elements that enhance your message.
Email Content Creation and Deployment
Once you are ready to send your first message, we will write you an optimized subject line and place your content (or write new, unique content) into the template, and provide valuable links to your website, landing pages and social channels. Each email is tested in multiple browsers and email clients to make sure it looks beautiful for everyone who receives it.
Our Email Marketing Packages
Email Program Set Up
We will set up your email program and get you ready for your first email send.

Import and de-dup contacts

Segment your list as needed

 Set up branded op-in and opt-out forms

Create opt-in and opt-out messages
Email Template Design
Branded email template design

Perfect for Newsletters, Special Offers and Annoucements

Easy to Edit and Drag Content Blocks

Social and Website Link Integration

Tailored to Your Specific Purpose
Email Content Creation and Deployment
Email newsletter content, sales messages or announcements

100% Unique Content

Royalty Free Images or Your Own

Optimized for Multiple Link Clicks

Subject Line Optmization

Optimized Sending Schedule
Why Choose Create Element?
We've served as a digital content marketing agency for over 106 businesses. Learn why our clients continue to trust our services and expertise.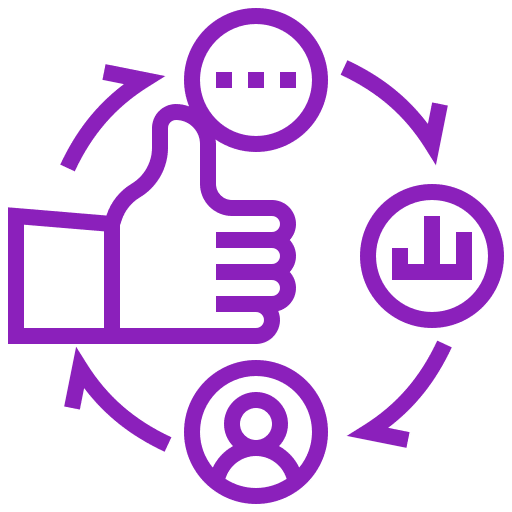 Customized Content
We collaborate closely with you and learn all about your brand, industry, competition, and audience to create interesting content topics. We can even send you a list of our proposed topics for your approval.

Complete Digital Marketing Experience
We're a full-service content marketing agency. In addition to email marketing services and content writing, we provide social media marketing, web design and development, marketing automation and planning, e-commerce, and more.

Expert Team Without In-House Costs
Our San Luis Obispo-based team has years of experience and training in the latest content writing practices. They all operate from our headquarters as well. You get a professional team without allocating office space and equipment as you would for in-house employees.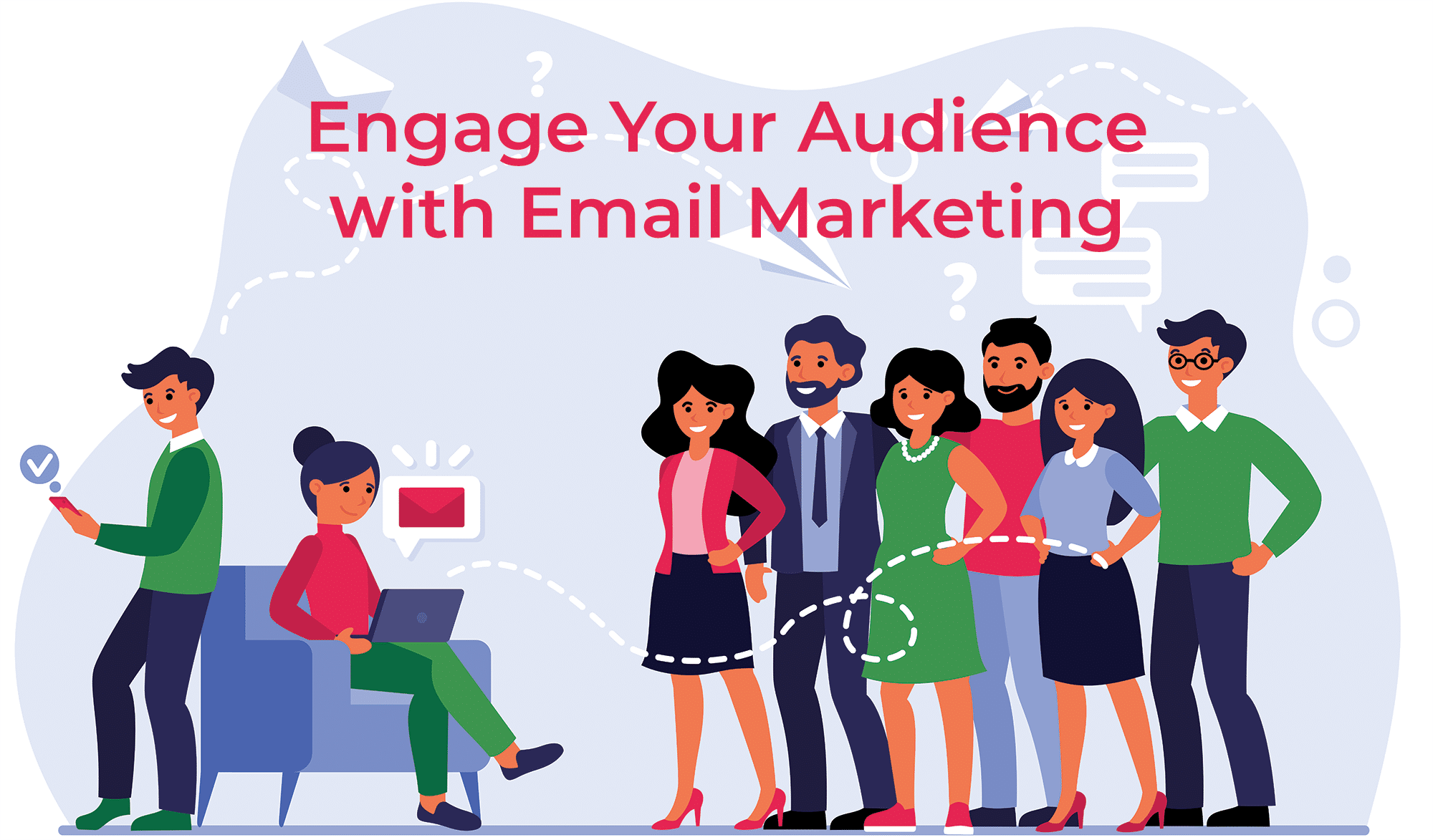 Why do I need Email Marketing?
Everyone Uses Email
Email marketing does not mean stuffing your audience's email in box with daily emails. A strategic email marketing plan targets your customers by segment, whether that's their position in the sales cycle, their engagement with existing email campaigns or their interests. 
At Create Element, our creative and professional writers and designers develop beautiful, responsive emails that will entice your readers to open, read, click and engage. By putting personalized messages into their inbox, you have unprecidented access to a few minutes of their time, if they open your message. We make sure they do.
Emails Built For Readers and Scanners
Some people read every word and some scan headlines. We provide both.
Our professionally-written content attracts clicks and encourages sharing.
You want high click-to-open rates
We have consistently high open rates
We build emails that people will open
CTOR is the new metric
More than the click-through-rate, we deliver the click-to-open rate that delivers results
Sharable Content
We always include the abilty to share the email with someone new!
Get Professional Content Marketing Services
Create Elements offers email marketing services for businesses in San Luis Obispo and its surrounding areas. We have experienced designers and writers who consistently create beautiful, powerful emails with high open rates and click-through rates. Start your digital marketing journey with us today.