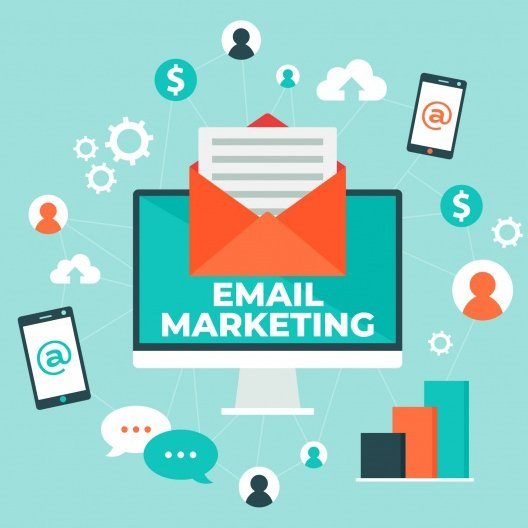 Does anybody even read the marketing emails I send?
Email marketing can be a very effective method for staying connected to your audience. It is often done poorly, however. You may hear that a good open rate is over 20% or a good CTR (click through rate) is 2.5%. These metric still hold true, but there are other measurements and strategies that can help make email marketing the most effective communication and conversion tool in your marketing arsenal. Read below for some tips!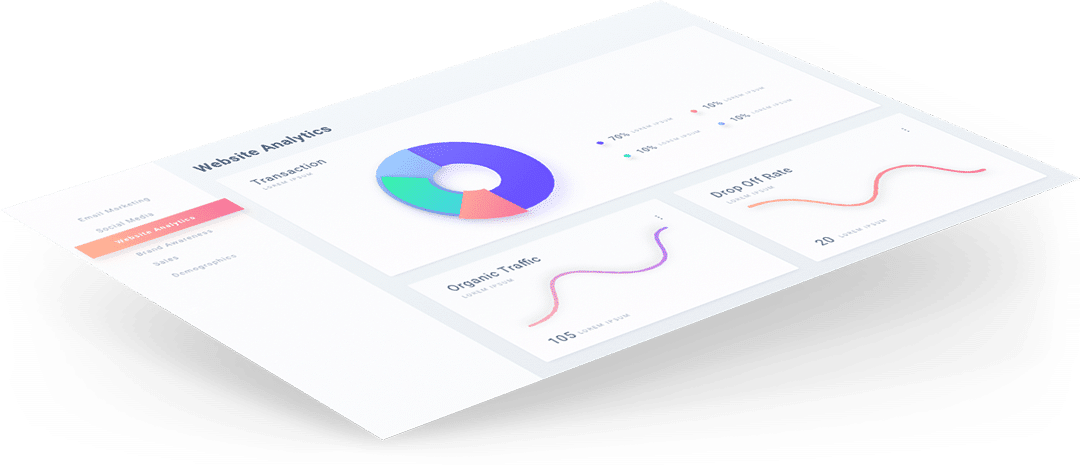 1. Subject Line
Since this is the first thing someone sees in their inbox, it's important that it is not only completely visible, but that it entices your audience to open the email. A good rule of thumb is to keep your subject line to 9 words or 60 characters. Any more than that and it will get cut off in the email inbox.
There are tools available to help you write a quality subject line. CoSchedule has a free subject line tester and many email programs offer tips right inside the editor. And don't be afraid to try out emojis; research shows that open rates can be up to 3% higher with an emoji in the subject line.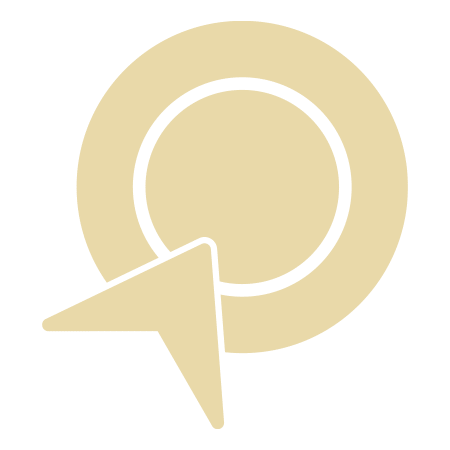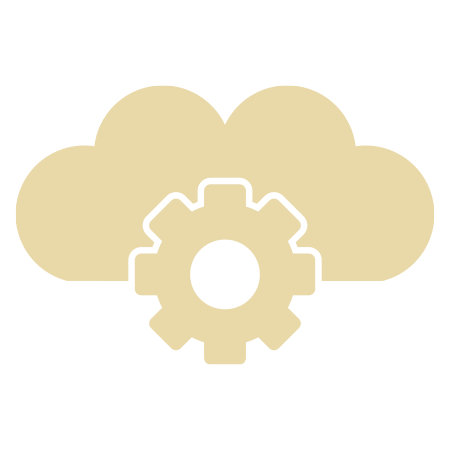 2. Timing
Most promotional emails are opened within an hour of being sent, so it's important to undertand your audience and make educated assumptions about their schedule. If you are a B2B business, then you want to make sure you send your emails in the 10am – 2pm sweet spot Tuesday – Thursday. However, if your business is B2C with products for families and children, then it's not crazy to send an email on a Saturday morning, even if the marketing pundits say send only during the week. Know your audience!
3. Click-to-Open Rates
It can be frustrating when your click-through rates are low, but that isn't the most important measurement to pay attention to. The click-to-open rate (CTOR) tells you a lot more about how interested people are in your product or service, as well as what you have to say – it measures actual engagement with your content. This metric is calculated by dividing the number of unique clicks by the number of unique opens. A good CTOR will vary between 20-30%.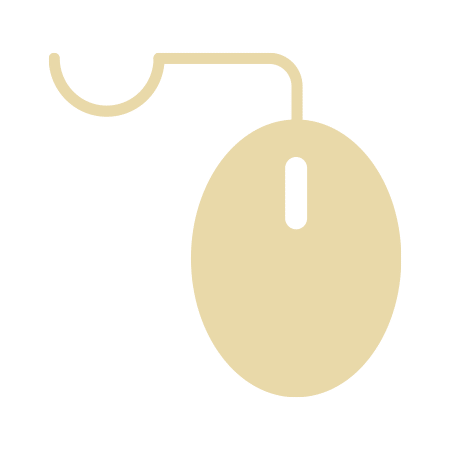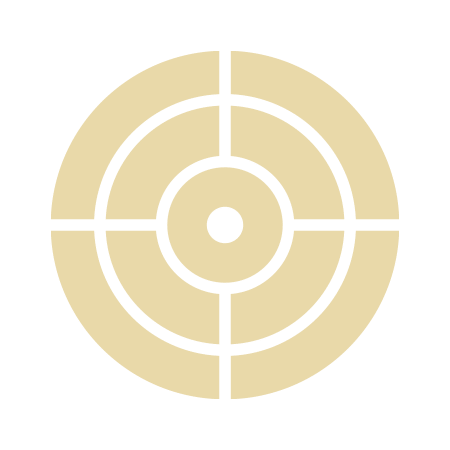 4.Unsubscribe Rates
When someone unsubscribes from your email campaigns, it is highly unlikely that you will be able to win them back. You want to keep your unsubscribe rate under .5%. If it's higher, it could mean that you are sending emails too frequently, or that your list is not segmented correctly or that the emails are not personalized with dynamic content. As you grow your email list, make sure to think about how to segment your audience by demographics, engagement, or location – whatever is an important distinction in your business. Also, don't neglect your brand-new subscribers by taking their email addresses and just adding them to your general list. Instead, give them a warm welcome with a welcome email.
One last thing (shhh, it's a secret!) We have found that we significantly increase our open rate AND CTOR by resending the email a few days later to only the people who never opened it. This is a trick that is quick, easy, and effective.
Our clients have experience great results by implementing the advice in this article. If you would like some help with your own email marketing campaigns, please reach out to info@createelementslo.com and we will be happy to set up a free consultation.