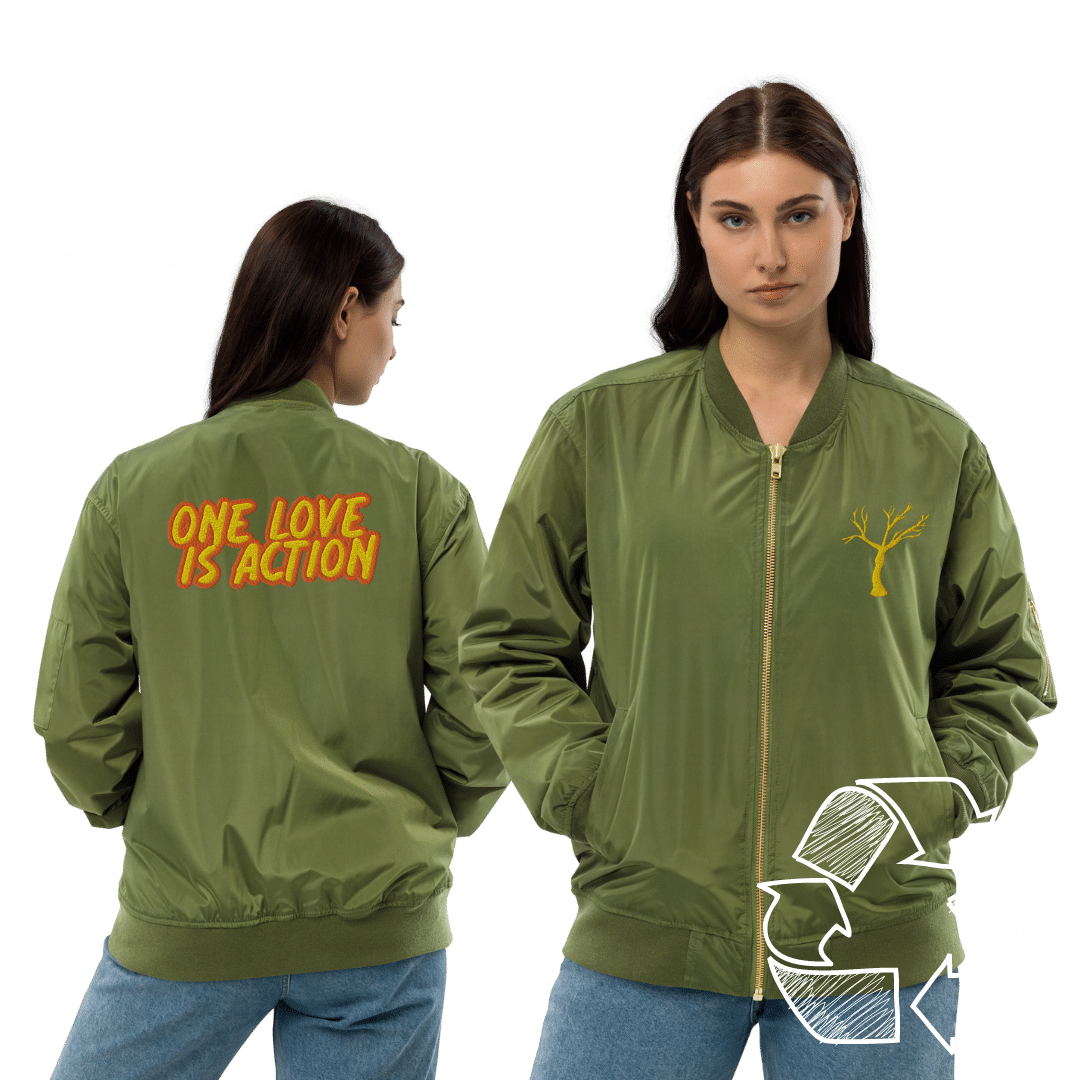 Sustainable or NOT Acceptable
Sustainability in fashion has become a pressing issue in the wake of alarming revelations about the sector's environmental and social impacts. The industry is responsible for 10% of human-caused greenhouse gas emissions, 20% of global wastewater, and vast quantities of waste with less than 1% of clothing being recycled to make new clothes [1].  Its time for this to change!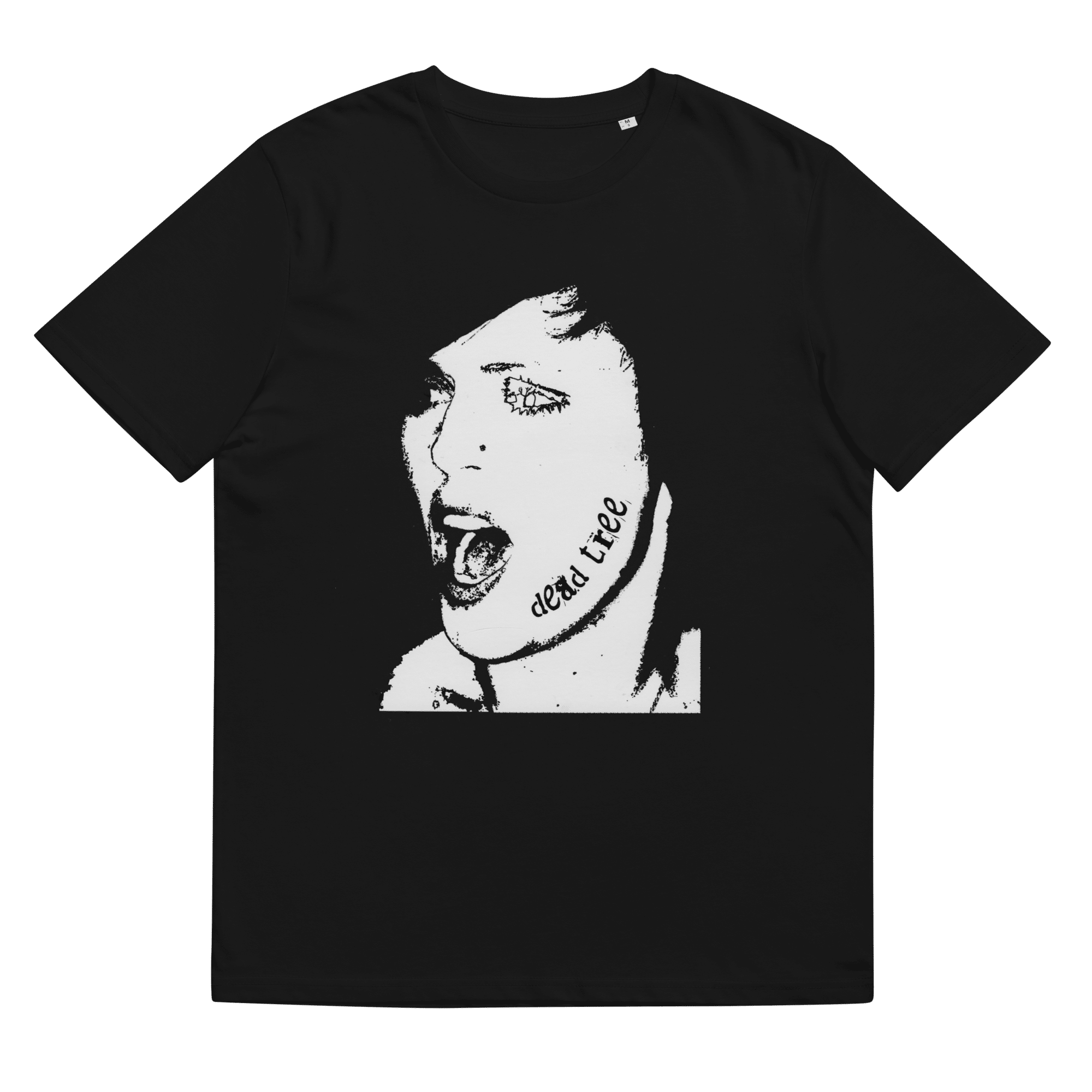 The birth of the Dead Tree OG Scream design traces back to an event in 2001. At a Mercedes Benz fashion show, a photograph of a woman screaming backstage became a source of inspiration. Simultaneously, the inception of the Dead Tree tree occurred. These two independent events intertwined to spark the creation of the unique Graphic Art design, marking the genesis of the Dead Tree story. 
Dead Tree Recycled
Bomber Jacket
Introducing the ONE LOVE IS ACTION Premium Recycled Bomber Jacket, a timeless and sustainable outerwear piece that combines classic style with eco-conscious materials. Made with 100% recycled polyester, this bomber jacket is not only high-quality but also contributes to reducing waste and promoting sustainability.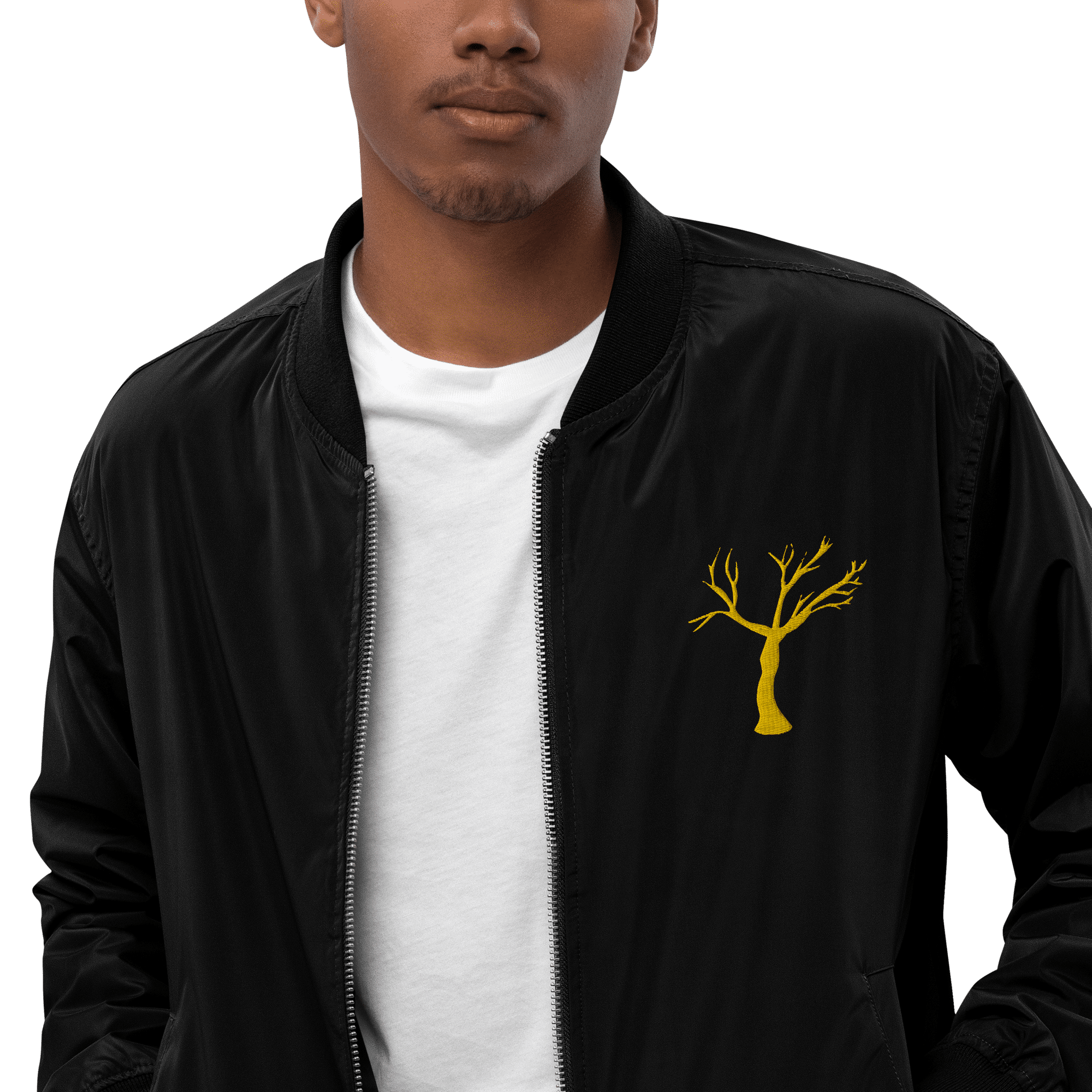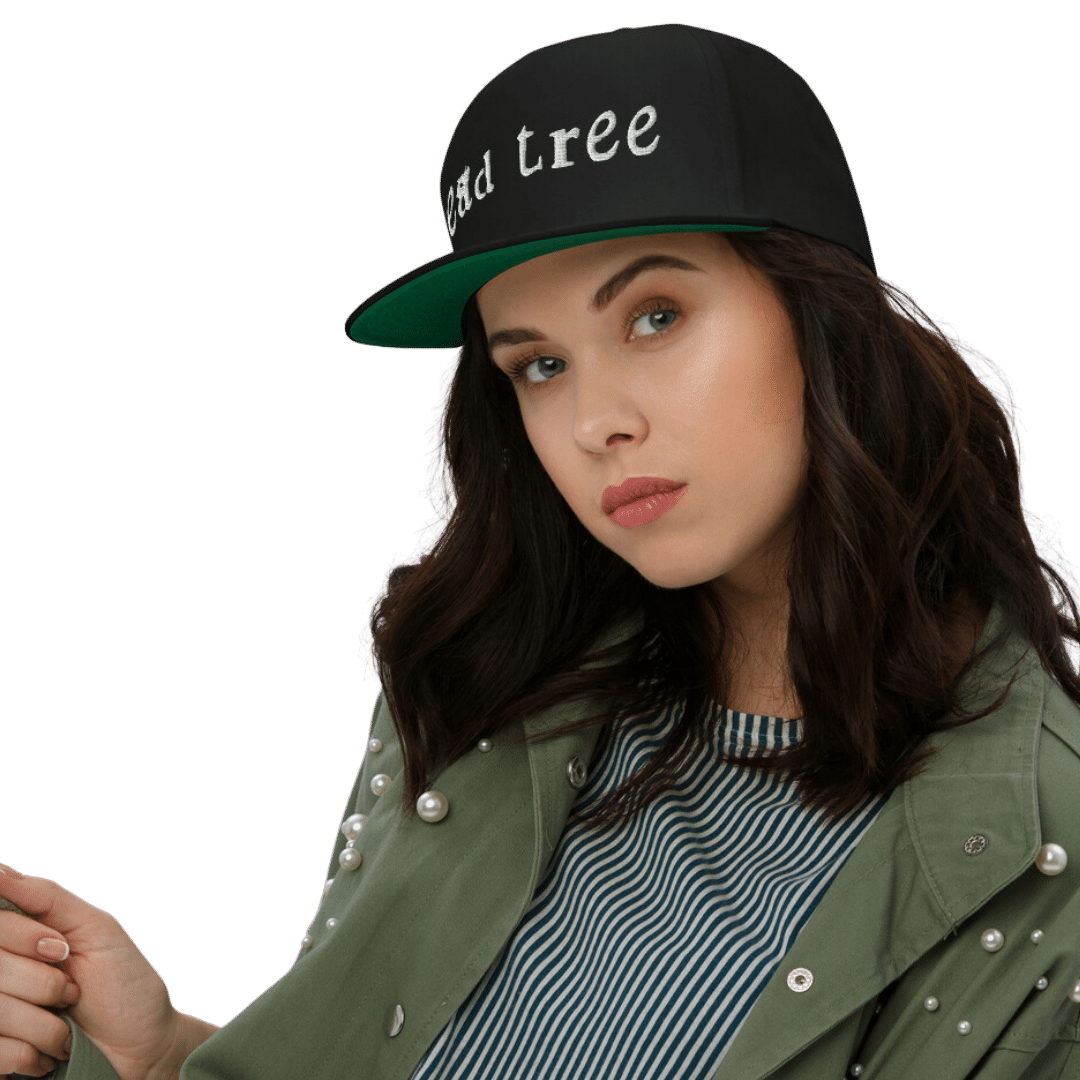 Introducing the Dead Tree OG Flat Bill Cap, a classic accessory with a touch of vibrant color. This cap is designed to provide a high-profile fit and features a green under visor, adding a stylish flair to your outfit.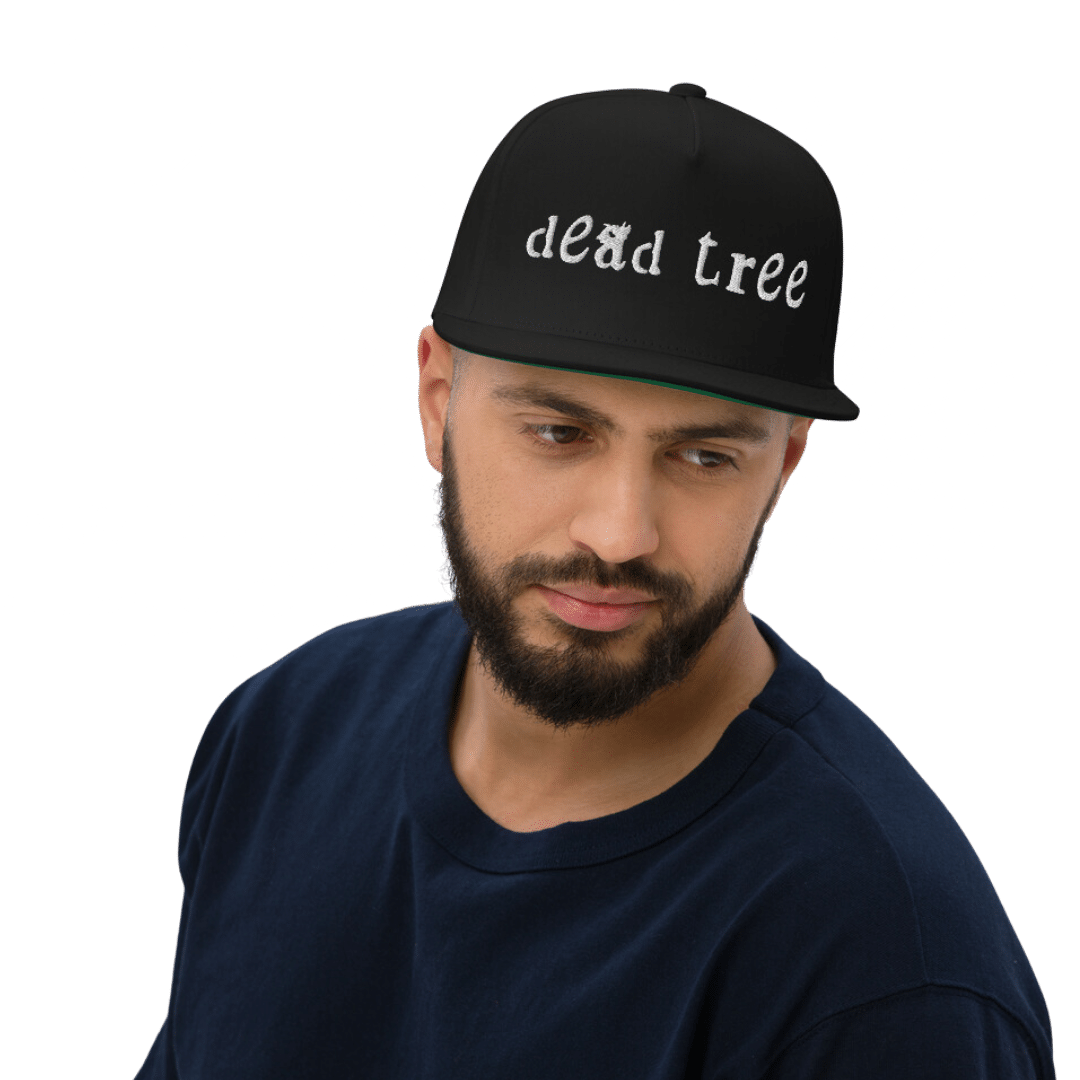 Custom Design
Order Options
Born from a fervent love for Graphic Art & Design, Dead Tree provides bespoke design solutions tailored to your unique needs. If you have a design concept that you want to be brought to life exclusively for you and your friends, do let us know. We will promptly provide you with a quote. We promise to always prioritize the most sustainable options in all our offerings.
Introducing our hand-selected eco-friendly products made to order, designed to provide you with both style and sustainability. We believe in offering you products that align with your values and contribute to a more conscious lifestyle.
Vestibulum mattis consectetur ligula, id suscipit quam dapibus vel. Maecenas molestie, enim sit amet suscipit imperdiet, justo diam semper leo.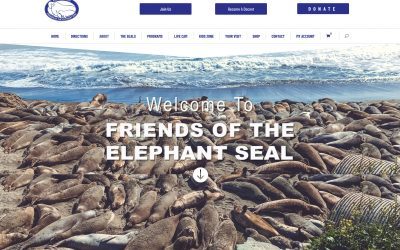 Web DevelopmentThe Development of ElephantSeal.org Create Element was tasked with turning an outdated, non-responsive, static text site into a gorgeous, user-friendly, searchable, intuitive e-commerce website that highlights the work of the Friends of the Elephant...