Full-Service Digital Marketing Agency in San Luis Obispo
Create Element helps you reach your customers on any platform. We'll help you succeed with our effective search engine optimization strategies tailored to the unique needs of your business, whether you run a for-profit or non-profit company. We do technical website optimization, on-page optimization, local optimization, blog outreach, and other SEO services you need.
The Create Element Experience
Create Element is a creative digital marketing firm serving businesses in San Luis Obispo, CA. We offer a full suite of solutions to your branding and marketing needs, including search engine optimization (SEO), social media marketing, web design and development, pay-per-click (PPC) advertising, and more.
We customize each solution according to your business's needs and budget, and provide insightful reports about your campaign's progress. This way, you're always on top of your digital marketing game. Plus, our team operates from our fully-equipped facility, so you get expert services without allocating office space for in-house employees.
Our Services
Let us help you reach your search marketing goals with our curated SEO Service Packages.

Organic SEO
Organic SEO is all about modifying and optimizing your website's content and elements so that it ranks higher on search results. This makes it faster and easier for customers to find your site.

Local SEO
Your customers consistently use the "near me" keyword when they're searching for services and other businesses. We'll help you get to the top of their results by optimizing your website and online listings.

Website Design
Our web design experts work on your site to improve its looks and function. We train our team in the best design practices and the latest trends, allowing your website to stay current and true to your brand.

Google My Business
Google My Business listings often appear on top or beside the first page of organic search results. We'll make sure your listing shows up when your customers search for your products and services.

Content Marketing
High value content engages and retains visitors, allowing you to generate leads and sales. We have experienced writers and editors who will create engaging copy and articles that are relevant to your target market and your brand.

Reputation Management
Your online reputation affects consumer trust and revenues. We'll help you put your best foot forward by tracking and protecting your reputation through reviews and feedback promotion, listings optimization, and social media mentions management.

Pay-Per-Click
Another way to get your business to the top of the search results is to run pay-per-click (PPC) ads. Our PPC experts make sure your ad copies are concise and engaging, so you consistently get traffic from interested customers.
Why Choose Create Element?
Create Element is a creative marketing agency based in San Luis Obispo, CA. Our unsurpassed customer service combined with our expertise in digital marketing, SEO, creative design and content creation allow us to provide our clients with insightful creative strategies for all their branding and marketing initiatives.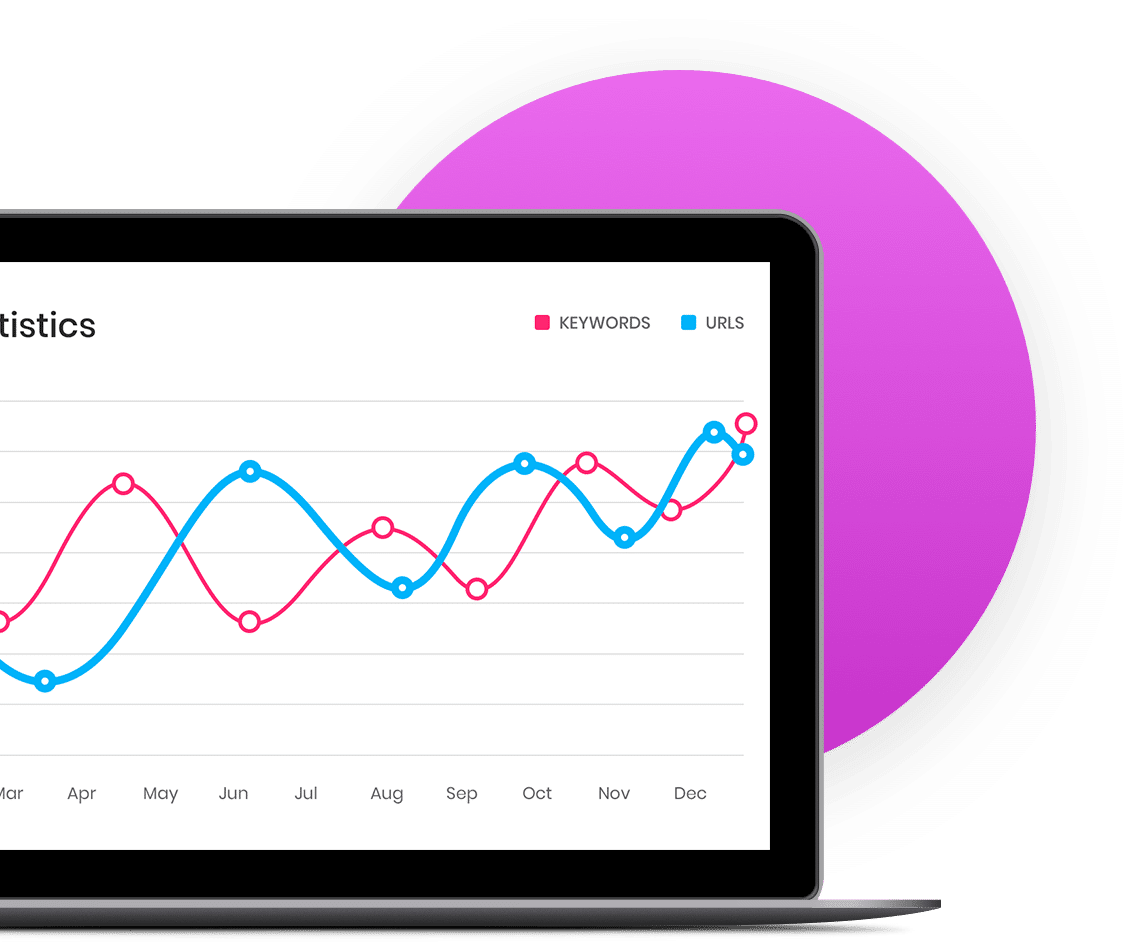 Reporting is Critical
We don't expect you to take our word for how great our SEO programs are. Measuring results is how we show you that our SEO efforts are working. You will receive regular monthly reports on each campaign you run with Create Element that will outline the results of every dollar spent and every task accomplished.
We Tailor Our Services to Your Needs
We understand that every business has vastly different digital marketing needs. We work closely with you to ensure that every part of your campaign, from your website design to your social media copy stays true to your brand and attracts the right customers.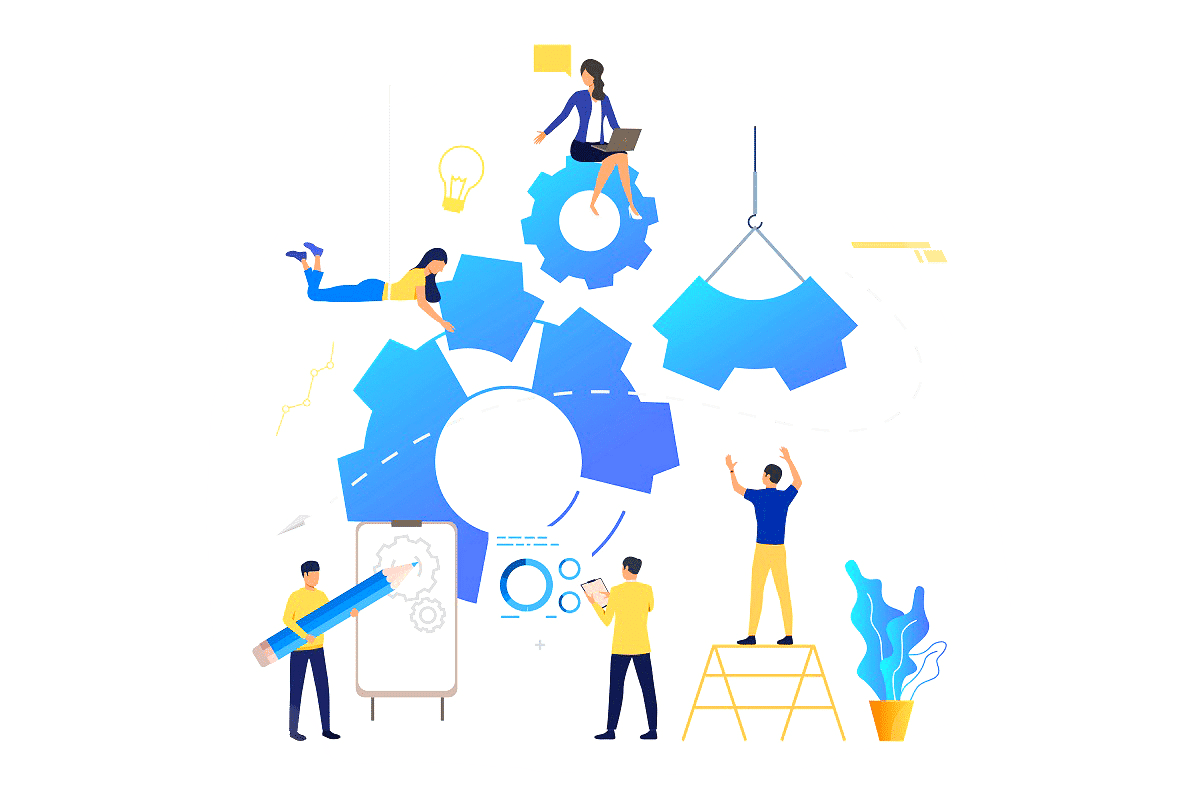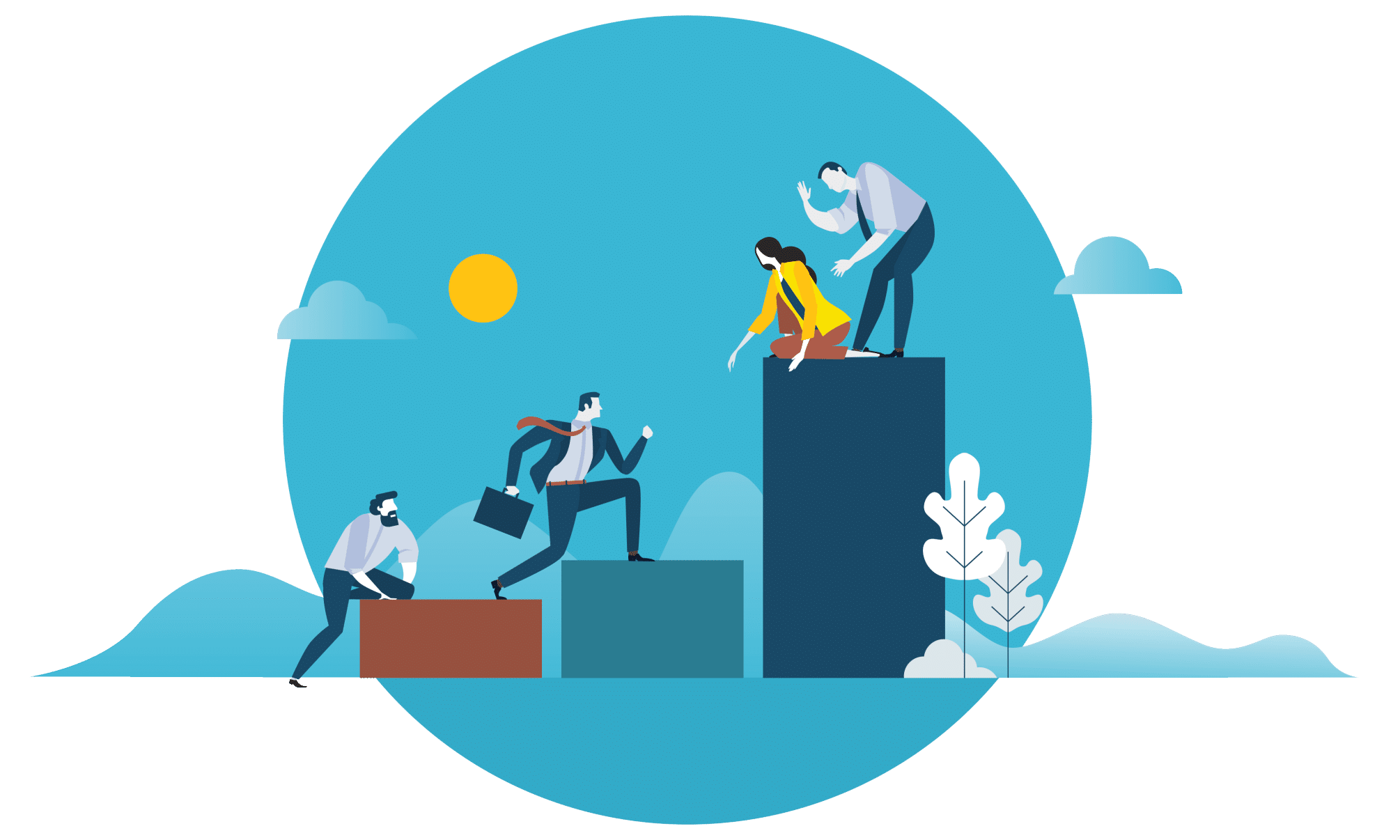 We Bring in Results
Our team is dedicated to achieving the results you expect, and more! Our internet marketing services have helped over 106 clients so far, with some getting over 120% increased traffic from our digital marketing efforts.
We Keep You Updated
We create complete easy-to-understand reports to measure your campaign's progress. This way, you know exactly how your budget is being used and how much traffic and conversions you're getting from our services.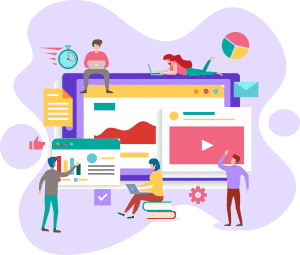 Reach More Customers Today
We're a digital marketing company in San Luis Obispo that helps you net you the traffic and conversions your business needs. Begin your digital marketing journey by getting an in-depth assessment of your website's content and elements from our SEO experts.
Answers to Your Questions
What is an SEO Specialist?
A Search Engine Optimization (SEO) Specialist analyzes, reviews and implements changes to websites so they are optimized for search engines. … Simply put, in the words of SEO.com, "it is the job of the SEO specialist to make your website show up at the top of the search engine results.
What is Organic SEO?
Organic SEO is an online marketing strategy made up of smaller sub-strategies, like keyword research, link building and content optimization, that help your website rank at the top of organic, unpaid search engine results pages.
What is Local SEO?
Local SEO is an effective way to market your local business online, as it helps businesses promote their products and services to local customers at the exact time they're looking for them online. Local SEO includes listing your company an a variety of local directories, optimizing your Google My Business profile and writing targeted Google Ads.
Why would I need an SEO Audit?
An SEO audit is the comprehensive process of analyzing how well your web presence relates to best practices. The purpose of the audit is to identify any foundational issues affecting organic search performance. An audit is a standard procedure that should occur on a regular basis – it is essentially a "health check" for your digital footprint, which will reveal:
Technical SEO issues
Website structure issues
On-page SEO issues
Potential off-site problems
User experience issues
Content gaps and opportunities
Competitive marketplace insights
Your audit should cover both structural and content components affecting your SEO visibility. 
Your audit should be easy to understand. As a business owner, you should be able to connect the dots as to how SEO issues are affecting your online priorities, goals, or revenue.
Finally, your SEO audit recommendations should be actionable. The output of any SEO audit should accurately convey an easy to follow roadmap.
Let's Do Something Awesome Together!
We know that effective SEO is time consuming and requires constant vigilance. We have the technical and analytical abilities, as well as the marketing expertise, to create successful SEO campaigns. We'd love to learn about your business and show you how we can help your company grow. Let's talk!
Create Element does amazing work and can keep your business moving forward! If you're looking for SEO, creative content development, web design, logo design, social media presence, look no further!