Citation Services in
San Luis Obispo
The consistency of structured citations is widely recognized as the 4th most important local ranking factor.
A citation is essentially an online reference of the name, address and phone number for a local business. 
But don't narrow them down to business directories like Google Places, Bing Places or Yelp. Citations can occur on websites, social platforms, apps on top of local business directories.
To be broad, a local citation is any combination of the company name, phone number, address, zip or postal code and web address – keep in mind that not all items need to be included and the items can appear in any given order in order for the item to be considered a citation.
Why are citations so important?​
There's more to them than helping Internet users discover local businesses in their area.
It's because ​
citations are instrumental in impacting local search engine ranking results​
.
This is precisely why a lot of businesses are jumping through hoops to manage their citations and ensure data accuracy.
Not all citations are created equal.​ Keep in mind that some citations will appear without any action taken by the business – but this is not necessarily a good thing.
Some citations are created from an automated aggregation. However, these can end up being detrimental to the business, since some information might be outdated or incorrect – this will end up confusing the algorithms behind the search engines.
Major local business data platforms citations
These are the most common type of local citations. You'll find them on platforms like Google My Business, Bing Places, Yelp or Infogroup. These are the most focused-on type of local citations (but not necessarily the most important ones).
Industry-specific local citations
These local citations are specific to the geography and the industry of the targeted business. Local citations of this kind can typically be found on various chamber of commerce websites or professional associations or guilds.
Wider web local citations
These are regarded as supplementary citations that can be built on a wide variety of online publications including news sites, maps, databases, blogs, etc. Typically, a well-regarded business will develop these automatically based on their online recognition, but there are practices to develop them intentionally.
Basic local citation package
30 High-Quality citations

NAP Consistency
Standard local citation package
100 High-Quality citations

10 High Domain Authority citations

NAP consistency
Premium local citation package
200 High-Quality Citations

20 High Domain Authority Citations

NAP Consistency

Live Links
Why Choose Create Element?
We've served as a digital content marketing agency for over 106 businesses. Learn why our clients continue to trust our services and expertise.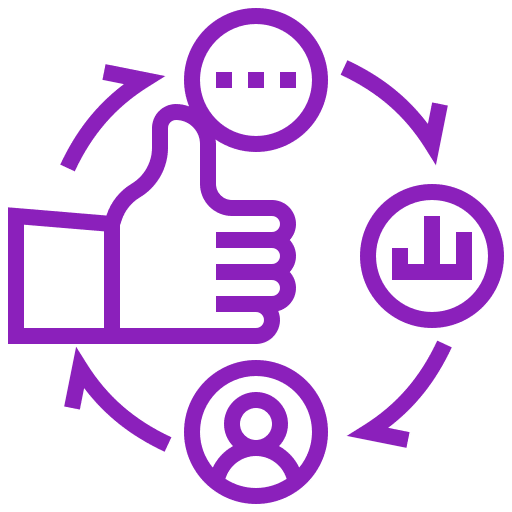 Customized Content
We collaborate closely with you and learn all about your brand, industry, competition, and audience to create interesting content topics. We can even send you a list of our proposed topics for your approval.

Complete Digital Marketing Experience
We're a full-service content marketing agency. In addition to email marketing services and content writing, we provide social media marketing, web design and development, marketing automation and planning, e-commerce, and more.

Expert Team Without In-House Costs
Our San Luis Obispo-based team has years of experience and training in the latest content writing practices. They all operate from our headquarters as well. You get a professional team without allocating office space and equipment as you would for in-house employees.
Get Professional Content Marketing Services
Create Elements offers email marketing services for businesses in San Luis Obispo and its surrounding areas. We have experienced designers and writers who consistently create beautiful, powerful emails with high open rates and click-through rates. Start your digital marketing journey with us today.