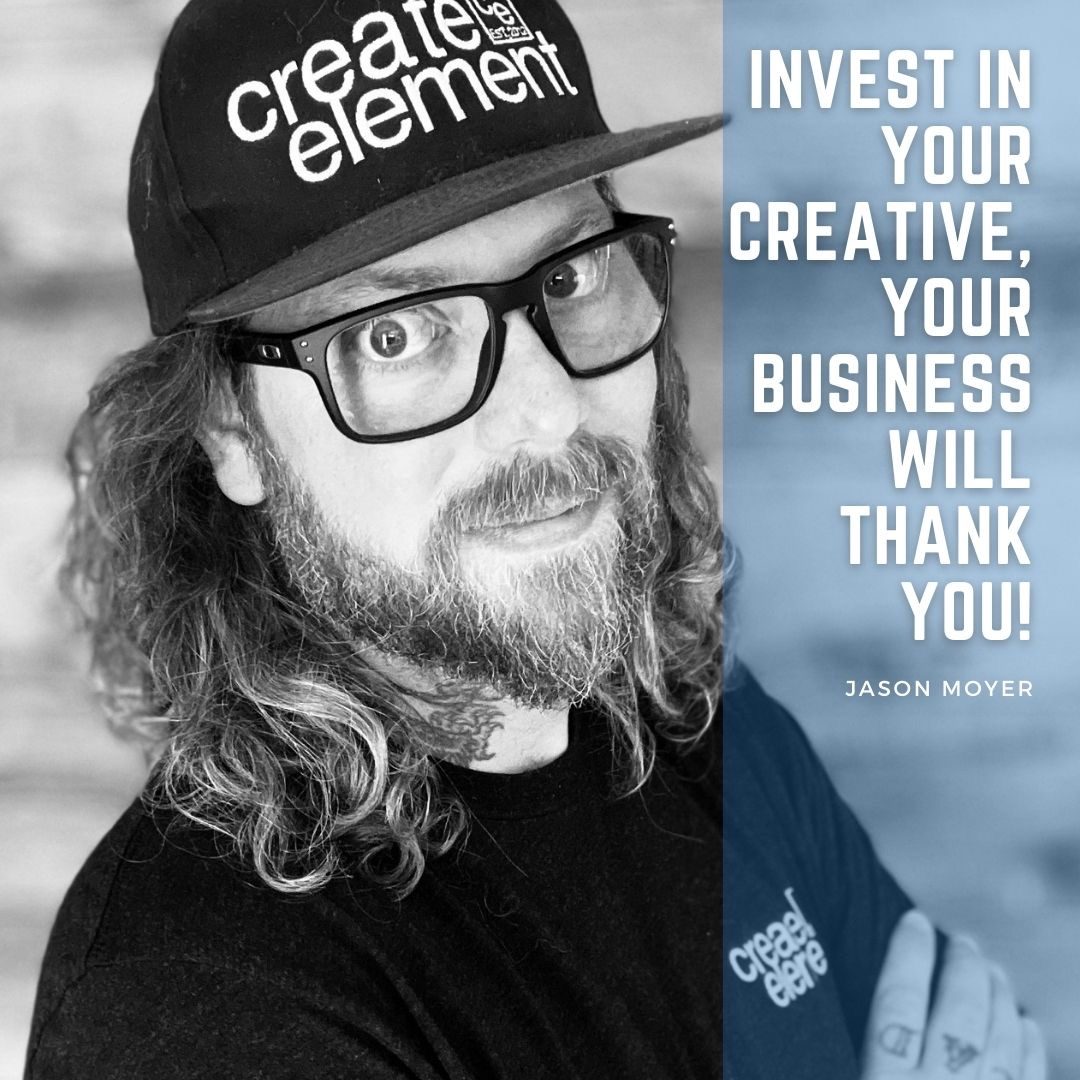 Jason Moyer is an artist and design professional with extensive experience and solid achievement in digital marketing, web development, brand strategies & creative development. Jason has combined his fine art background with his passion and enthusiasm for technology and branding bringing brands and clients' ideas to life through stellar creative design. He has been the creative lead on many types of projects for some of the largest brands on the planet, bringing his leadership and team-building skills to overcome design challenges. From envisioning the big picture to follow-through on the smallest details. Jason brings professionalism, creativity, latitude, and ethics to every endeavor he takes on.
I use creativity and strategy to increase your business sales and align your business's message, visuals, and technology to break its sales barriers. If you are interested in learning more please book a Free 15min strategy call. 
If you are looking for fresh, clean visuals, responsive, mobile-first functionality and stellar custom design, we will build you a world-class website at prices that won't break the bank.
We know that effective SEO is time consuming and requires constant vigilance. We have the technical and analytical abilities, as well as the marketing expertise, to get you page one search rankings.
Our Digital Marketing team performs full-service digital magic in social media marketing, email marketing, video production, advertising (display, search and PPC), SEO and print collateral.
Brand Strategy
Branding is in our blood and we have the design and marketing expertise to make yours shine. From logo design, color palette selection and on-point messaging, our branding experts are here to help.