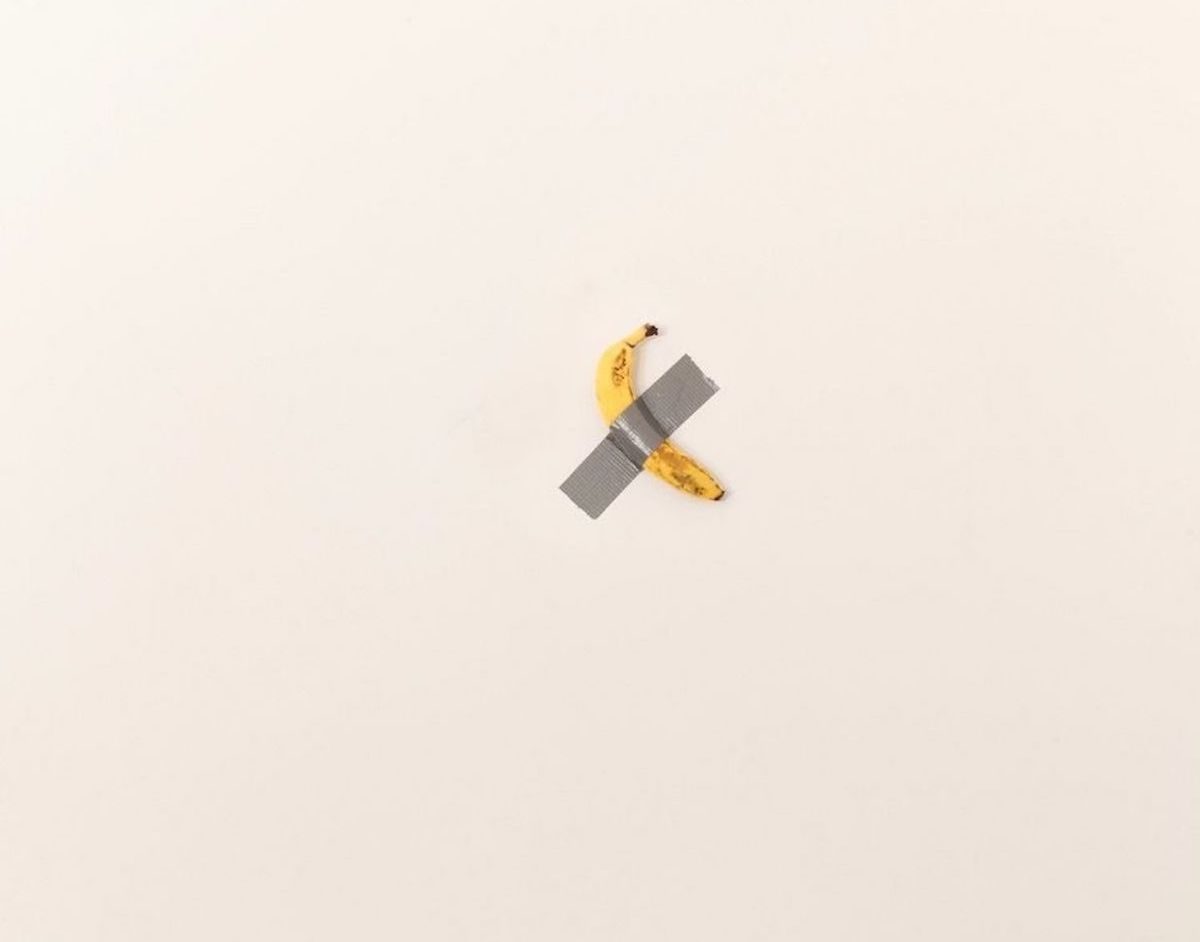 Pantone announced that it had chosen two colors of the year for 2021: Ultimate Gray and Illuminating, a combination of dull, familiar gray and the bright yellow of lemon skin. It's a choice for the past year of quarantine, a time in which we had to insulate ourselves from the world and curl up in monochrome blankets at home: "It's a dependable gray," as Leatrice Eiseman, the executive director of the Pantone Color Institute, told the New York Times.
The gray of cloudy skies, sidewalk cement, comfortable bed linens, gravity blankets, or low-light screens—the color evokes our collective experiences over the past year. It's a depressing summation: During nine months of quarantine, we've certainly arrived at the "ultimate gray," a state of mind—mush—as much as the color of a product. Grayness means ambiguity and irresolution. Neither black nor white, it doesn't point toward an ending, just the continuation of an indefinite period. With coronavirus cases still mounting in the United States, that's certainly where we're at. To learn more and even get some instagram filters using these colors of 2021 visit pantone.com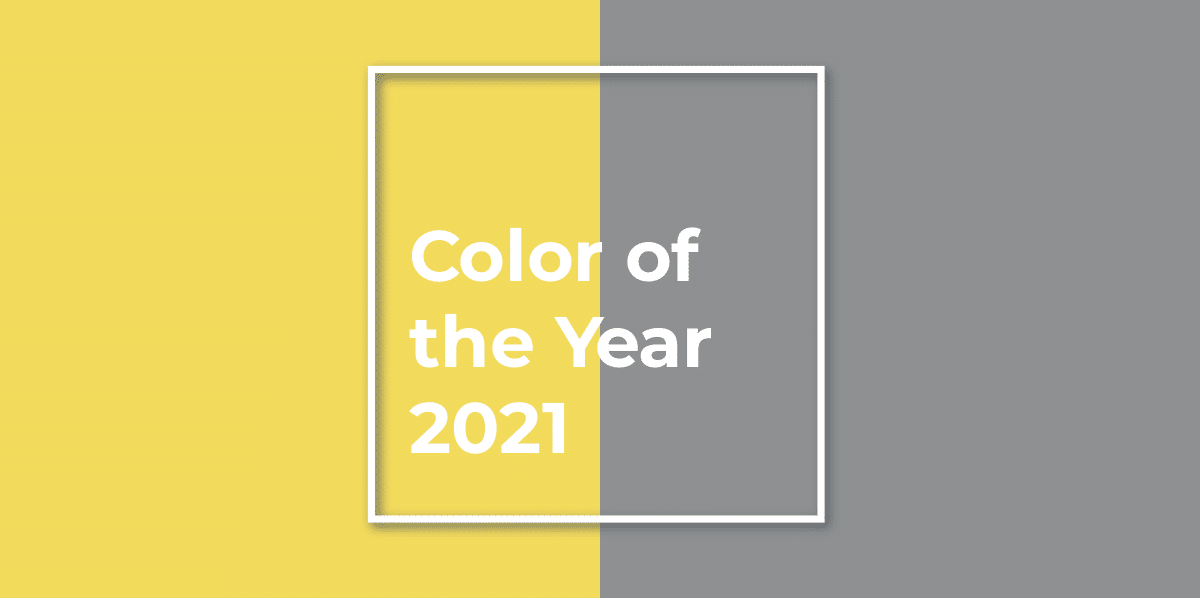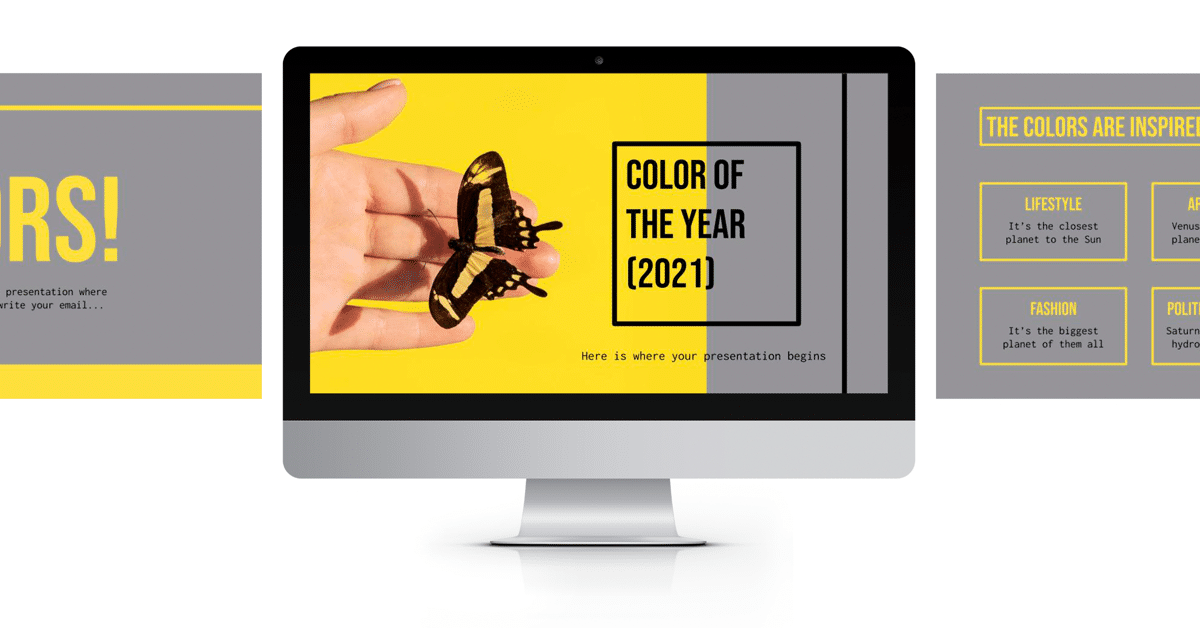 20201 Color of the year in use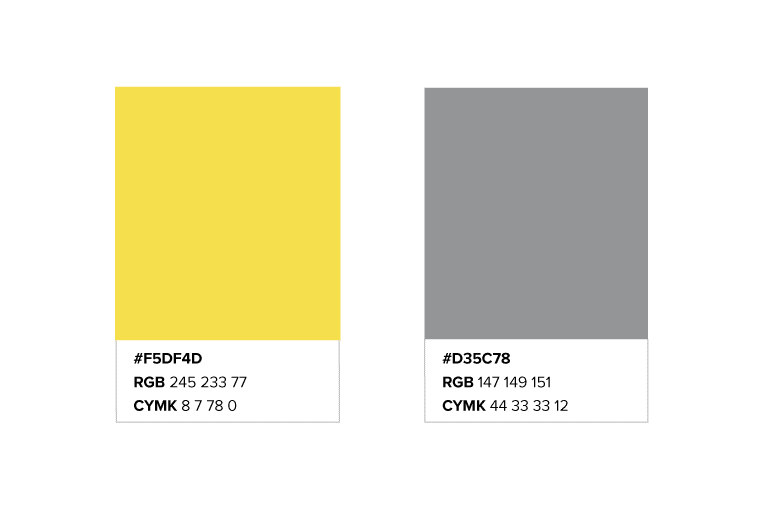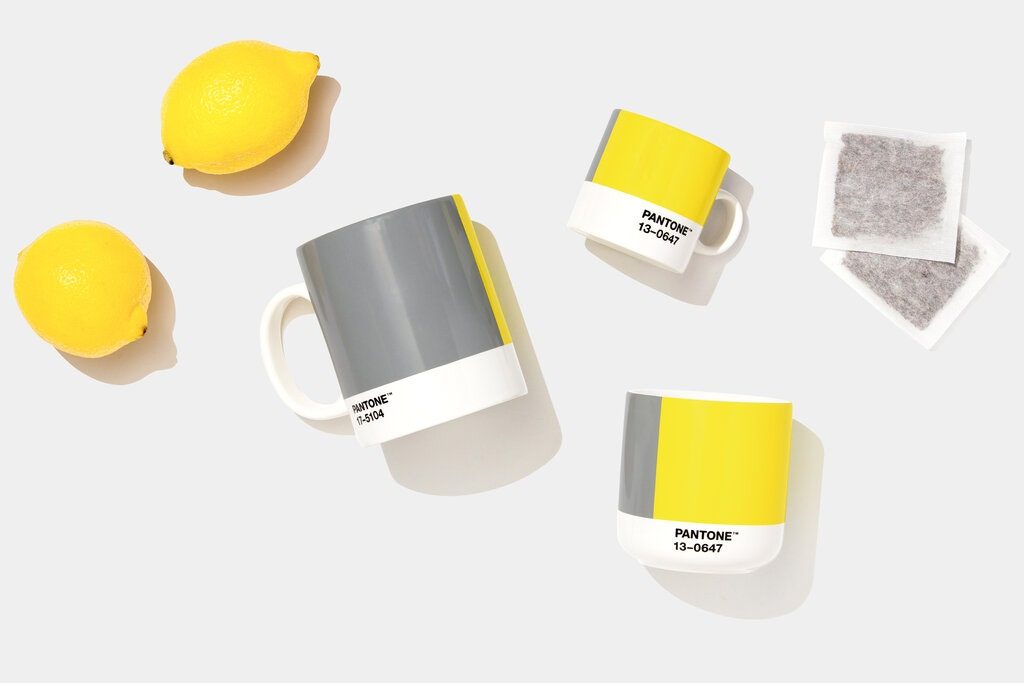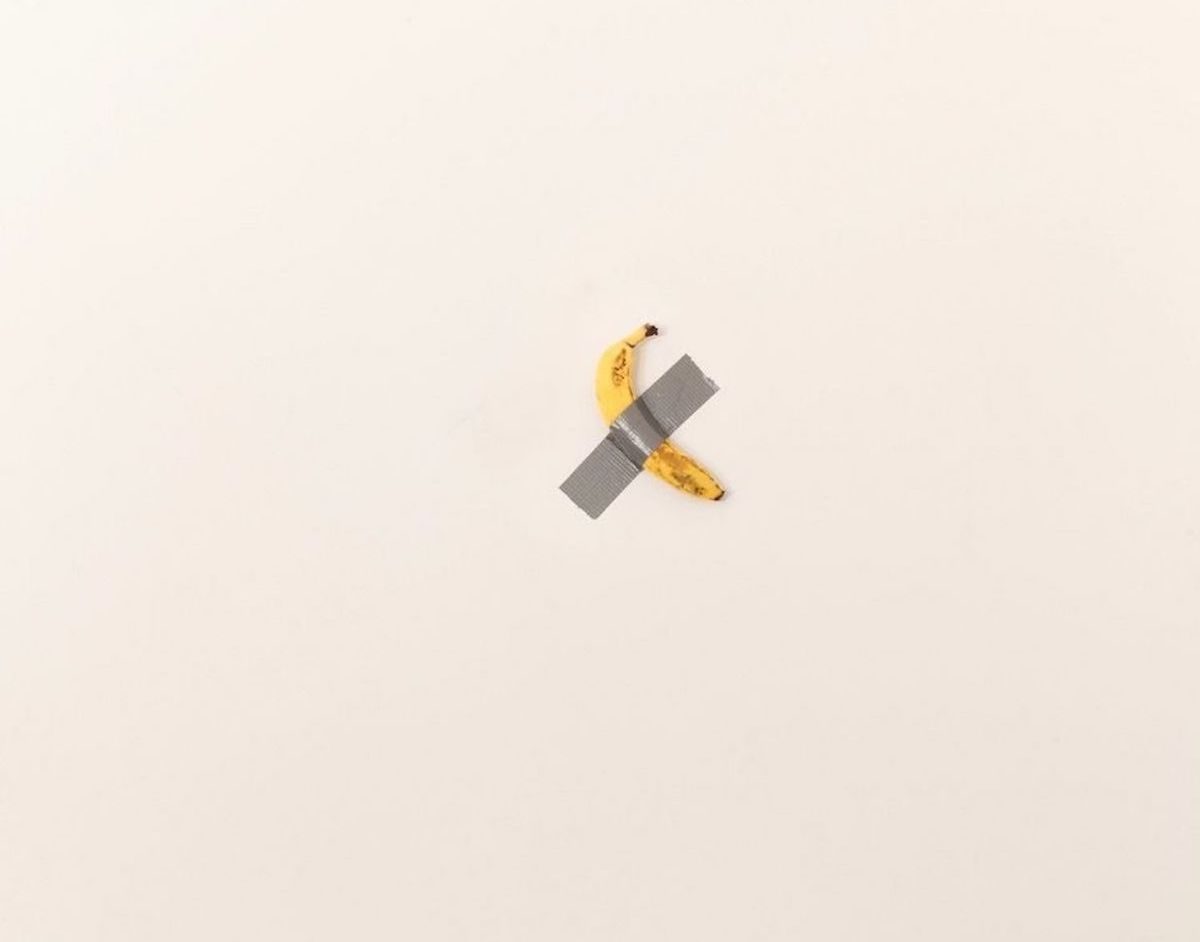 You thinking about a web project?
It's a new year and time to start planning some projects. Contact us today for a free consultation. We would love to help you. Click here to schedual a chat!
Stoked Oak Landscapes
Services San Luis Obispo County
Kaleidoscope Concept
Building Better Office Spaces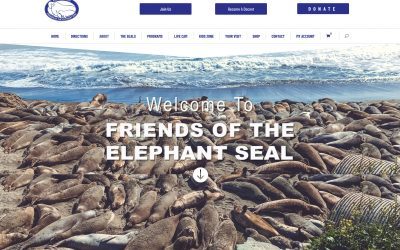 Web DevelopmentThe Development of ElephantSeal.org Create Element was tasked with turning an outdated, non-responsive, static text site into a gorgeous, user-friendly, searchable, intuitive e-commerce website that highlights the work of the Friends of the Elephant...