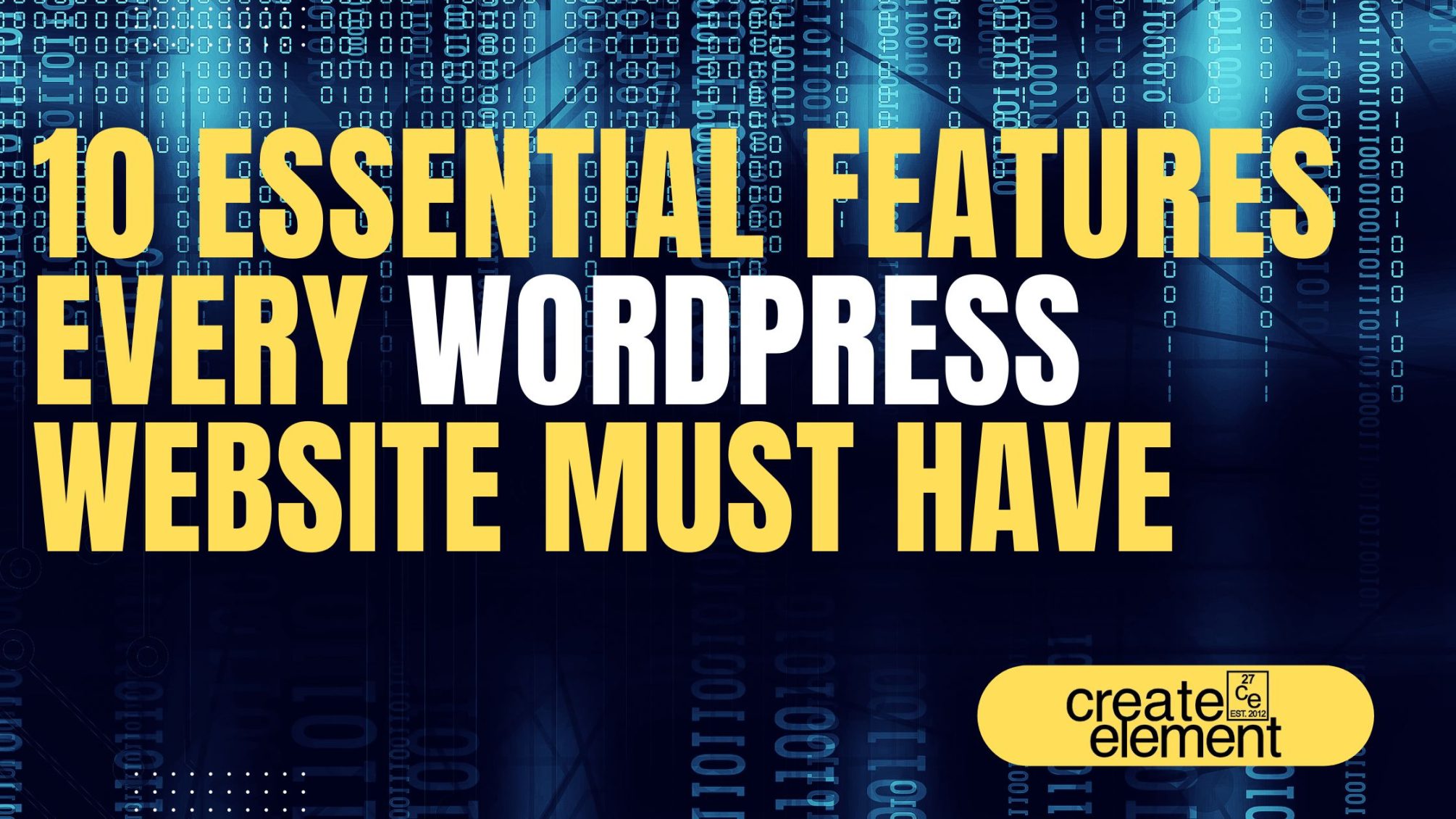 10 Essential Features Every WordPress Website Must Have
As a professional in web development specializing in WordPress development projects, I have seen firsthand the power of WordPress as a tool for creating beautiful, functional, and user-friendly websites. WordPress is one of the most popular content management systems in the world, powering over 39% of all websites on the internet as of September 2021 and is even more now. However, to truly harness the power of this platform, there are certain key elements that your WordPress website must have. In this blog post, we will explore 10 of these essential features, providing you with a roadmap to create a more effective and engaging WordPress website.
Responsive Design: 
In the age of smartphones and tablets, your website must be easily accessible and viewable on all devices. WordPress offers many responsive themes to ensure your site looks and functions optimally across various screen sizes. We love to use Elegant Themes DIVI visual editor. This super powerful visual editor allows you to save modules to the cloud to use in other parts of your website or other projects. It has some pre-built themes, but once you get started, you will just be custom-building everything, and it will look epic. Try it today! We train our clients on how to use this so they can make their own web edits if they want to. Divi is simply the best. 
SEO-Friendly: 
WordPress is inherently SEO-friendly, but to maximize your online visibility, you should consider using SEO plugins like AISEO. These tools can help you optimize your meta tags, create an XML sitemap, and make other necessary tweaks to enhance your search engine ranking. There is no other SEO-in-site software available that makes it so easy to make sure you hit your SEO marks on every page and post. Tyr AISEO today!
Fast Load Times: 
Website speed impacts not only user experience but also your SEO rankings. The best way to ensure your WordPress website is fast is to make sure you have the right hosting partner! Site speed is huge for SEO and user experience with hosting like SiteGround.com. They have plugs in for CDN as well as Security. On top of being built to run applications like DIVI inside WordPress, your site will live its fast life on SiteGround.com.
Security Measures:
Implement robust security measures to protect your website from hackers and malware. This can be achieved through security plugins such as SiteGround.coms security plug-in top. If your site is hosted with them, you will have 24hr automatic backups with two-click time reversal. This is super handy if a plug-in update shakes things up.  
Contact Form: 
A well-designed contact form is essential for effective communication with your visitors. Use plugins like Contact Form 7 or WPForms to incorporate contact forms into your site easily. Go to AppSumo and look for a lifetime deal on a form creator that works best for your project. I found HappyForms there, and it's been great! But I don't just use them; I use the right form for the solution I am creating. 
Clear Navigation:
Your website's navigation should be intuitive and user-friendly. A well-structured menu can significantly enhance user experience, reducing bounce rates and increasing time spent on your website. Make sure to draw out your project before you start and really work on the navigation plan. Most traffic is from mobile devices, so navigation needs to account for how people will interact with your site's information. 
Social Media Integration: 
Social media integration is crucial for boosting your online presence and traffic. WordPress offers many plugins that allow you to share your content on various social media platforms easily. There are a ton of DIVI plugins to get what you need and be able to style them for your site. 
High-Quality Content: 
Content is king. Ensure that you're regularly publishing relevant, high-quality content. A blog is an excellent way to engage with your audience and provide them with valuable information. Time to get to work!!! The only way to do this is to do this. Sit down and build a plan then build the content and then launch posts. Share those on all your channels. This is still the best way to drive traffic. 
Analytics: 
You need to understand your audience to serve them better. Integrate Google Analytics into your WordPress site to gain insights into visitors' behavior and preferences. 
Call-to-Action (CTA): 
A compelling CTA can significantly boost conversion rates. Whether it's to subscribe to a newsletter, download an eBook, or contact you for a quote, make sure it's clear and compelling. Depending on the action you are looking to get, there are automation and plugins available to make them happen. This is another huge plus to WordPress's versatility. 
Conclusion
:
Creating a WordPress website is more than selecting a theme and adding content. It's about developing a user-friendly platform that resonates with your audience and drives your objectives. Incorporating these ten essential features into your WordPress website will help you create an engaging, functional, and successful online presence. Remember, a great WordPress website isn't built overnight. It requires time, effort, and continuous refinement. But with these essentials in place, you're well on your way to building a website that not only looks great but also performs brilliantly.
Please note that the instructions for building a successful WordPress website are constantly evolving, and this guide is based on best practices known as of May 11, 2023. Keep exploring, learning, and experimenting to stay on top of the latest trends and techniques in WordPress development.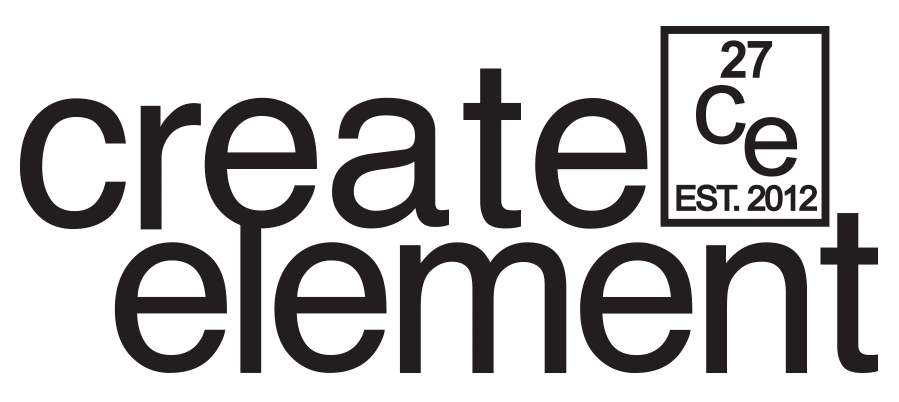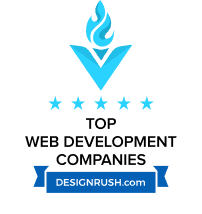 Do you need web/e-commerce consulting?
Look no further! Our team of experienced professionals can help you create an online store with the latest web design and digital marketing strategies. We'll help you create a website that is tailored to your needs and optimized to reach your target audience. Our expertise in e-commerce will help you maximize your sales and profits, while our digital marketing experts will ensure that you reach the right people with the right message. With our help, you can create an e-commerce presence that is both successful and profitable. Contact us today to learn more about how we can help you reach your e-commerce goals.