Branding | Brand Design | Web technologies
Raising the bar on your visual communication.
If you are looking for fresh, clean visuals, responsive, mobile-first functionality and stellar custom design, we will build you a world-class website at prices that won't break the bank.
We know that effective SEO is time consuming and requires constant vigilance. We have the technical and analytical abilities, as well as the marketing expertise, to get you page one search rankings.
Our Digital Marketing team performs full-service digital magic in social media marketing, email marketing, video production, advertising (display, search and PPC), SEO and print collateral.
Brand Strategy
Branding is in our blood and we have the design and marketing expertise to make yours shine. From logo design, color palette selection and on-point messaging, our branding experts are here to help.
WHAT WE DO: Our team represents, builds, and designs branding, web development, & digital marketing. Our process covers a whole lot of ground, specifically in the areas of visual identity design, creative direction, brand development, design for digital and print interfaces across brochures, websites, mobile portals, and more. Simply put—our team makes sure your brand is looking good and cohesive at all times.
OUR GOAL: raising the bar on your brand's visual communication against the best strategies in the market.
The main goal of the creative process is to channel time and energy towards environment-friendly actions for customers. You need to understand what your clients really want and go forward with a concept that involves less waste and agony in mind. A good creative process improves the opportunity to get people around you on board with new ideas.
A creative process works best if responsibilities are clear from the beginning. Our responsibility throughout a project is to ask the right questions, define the creative problem, and visualize a solution. The client's responsibility is to provide the requested information and feedback in a clear, timely, and honest way. 
Discovery
Discovery is the information-gathering process of a creative project. It allows all parties to achieve harmony on desired outcomes, and build confidence and trust. Together, they can determine what needs to be executed.
Taglines & Graphics
Every brand needs good messaging; a way of reaching out to engage with their audience in a unique and impactful way. Engaging messaging can inspire and motivate people, influencing them to buy your product or service.
Type Faces & Colors
Before you begin working on your logo, you need to define what kind of a brand you have. Understanding the personality behind your business will inform the kind of logo that you are going to have, and help you choose the right color schemes.
Brand Guidelines & Usage
Brand Guidelines are a set of tools, which you can use to create marketing materials. The guidelines are created by designers and writers so that they will be able to communicate with other designers to create precise use of your logo and help build your brand identity. These guidelines work to describe the elements of your brand and its different features.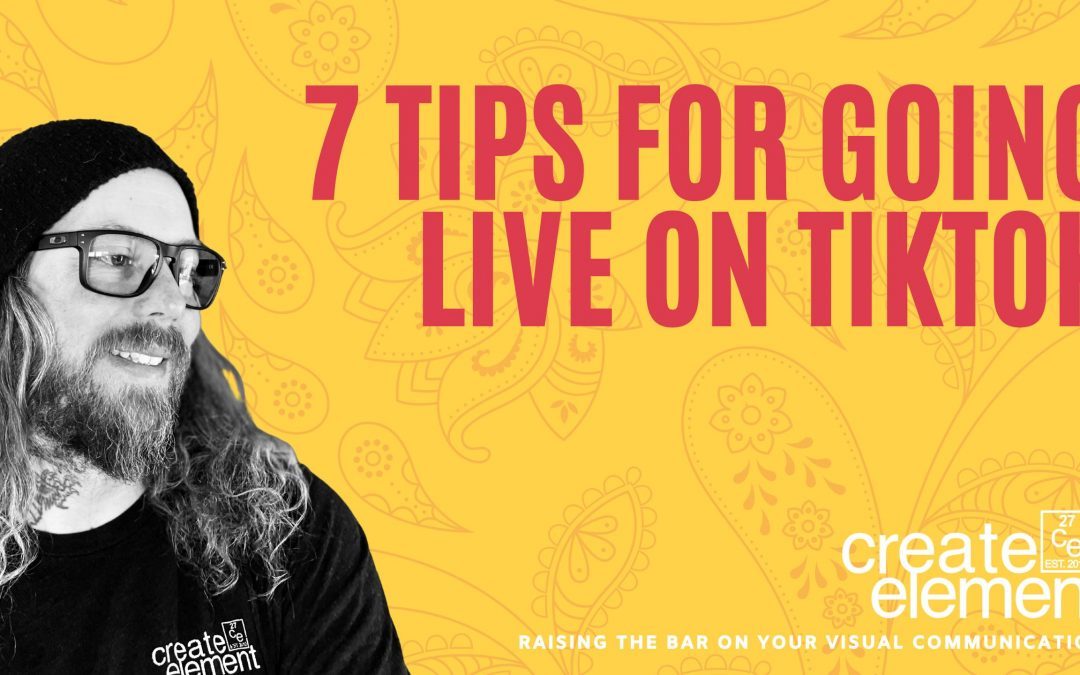 You're finally ready to go live on TikTok. Congratulations! You've taken the first step to becoming a TikTok influencer. Here are seven tips to help you go live like a pro.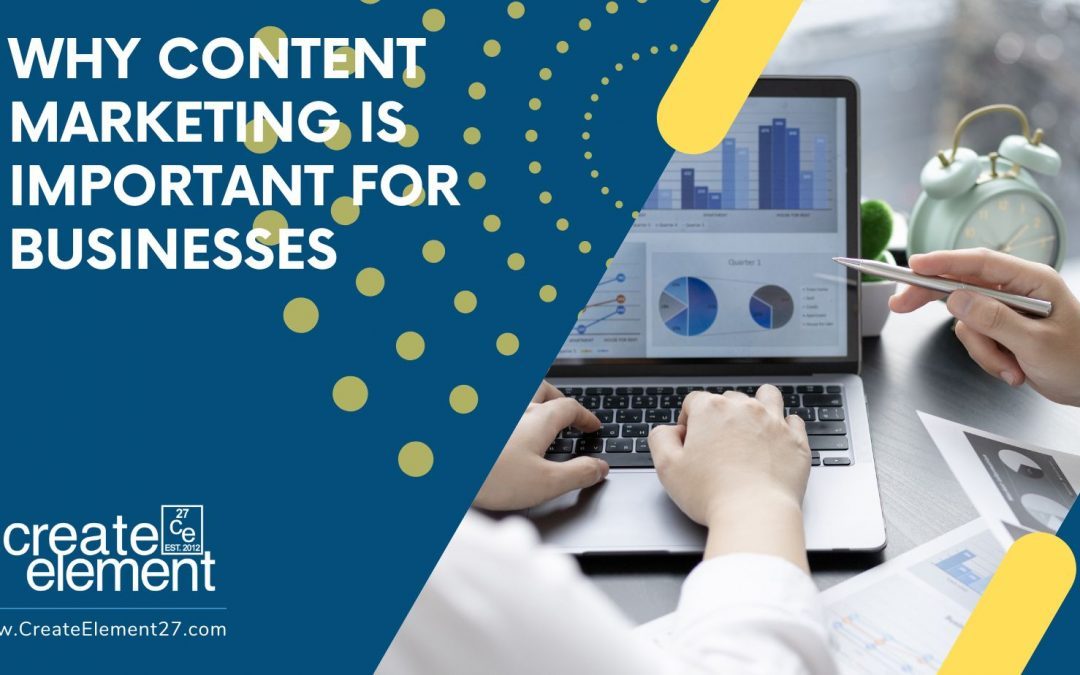 Content marketing is the process of creating and distributing valuable, relevant, and consistent content to attract and retain a clearly defined audience.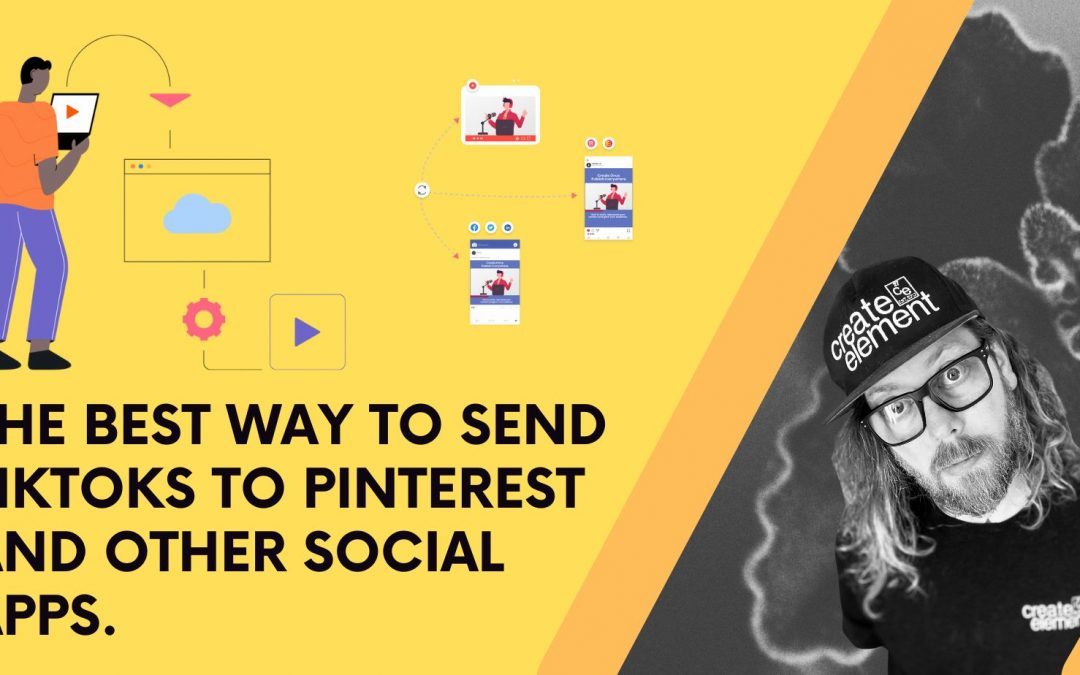 TikTok is a great way to share quick videos with friends, but what if you want to post them on other social media sites like Pinterest?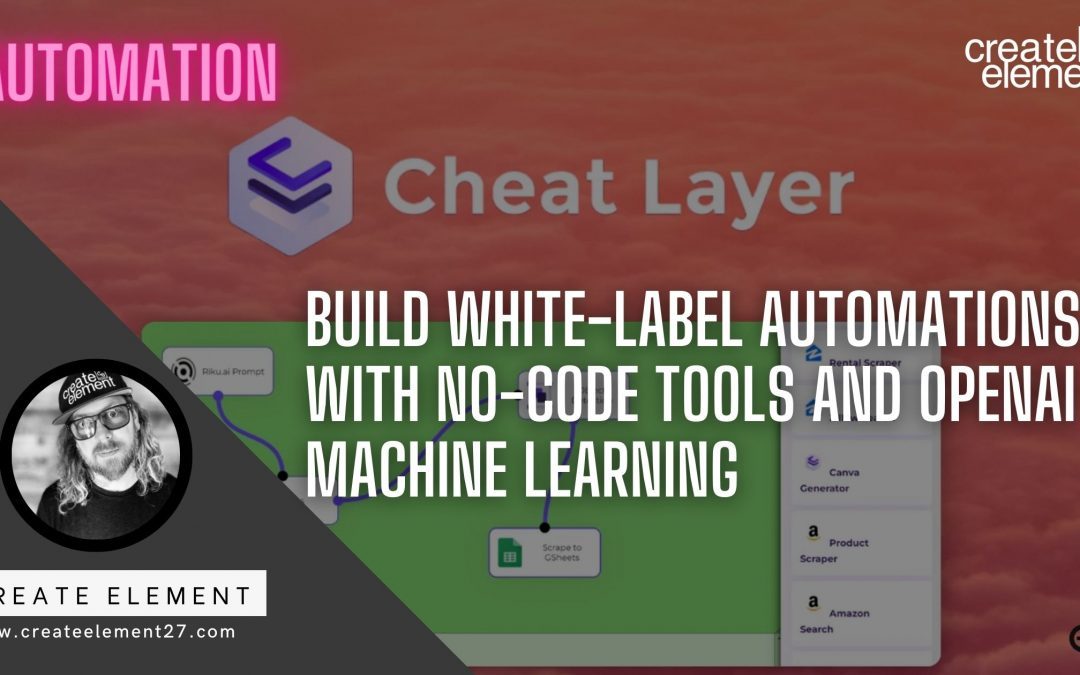 Generate business automations using powerful no-code tools and OpenAI Codex-powered machine learning—no experience required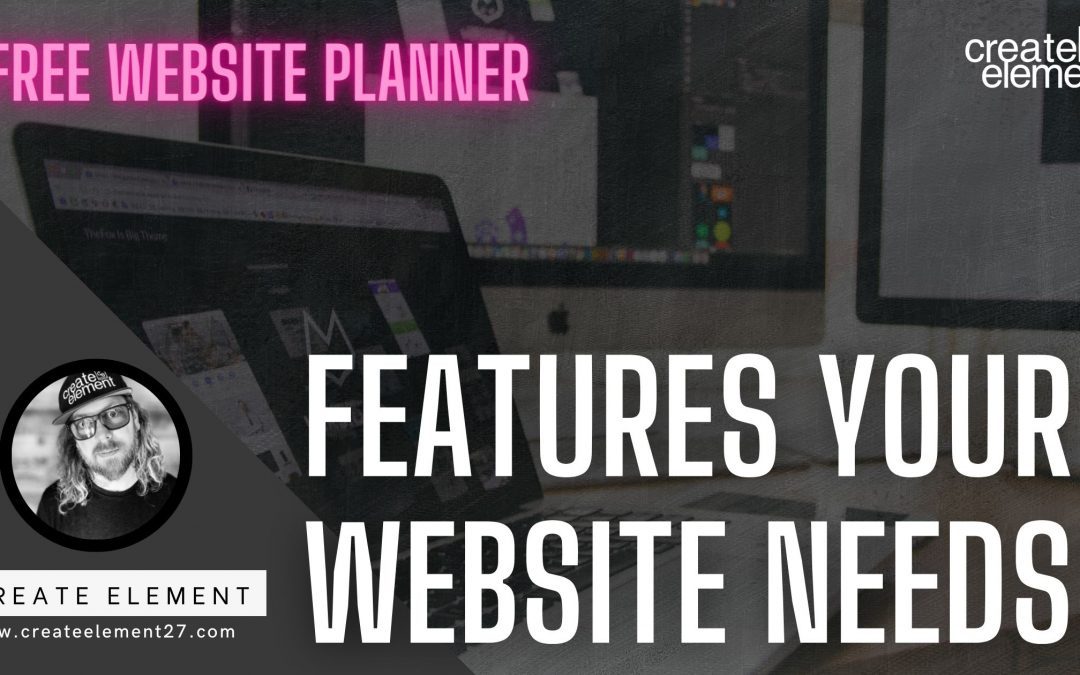 If you're creating a website for your business, there are several things you'll need to take into consideration. You'll need to navigate your site, provide quality content, have a clear call to action, a professional design, accessibility, security, and other technical best practices.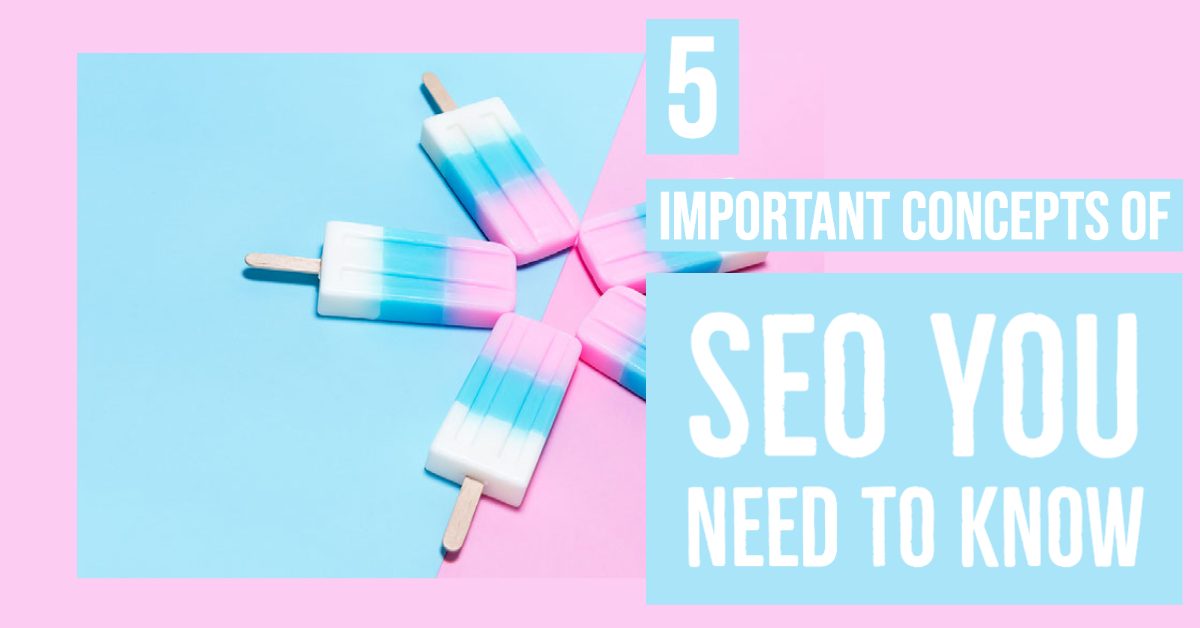 Search Engine Optimization is a process that can be broken down into five distinct concepts: keyword research, on-page optimization, link building, content marketing, and social media marketing.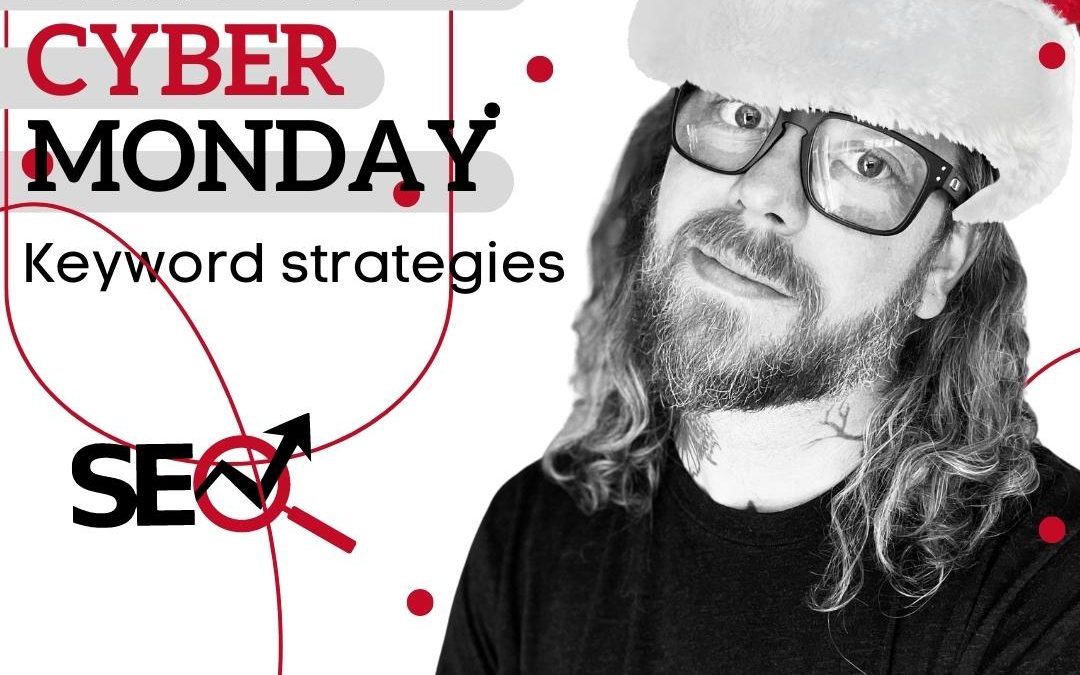 Black Friday is one of the biggest shopping holidays of the year. Here are some SEO tips on how to optimize your site for Black Friday & Cyber Monday

The places we perform our work are more important than ever. These functional spaces need to help us collaborate better, learn better, experiment better, and execute better. At Kaleidoscope, our goal is to increase the effectiveness of your team by designing workspaces that are comfortable, spark creativity, encourage focus and offer flexibility. 
Responsive Tools & Web Management
SEEING DESIGN DIFFERENTLY…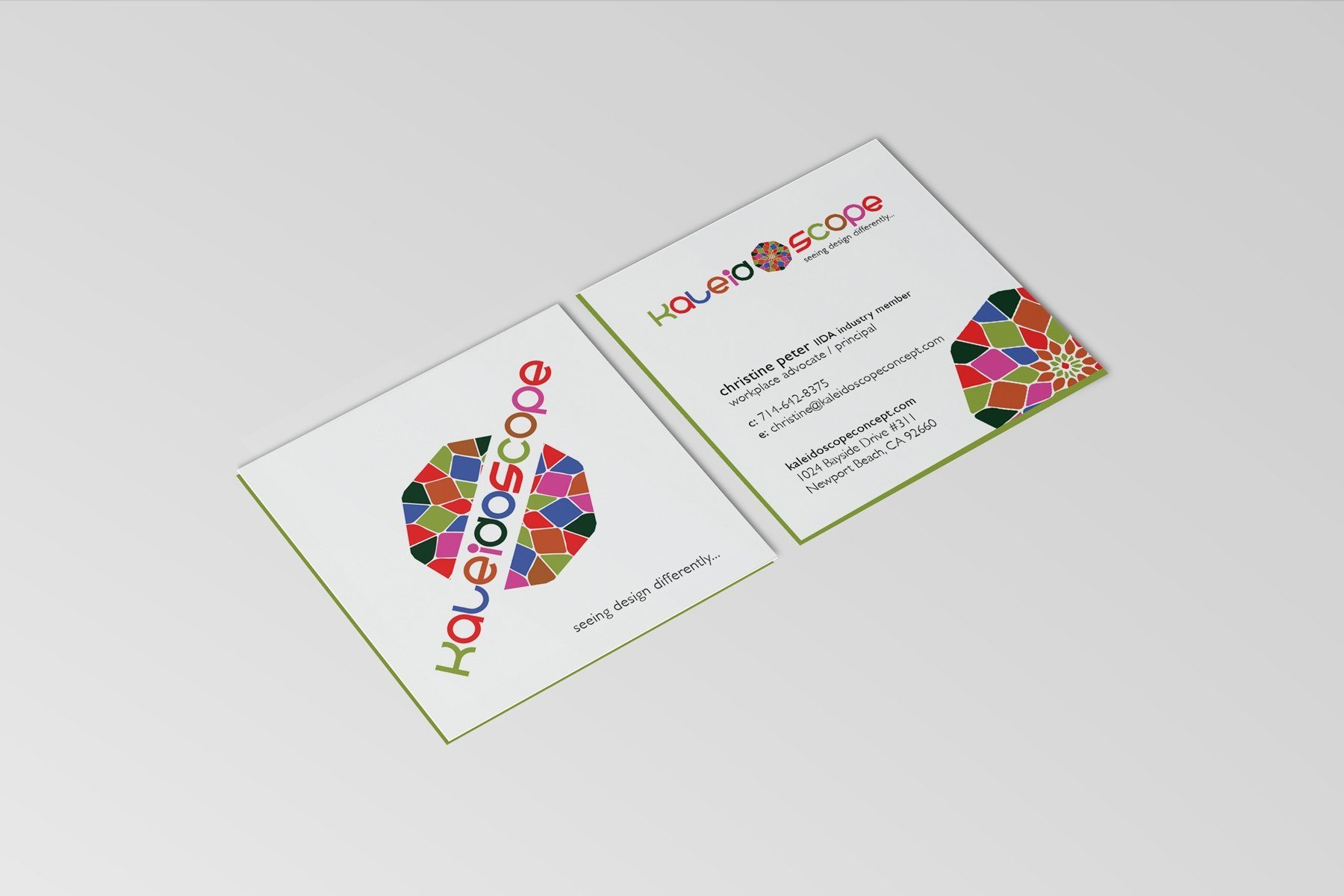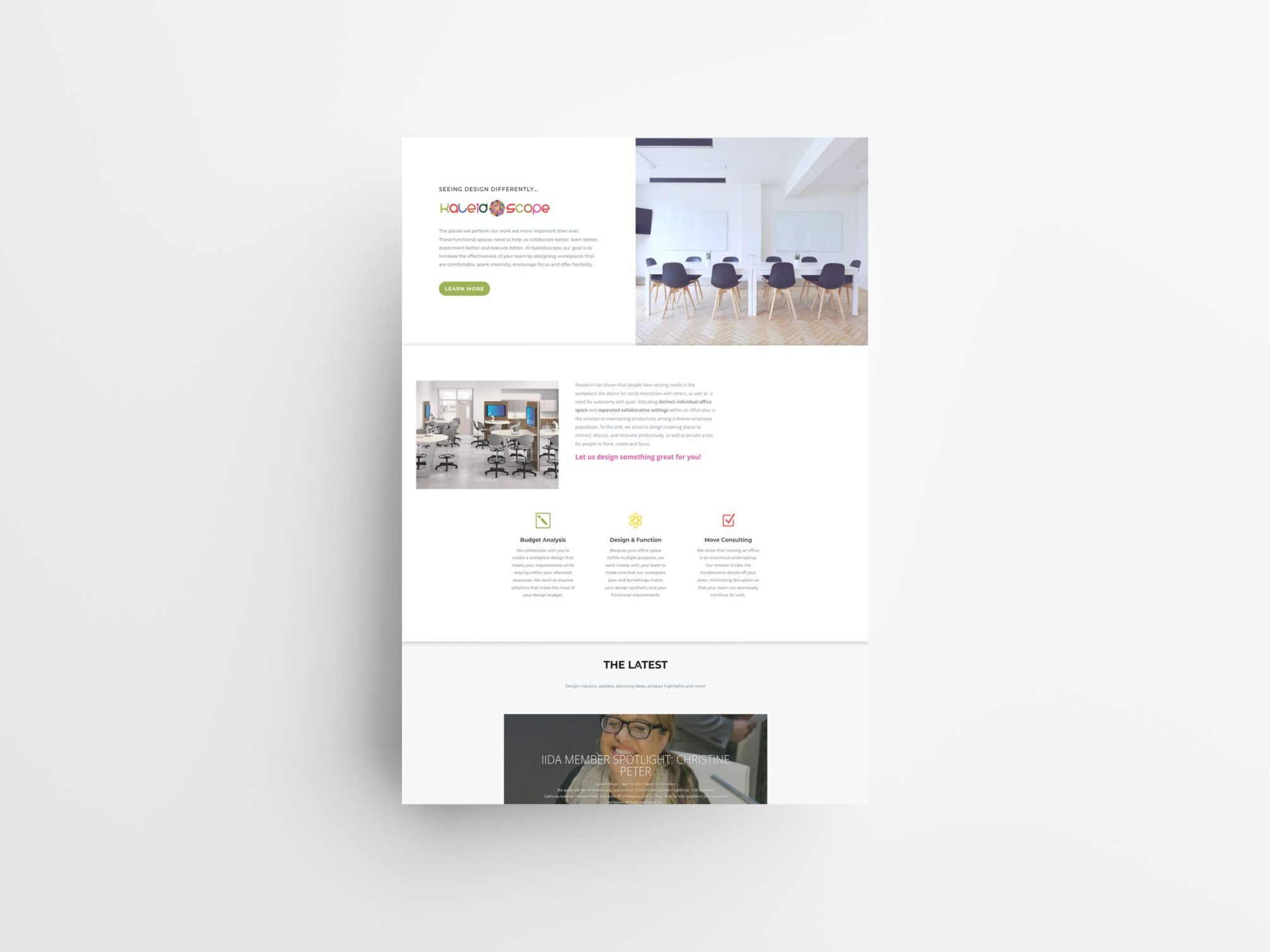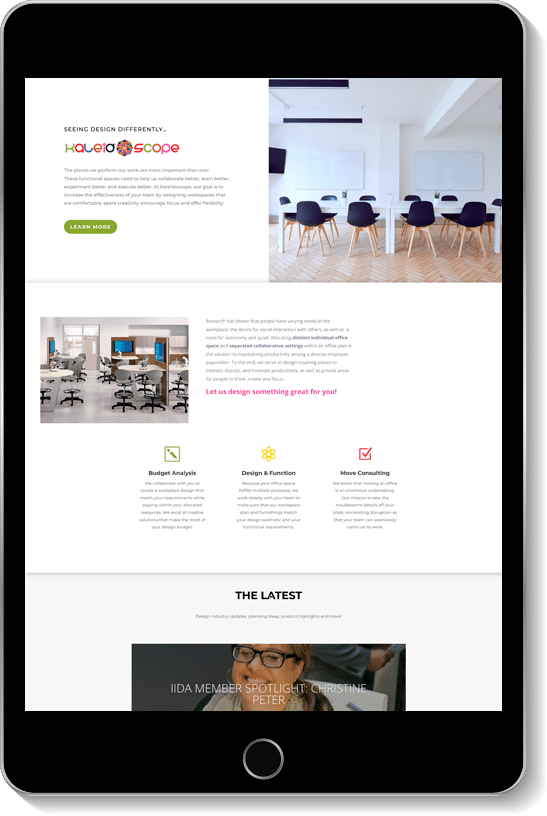 User Experience Research
We identifying how your customers interact with your business. 
Brand Redesign
Our branding services help you make an authentic connection with your desired audience 
Web & Cloud Tools
Identify the best technology tools for your business and teach you how to use them.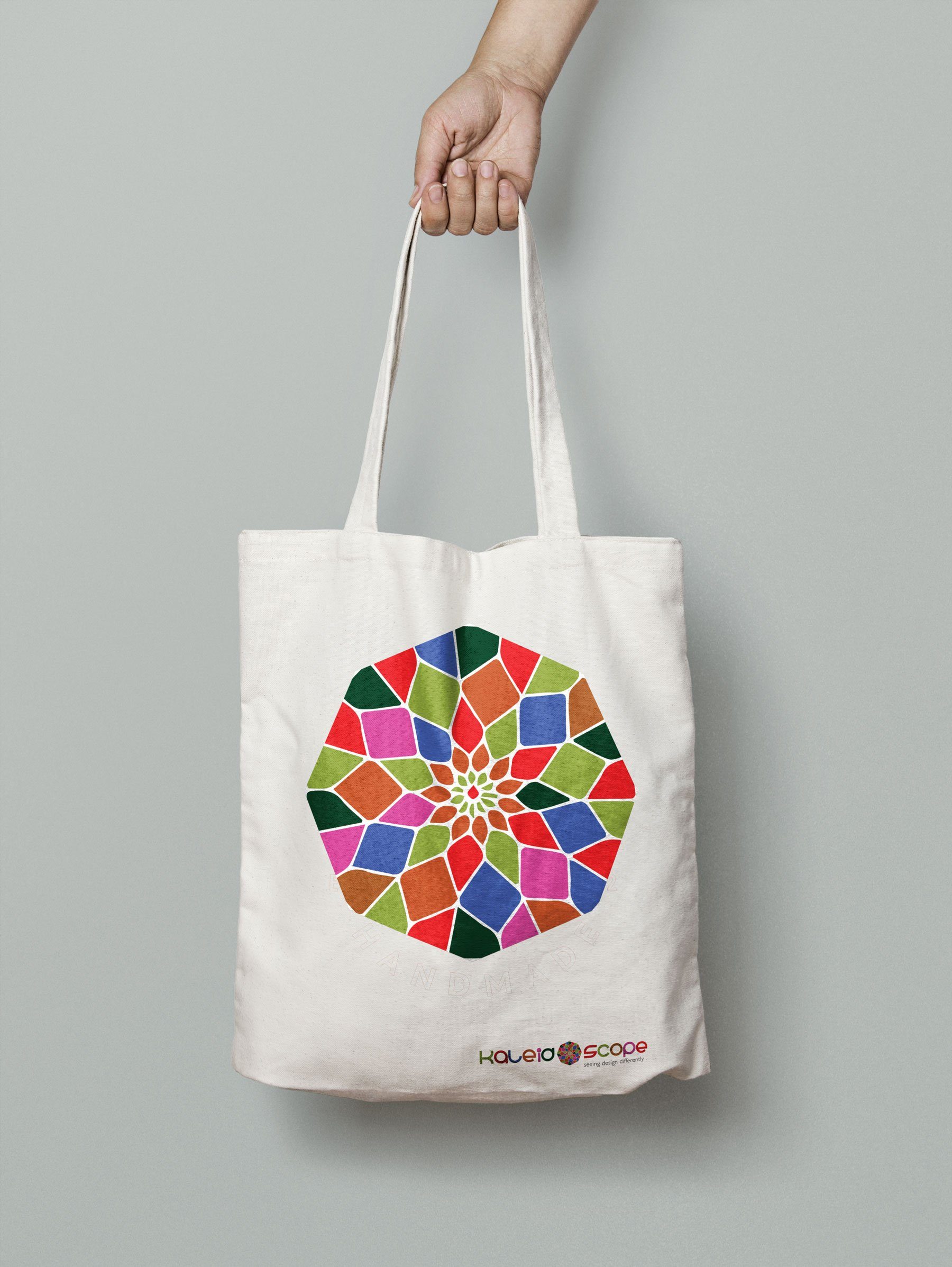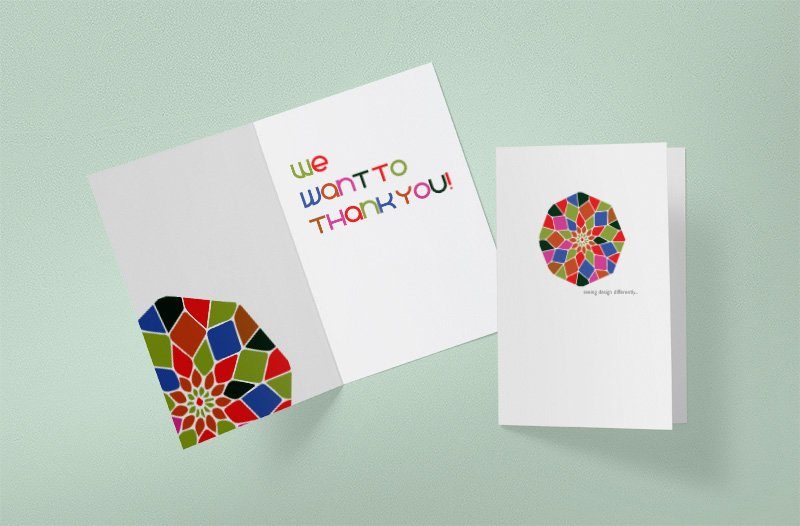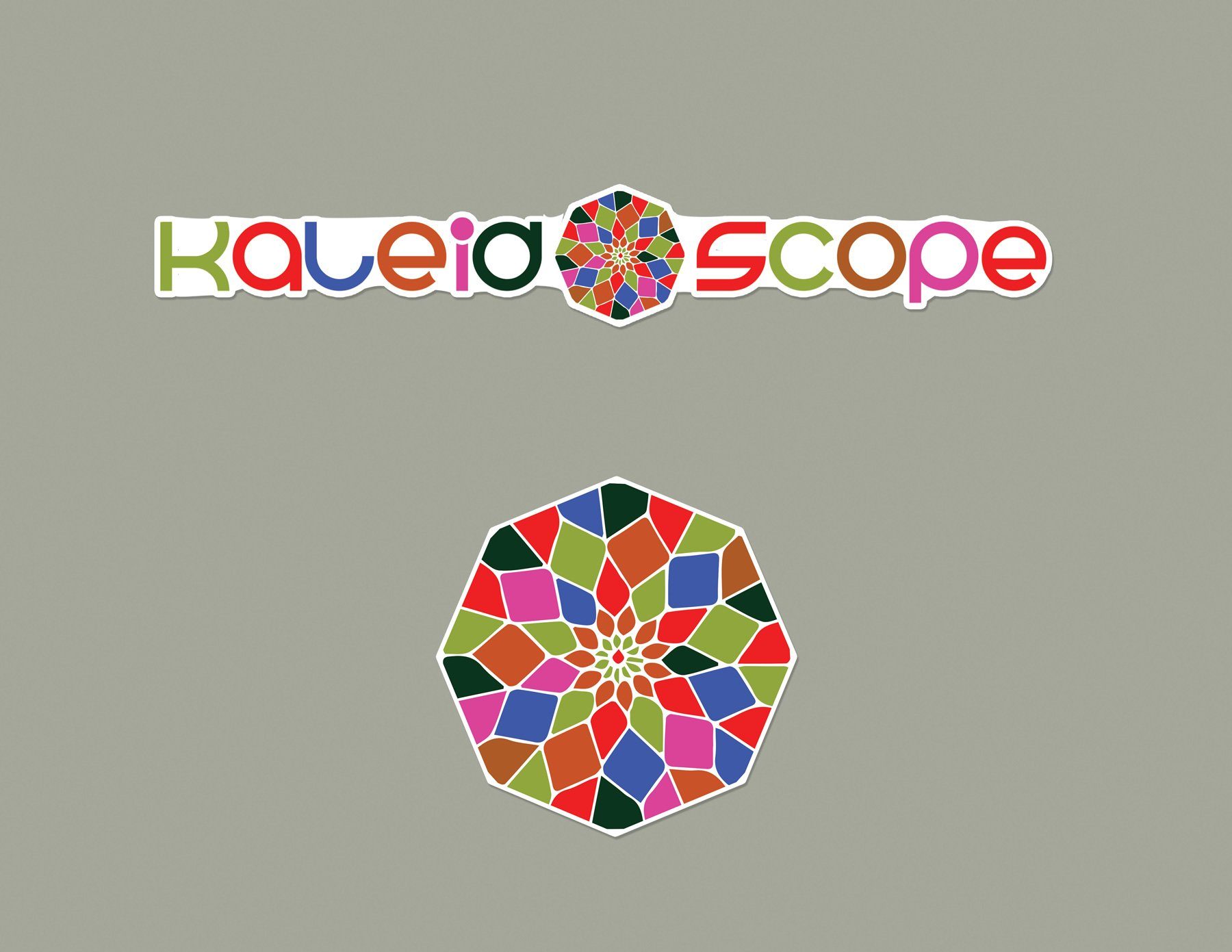 "If people believe they share values with a company, they will stay loyal to the brand." – Howard Schultz 
"Products are made, Brands are created!" – Jason Moyer 
Your customers are smart. They want to know that they can trust you. They want to know that you'll be consistent. They want to know that you're going to be around for a long time. You can build this reputation simply by creating a strong and consistent brand for your business.
Conversion Rate – 90%

Return Users – 77%

Social Following – 85%
Ready To Make a Real Change?